The Marvels: Release Date, Cast, And More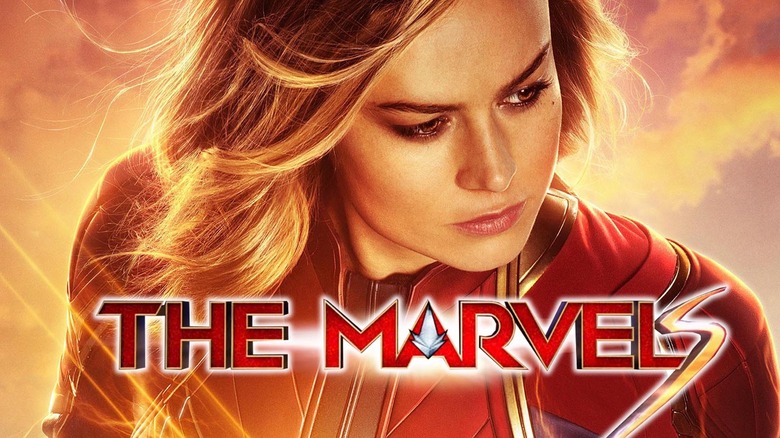 Disney
(Welcome to ...And More, our no-frills, zero B.S. guide to when and where you can watch upcoming movies and shows, and everything else you could possibly stand to know.)
Marvel movies and indeed comic book movies in general are about to get a whole lot more marvelous. DC's Captain Marvel, better known to moviegoers as "Shazam," has his own super-powered family coming back in the sequel, "Shazam: Fury of the Gods." But if you're a Marvelite, you may be thinking, "I don't care about DC. Make mine Marvel!"
And so we shall. Here's everything we know about Marvel's upcoming "Captain Marvel" sequel, which is officially titled "The Marvels."
The Marvels Release Date and Where You Can Watch It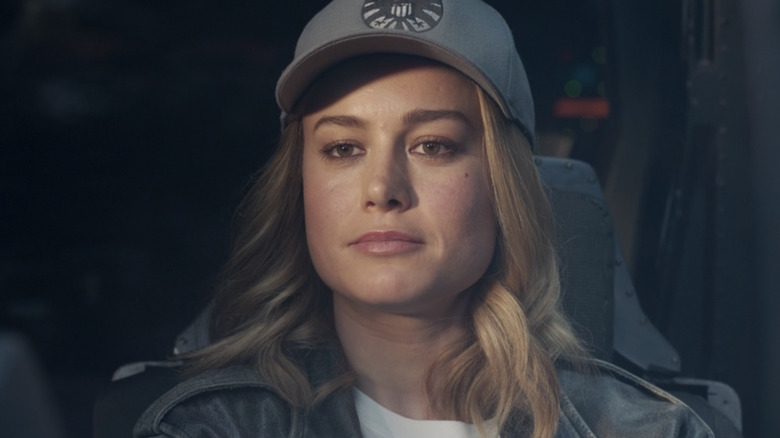 Disney
"The Marvels" is scheduled to hit U.S. theaters on February 17, 2023. The film commenced principal photography in August 2021, and its production timeline and release could always be affected by the pandemic or Disney's ever-changing release strategy. However, unless its Mickey Mouse-eared distributor alters its plans, you should be able to see "The Marvels" on the big screen early in 2023, with a Disney+ and VOD/home media release soon to follow. 
What Is The Marvels?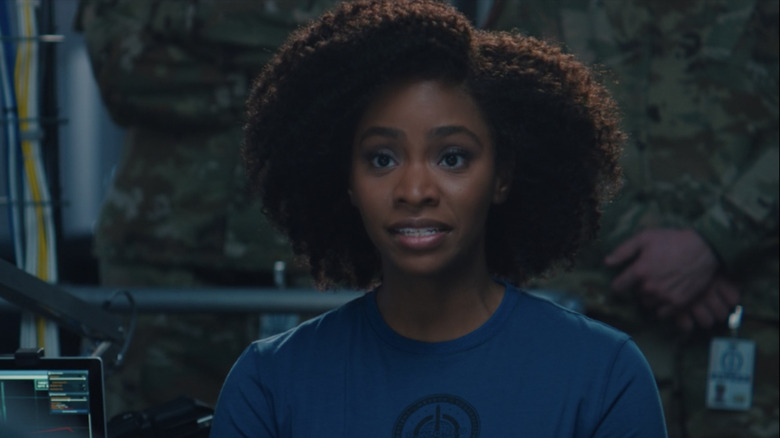 Disney
"The Marvels" is a continuation of Captain Marvel's solo adventures in the Marvel Cinematic Universe — only she's not really flying solo anymore. In addition to Carol Danvers, "The Marvels" will also feature Monica Rambeau, who became the second Captain Marvel in the comics, as well as Kamala Khan aka Ms. Marvel. The film's title is a reference to all three of these women, and that's why they're not just calling it "Captain Marvel 2."
The history of Captain Marvel and Ms. Marvel in Marvel Comics is a bit convoluted. Initially, Captain Marvel was an alien named Mar-Vell, while Carol Danvers started out as Ms. Marvel. This makes her the first Ms. Marvel in the comics but the first Captain Marvel in the MCU. Things are only made more confusing by the fact that DC Comics has its own aforementioned Captain Marvel, who is often distinguished from his Marvel Comics counterpart by his catchphrase, "Shazam!"
The Marvels Director, Writer, and More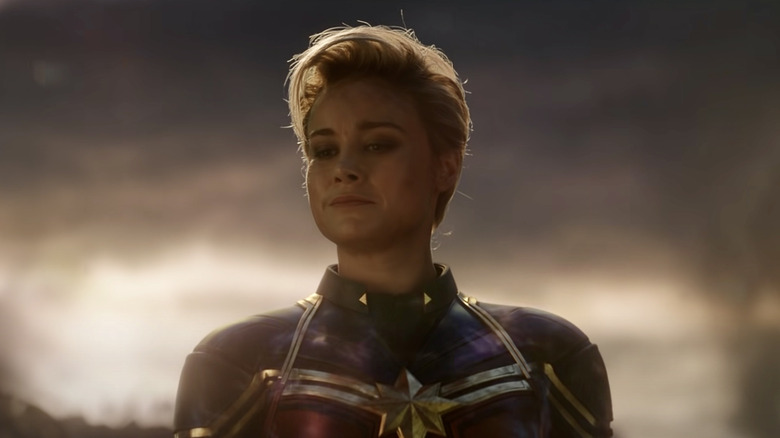 Disney
"The Marvels" is the second major tentpole release from director Nia Dacosta in as little as two years. In 2021 she helmed "Candyman," which was originally supposed to hit theaters in 2020. It got delayed because of the pandemic, so that's why Dacosta's filmography is now staggered with back-to-back blockbusters in such short succession.
The script for "The Marvels" is penned by Megan McDonnell, who had a hand in two episodes of "WandaVision." She wrote the third episode, "Now in Color," and co-wrote the fourth episode, "We Interrupt This Program."
Sean Bobbit ("12 Years a Slave," "Judas and the Black Messiah") is handling the cinematography for "The Marvels."
The Marvels Cast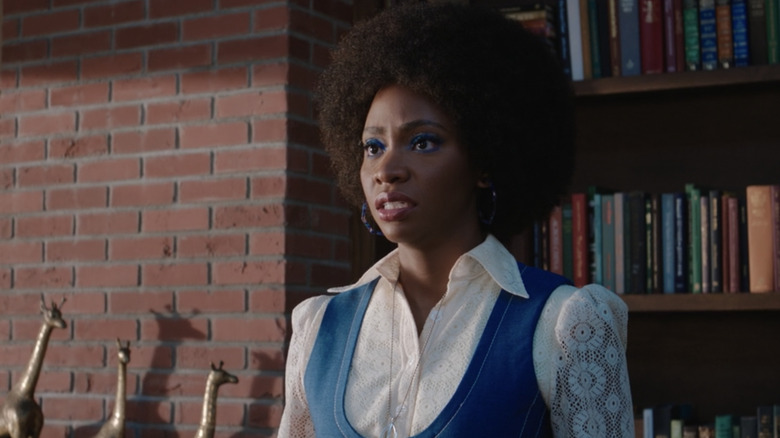 Disney
In "The Marvels," Brie Larson and Samuel L. Jackson are set to reprise their roles as Carol Danvers and Nick Fury from "Captain Marvel" and other MCU movies. Teyonah Parris co-stars as Monica Rambeau, a character first introduced as a child in "Captain Marvel" before being reintroduced as an adult in "WandaVision." Parris has already worked with McDonnell on that show, and she worked with Dacosta on "Candyman."
Iman Vellani joins the cast as Kamala Khan, AKA Ms. Marvel. The character will make her debut in her own Disney+ series sometime in 2022 before "The Marvels" lands theatrically.