Saturday Night Live Season 47: Jason Sudeikis And Owen Wilson Among First Round Of Hosts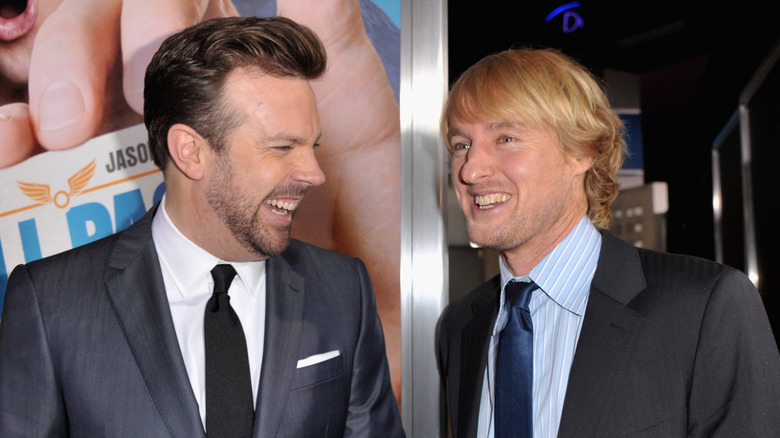 Alberto E. Rodriguez/Getty Images
Jason Sudeikis and Owen Wilson teamed up 10 years ago for the lackluster comedy "Hall Pass." Hopefully, they'll soon find more laughs by sharing the same stage, albeit on different nights, when the two head over to Studio 8H in 30 Rockefeller Plaza to help kick off the new season of "Saturday Night Live."
Owen Wilson will be the first host out of the gate with the 47th season premiere on October 2, announced today by the show's official social media channels. Hot on the trail of his Marvel Cinematic Universe debut in "Loki," Wilson will be hosting the late-night sketch series for the first time, which is rather surprising when you consider all his previous success as a movie star. How did no one get him to host after "Wedding Crashers" happened? 
He'll be joined by Kacey Musgraves as a musical guest. 
As for the rest of the stars slated for the first four back-to-back episodes of the season, they're also hosting for the first time. Get the line-up below.
Kim Kardashian West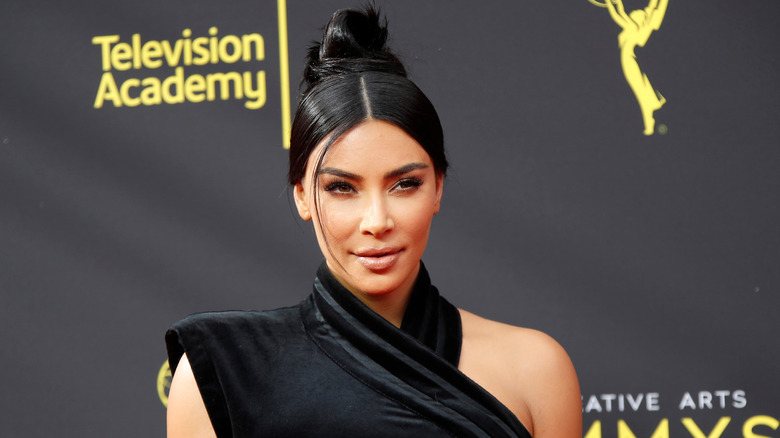 Kathy Hutchins / Shutterstock
On October 9, professional celebrity and entrepreneur Kim Kardashian West will be hosting this show, which sounds like an absolute nightmare. I'm sure she'll be a good sport about mocking her own celebrity profile, reality shows, and all that jazz, but I doubt she's going to bring much to the table comedically. While I'm willing to give her a shot and would love to be proven wrong, I'm imagining a scenario that turns out like the reviled Paris Hilton episode from 2005. Yuck.
Kim Kardashian West will be joined by musical guest Halsey, who previously hosted "SNL" herself, so maybe she'll get in on a sketch or two and help salvage the night.
Rami Malek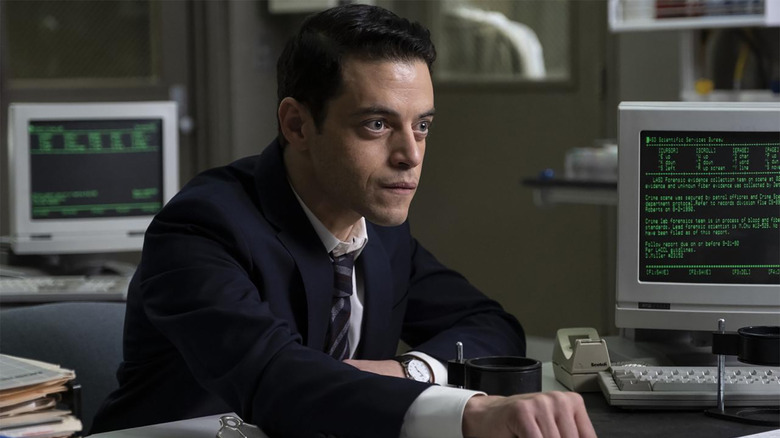 Warner Bros. Pictures
Rami Malek will head to "SNL" for the following week to host the October 16 episode. 
Malek seems like one of those serious actors who may not fare well on a show like "SNL," but he did do some more lighthearted fare in the "Night at the Museum" franchise, so maybe he'll surprise us. Either way, it's timed to coincide with his villainous turn in "No Time to Die," so we can probably expect a 007 sketch to make it on air.
Here's some craziness to consider: Daniel Craig was the last person to host "SNL" in person in March 2020 before the show shut down due to COVID-19. That was when "No Time to Die" was slated to hit theaters in April 2020. Now the latest James Bond movie is slated for release a year and a half later in October 2021, just one week before Rami Malek will host the show. Aren't pandemics fun?
Malek will be joined by Young Thug, making his debut as a musical guest.
Jason Sudeikis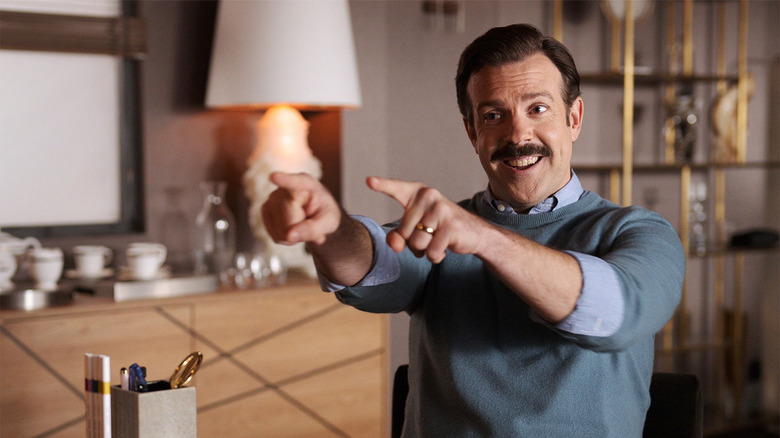 Apple TV+
All right, now we're talking. Fresh off his Emmy win for Outstanding Lead Actor in a Comedy Series, we've got former "SNL" cast member returning to the stage to host for the first time on October 23. That's right, Sudeikis hasn't hosted the show since he left in 2013, though he has reprised his role as Joe Biden occasionally. 
This will be a great homecoming for Sudekis, and I hope it means we finally get a proper revival of "What's Up With That?" with Kenan Thompson. Maybe a new round of "Maine Justice" is in order. Perhaps some of Sudeikis' former castmates will join him too. If not, it would be nice if we got some sort of "Ted Lasso" sketch.
Sudeikis will have Brandi Carlile alongside him as a musical guest.
Now we're just waiting to see if any of the cast members won't be coming back. Stay tuned as we'll be reviewing every new episode of "Saturday Night Live" as they come along throughout the upcoming season.