Nicholas Hoult Joins Superman: Legacy As Lex Luthor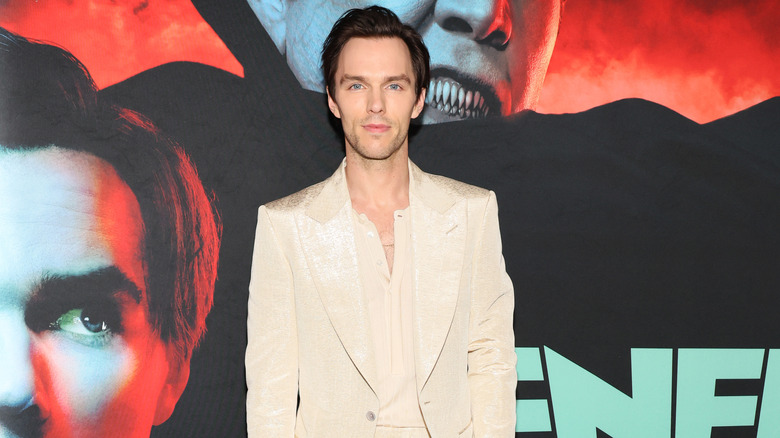 Dia Dipasupil/Getty Images
"Superman: Legacy" keeps coming together; Nicholas Hoult will reportedly be joining the James Gunn-directed superhero film as Lex Luthor, the Man of Steel's enduring yet all too human archnemesis. At this time, Deadline is reporting that Hoult has a locked deal with Warner Bros but The Hollywood Reporter claims the deal is still being negotiated (and was already in talks before the SAG-AFTRA strike earlier this year).
Previously, it had been confirmed that Superman himself would be played by relative newcomer David Corenswet ("Pearl") while Rachel Brosnahan ("The Marvelous Mrs. Maisel") has been cast as Lois Lane. Now, Hoult rounds out this trio as the other most important "LL" in Clark Kent's life. Another villain has already been confirmed to be in "Superman: Legacy" (The Engineer as played by María Gabriela De Faría), but I can't imagine that character will take precedence when Lex Luthor is in the picture.
Hoult had previously auditioned for both Superman (competing against Corenswet for the lead part in "Legacy," in fact) and Batman (in Matt Reeves' "The Batman"); wanting to be one of the greatest men alive but just falling short is completely on brand for Lex Luthor and adds subtext to this already exciting choice. Hoult also played Beast in the "X-Men" film series from 2011's "First Class" through 2019's "Dark Phoenix," so he has some comic book movie experience under his belt.
A natural fit for Lex Luthor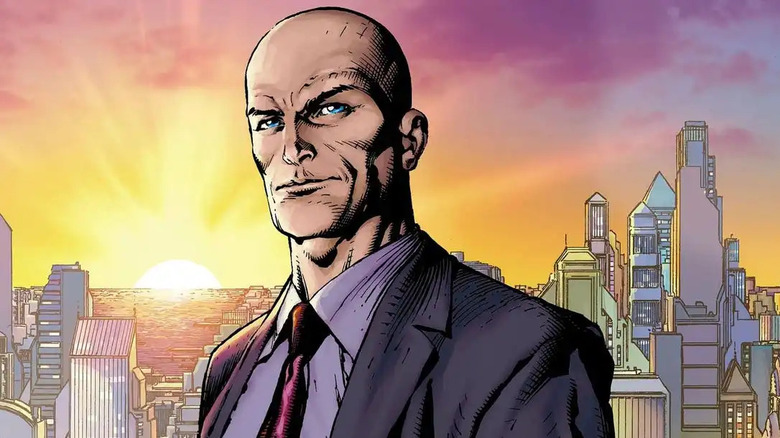 DC Comics
Lex Luthor has a long history onscreen; Hoult is just the latest actor in the role. Gene Hackman played a goofier take on Lex in the Christopher Reeve "Superman" movies, which Kevin Spacey imitated for the mostly ill-remembered "Superman Returns."
For the most recent attempt at a silver screen DC Universe, Zack Snyder chose Jesse Eisenberg to play an erratic tech bro Lex in "Batman V. Superman: Dawn of Justice" — a choice that didn't quite work out. Of course, for many DC fans (especially those of my generation), the definite Lex Luthor is Clancy Brown, who voiced the villain in "Superman: The Animated Series" up to "Justice League Unlimited" with the perfect cocktail of sinister pride. That's not to say there isn't room for Hoult's reinterpretation.
Compared to these Lexes, Hoult is on the younger side (he is currently 33 and only four years older than Corenswet), a la Eisenberg and Michael Rosenbaum's Lex on "Smallville." Still, Hoult is a natural fit for Lex Luthor; he's conventionally handsome but several of his roles have a pompous and unlikable edge to them (see "The Menu," "The Favourite," etc.).
"Superman: Legacy" will also be the proper beginning of the new DC Universe onscreen (after a prelude with 2024's "Creature Commandos"), so I would assume Hoult is signing on with knowledge he could be in for the long haul.
"Superman: Legacy" is currently scheduled for release on July 11, 2025.