James Gunn Says The Flash Director Andy Muschietti Will Be 'Doing Some More Stuff' For DC Studios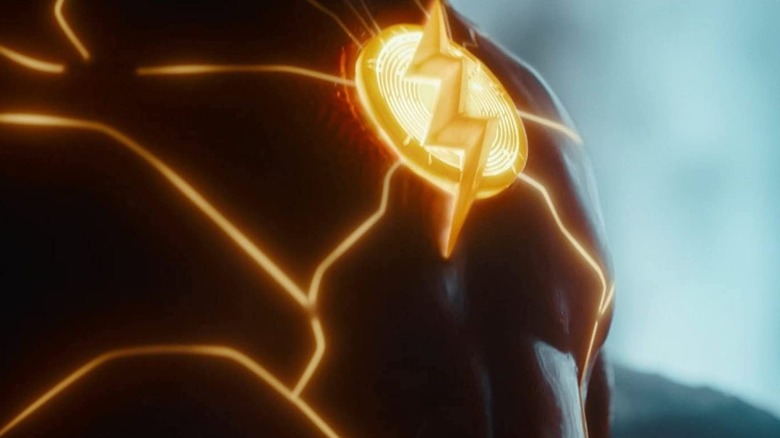 Warner Bros. Pictures
One can't help but feel a little sorry for "The Flash" director Andy Muschietti and his sister and producing partner, Barbara Muschietti. Just when it seemed like the pair were about to bring the DC superhero adventure across the finish line after nearly 20 years of creative turbulence in 2022 (which /Film's Ryan Scott thoroughly recounts in all of its exhausting details here), the pandemic struck, forcing the movie back a year. Then came months of headlines involving star Ezra Miller and the allegations of erratic, abusive, and otherwise harmful conduct, culminating with Miller entering treatment. And that was all before James Gunn and Peter Safran took over as the co-chair and co-CEOs of DC Studios, leaving "The Flash" as one of the stragglers from the so-called Snyder-verse set to hit theaters before Gunn and Safran launch their initial slate of DC Universe films and TV shows (dubbed "Chapter 1: Gods and Monsters").
Despite all that, Warner Bros. appears intent on releasing "The Flash" in theaters this year and is already planning to reunite with the Muschiettis in the foreseeable future. "What we did, we're very close with Andy and Barbara, the director and producer," Gunn explained, speaking at the public unveiling of his and Safran's official DCU roadmap (via ComicBook). "And [Andy is] one of the guys that he's going to be doing some more stuff for us. And he's just done something really spectacular with that movie."
The Flash isn't changing because of the DCU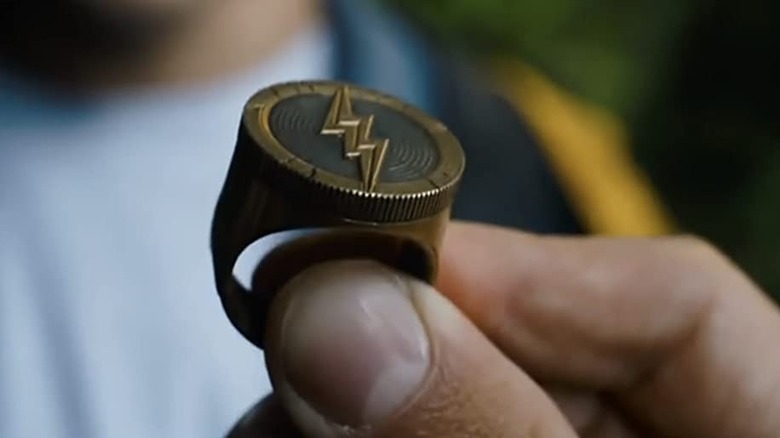 Warner Bros. Pictures
Andy and Barbara Muschietti were also responsible for Warner Bros.' extremely lucrative "It" movies, which was a big part of the reason why the studio turned to the pair to try and get "The Flash" back on track to begin with. At the DCU press event, James Gunn only voiced his support for what the Muschiettis have turned in, calling the film itself "f****** amazing" and even going so far as to proclaim it "one of the best superhero movies I've ever seen."
While you should obviously take Gunn's comments with a healthy dose of salt (along with any and all other comments that he and Peter Safran make when it comes to Warner Bros. and their bosses' business decisions), the news the Muschiettis are apparently going to be involved in the DCU's future suggests "The Flash" really did manage to impress Gunn and Safran on some level. Safran also indicated the Muschiettis' original vision for their tentpole remains unchanged, as opposed to being altered to accommodate the next era of DC storytelling. "We had input on it for sure, but there's nothing we had to do in order to set up our universe," he noted during the press event.
"The Flash" is currently scheduled to open in theaters on June 16, 2023.