Will Warner Bros Discovery's Combined Streaming Service Cost More Than HBO Max?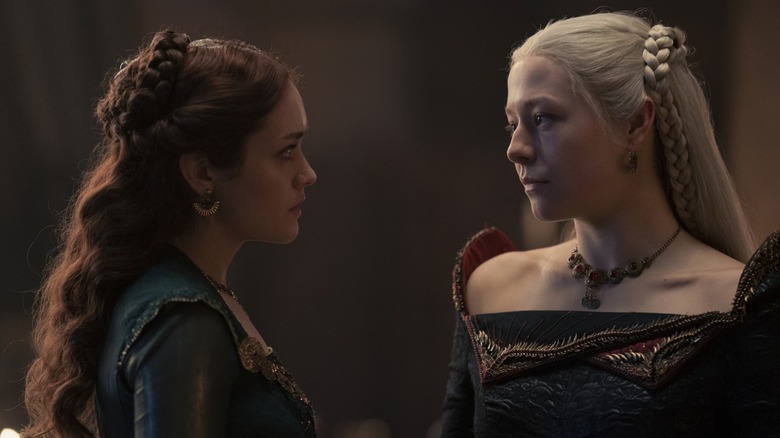 Ollie Upton/HBO
When you first signed up for to get movies by mail via Netflix all those years ago, did you imagine a future with countless competing streamers, some of which seem to spend more time throwing projects overboard like a sinking ship than they do actually programming stuff you like? Probably not! This seems to be the future no one asked for, and yet, it's where we've ended up in 2022.
If you've been tuned in to the ongoing streaming war drama of the year, you may already know that HBO Max – which launched in 2020 – is due for some changes in 2023. Back in August, the execs behind Warner Bros Discovery announced that the streaming home of shows like "Our Flag Means Death" and "Peacemaker" is set to merge with discovery+, which currently features programming from popular channels like HGTV, TLC, ID, and The Food Network. So when those two services become one, what will that mean for subscribers' wallets?
Expect some sort of price hike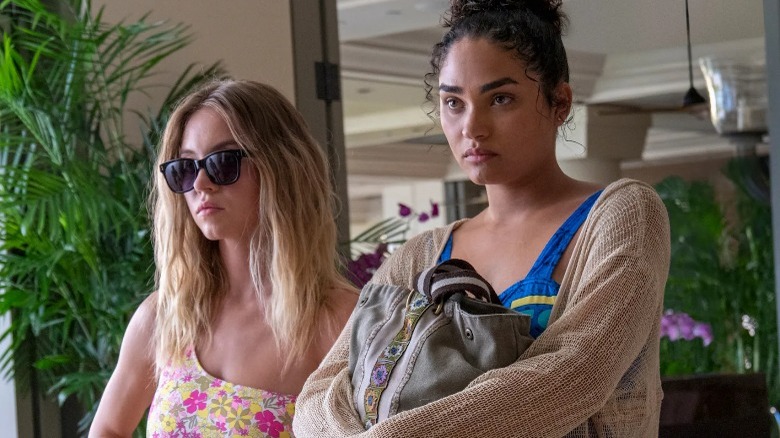 HBO
The debut of the relaunched service, which is set for spring 2023 per Variety, will likely include a price hike for subscribers, although the specific numbers haven't yet been announced. At Warner Bros. Discovery's quarterly earnings call this week, president and CEO of streaming JB Perrette confirmed that the company is exploring a price change, saying, "it will have been three years since pricing has moved, which we think is an opportunity, particularly in this environment." It's unclear as of publication time how big the price hike will be, but Perrette said the company "can probably move north of where the prices are today."
HBO Max has kept a steady subscriber fee since its launch, with a $14.99 per month price point for ad-free programming. The company also launched a subscription option that includes ads, which currently goes for $9.99 per month. Both plans include an annual purchase discount, offering 16% off for anyone who signs up for a full year. The ad-free pricing is comparable to one of the most popular streamers out there, Netflix, which offers a standard plan at $15.49 per month.
Will the new streamer be worth it?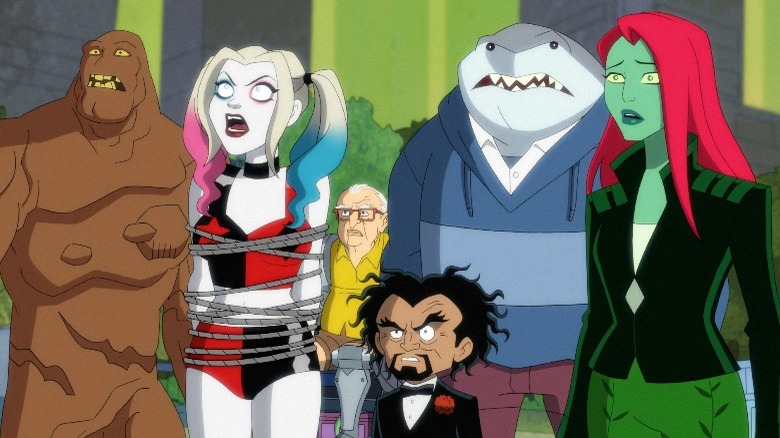 HBO
The platform's current $14.99 price point gives audiences access to an impressive catalog of HBO and HBO Max original shows and movies, and a back catalog of classics, including many Warner Brothers titles. However, the streamer has been in the spotlight since the merger between Warner Bros. and Discovery this spring, particularly thanks to controversial cost-cutting strategies that have largely been credited to CEO David Zaslav. So far, these changes include removing some titles that aren't available elsewhere from the streamer, purging and canceling animated projects, and shelving a major release in "Batgirl."
If you do stick with HBO Max through its expected price hike next year – which many will, as it's the home of huge shows like "Euphoria" and "House of the Dragon" – you may be seeing more changes. On the earnings call, Zaslav defended the choice to take some programming off the platform, saying they're "focused now on: how do we deploy that capital in a way to generate real value and get the content that's not working off?" That means more shows you know and love could disappear into the ether.
On the other hand, Warner Bros Discovery execs also spoke about launching a free, ad-supported streamer, which would essentially be their own equivalent to streamers like Tubi or The Roku Channel. We'll keep you posted as more details arise about the future of HBO Max, discovery+, and the wild world of streaming.