Animators Have A 'Deep Distrust' Of Warner Bros. After HBO Max Purge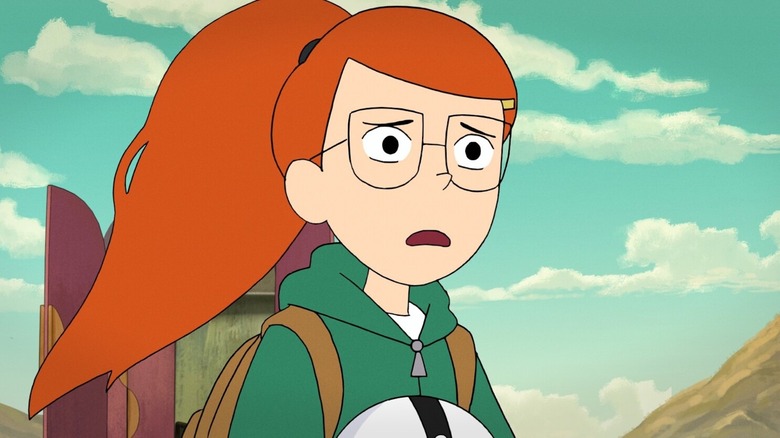 Cartoon Network
Warner Bros. Discovery CEO David Zaslav's great HBO Max purge continues to send ripples throughout the entertainment industry. Not only are fans annoyed that the highly-anticipated DC Extended Universe film "Batgirl," beloved episodes of "Sesame Street," and a bevy of animated series are no longer on the books for the streamer, but the company is burning bridges left and right with creators.
According to a new report from The Wrap, there is a "deep distrust" among the creative talent in the industry when it comes to WBD at the moment. One anonymous source told them that "the entire company is coming off as distressed. The messaging both inside the company and externally is 'Stay away or get out if you can.'"
Naturally, the bulk of the pushback has been from those involved in the animation industry. HBO Max's animated selection probably took the heaviest hit from Zaslav's edict to cut $3 billion from the service's operating budget before merging with discovery+ as streaming exclusive shows and a number of shows from Cartoon Network were taken off HBO Max recently. And in many cases, the creative teams weren't informed or were wrongly informed that this was even happening. As an anonymous storyboard artist on a just-canceled HBO Max animated series told the outlet: 
"If I'm a showrunner that had this happen to my project, why would I work with that studio again if I could help it? It's a business. We get it. But the way all this work just got thrown away in the blink of an eye just feels so callous."
And not only does this callousness affect the shows taken off of HBO Max, which effectively erases some of them since they're unavailable anywhere else, but these actions also hold repercussions for the future of the business.
Throwing the baby out with the bathwater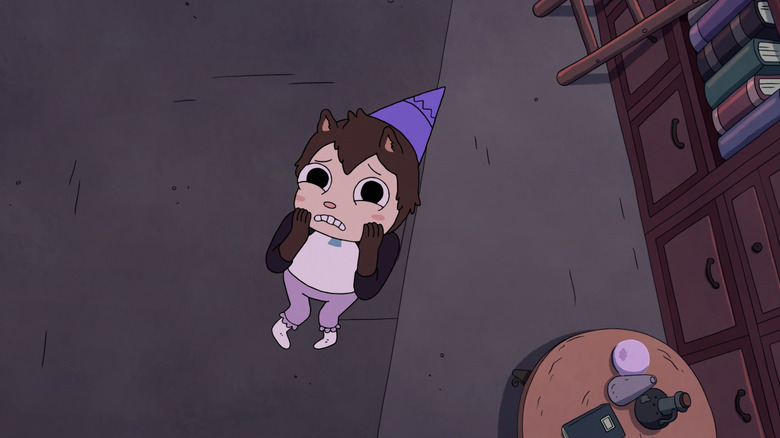 Cartoon Network
Despite the fact that Warner Bros. Discovery is looking to save money right now, they have tanked an entire division of their company by dismantling their animation slate. If they're willing to remove programming from their streaming service, as well as any related content from YouTube or social media related to that programming because the accounting department determines that the erasure would save the company a little bit on writer and actor residuals, then why would anyone want to do business with them in the future? "Infinity Train" creator Owen Dennis, "Summer Camp Island" creator Julia Pott, and "O.K. K.O.: Let's Be Heroes" creator Ian Jones-Quartey have all voiced their displeasure with the situation after being a part of several successful Cartoon Network shows such as "Regular Show," "Adventure Time," and "Steven Universe." 
But the problem isn't just with WBD. Netflix has also demolished its animation wing after the company "shifted mission statements" and canceled a number of high-profile animated projects in development. "There is clearly no long-term, multi-season career in animation anymore, not just at WBD but anywhere. None of these streamers will commit to picking up more than one season of a show at a time, which is just not how animation works," a showrunner told The Wrap. "Animation is a long-term investment — you can't just pop in and pop out and think you're gonna get good quality."
As history is still being written on this chapter of animation in Hollywood, it's hard to say how things will turn out for sure. If things continue down this road, Warner Bros. Discovery will alienate everyone in town and the only person left willing to work with them would be Todd Phillips. But let's hope it doesn't come to that.