Infinity Train Creator Says Animation Teams Were Given No Warning Before HBO Max Purge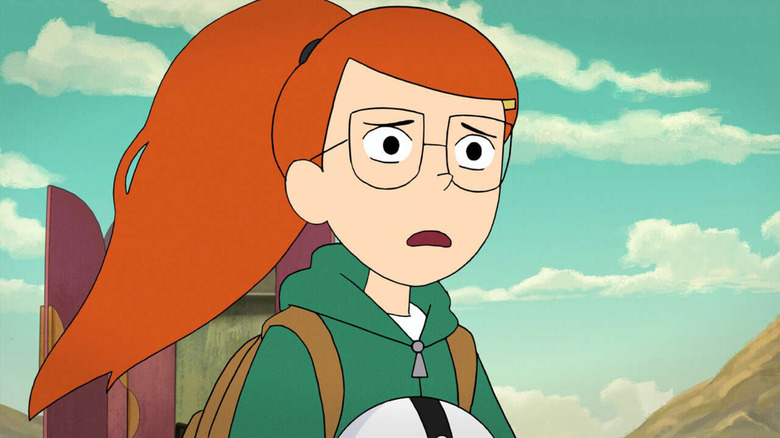 Warner Bros.
There have been major changes going down at HBO Max because of Warner Bros. merger with Discovery, and animated titles have been a major casualty. A whole slew of shows were removed from the streaming platform without any real reasoning or warning, and fans were shocked and dismayed. It turns out that fans weren't the only ones blindsided by the loss of these shows, but the creators behind them were completely surprised as well. Many creators took to Twitter to voice their frustration at having their hard work made inaccessible out of nowhere, but one showrunner went a step further. "Infinity Train" creator Owen Dennis shared a lengthy blog post that explained what happened to his series as experienced from the inside.
"Infinity Train" was a wildly imaginative series that helped teach its viewers how to process complex feelings like grief and trauma, and its lessons are vital to young people everywhere. It's frustrating that it's been removed from streaming for those reasons alone, but it's even more infuriating knowing that the episodes were yanked without even warning the creator first. 
A surprise purge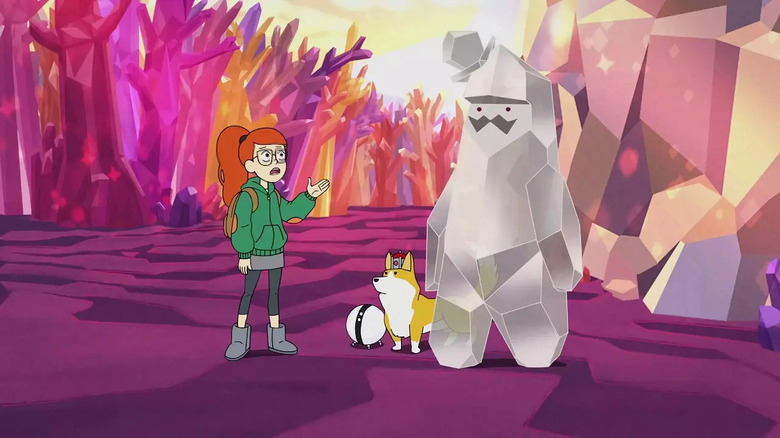 Warner Bros.
Dennis explained in the blog post titled "So uh... what's going on with Infinity Train?" that no one who had worked on "Infinity Train" had been warned that the episodes would be removed from HBO Max. He also said that because of the chaotic nature of mergers, it was impossible to get answers. The chains of command are all out of order, and it doesn't look like things are going to settle down any time soon. 
Dennis called out the team at Discovery, including President and CEO David Zaslav, for failing to inform the creators beforehand. He also notes that the loss of residuals will seriously impact the creative teams that worked on these shows, while the money "saved" will only be a "drop in the bucket" for the streaming giant. He went on to discourage people from retaliatory behavior like doxxing and promised that he doesn't think this is the end of the story. These shows could possibly end up on other streaming platforms, especially if Discovery is looking to sell titles that don't fit their new branding plans. 
The business super-geniuses at HBO Max have tried to counteract their shady behavior by offering a price cut for new subscribers, but controversy is going to continue to court the streamer if they don't start acting more transparently and ethically.