Amazon Is Spending Over $200 Million On The Russo Bros. Series Citadel Due To Expensive Reshoots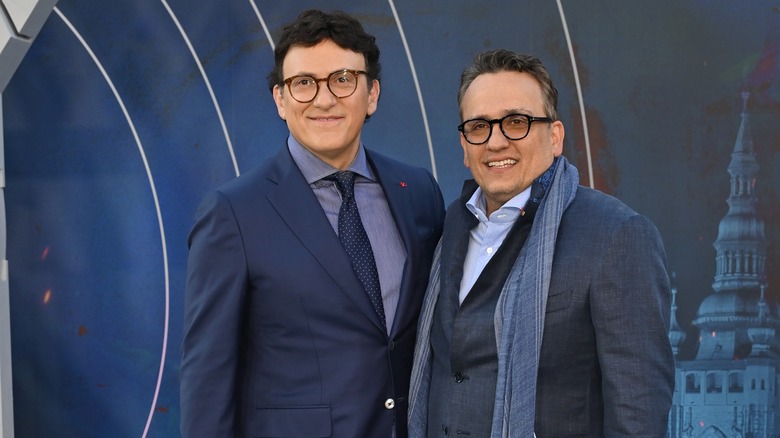 Featureflash Photo Agency / Shutterstock
Apologies to anyone who had to pay rent today and is particularly sensitive to blatant displays of egregious wealth, but The Russo Bros. series "Citadel" for Prime Video apparently cost the megacorporation over $200 million thanks to ridiculously expensive reshoots. Amazon's Prime Video intended "Citadel" to become the new flagship series on the platform, but the production has been inundated with problems, including half of the creative team exiting over creative differences. The news broke today at The Hollywood Reporter, which estimates that the "Avengers" directing duo are well on their way to creating one of the most expensive shows ever made. 
This is a textbook example of "risk vs. reward," as "Citadel" is supposed to be the home base for a series of localized spin-offs of the global spy thriller. On paper, this sounds like a real winner of a plan, but the execution has proven to be ridiculously expensive.
This isn't the first time a streamer has shelled out the big bucks for a Russo Bros. project, with their Netflix espionage film "The Gray Man" also coming with a $200 million price tag. Yet again, the goal is to spark a franchise, with the Ryan Gosling and Chris Evans-starring movie spawning a "James Bond"-style streak of films. A sequel and a spin-off are already in development, so the massive price tag seems to have paid off for Netflix. Only time will tell whether or not this will be the case with Prime Video's "Citadel."
Fixing problems with a money hose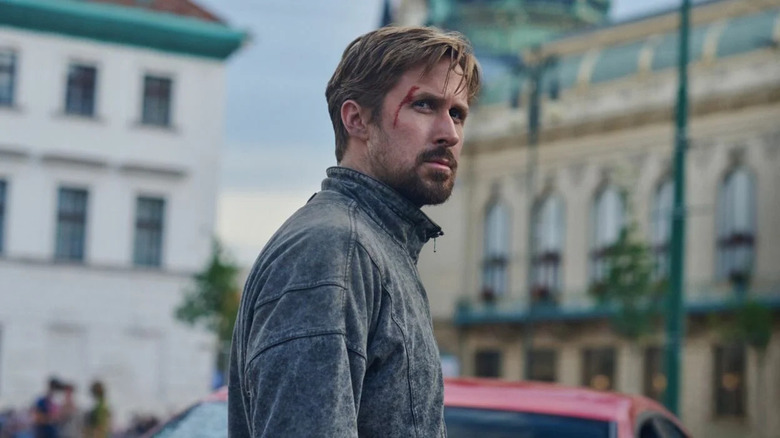 Netflix
The seven-episode series was estimated as costing around $160 million, but the budget has inflated with roughly $75 million in reshoots. The timing of the massive budget is especially alarming when considering the first season of "Lord of the Rings: The Rings of Power" cost an estimated $465 million. Not that Amazon is hurting for money or anything considering Jeff Bezos makes over $2,537 every second, but that's still a massive chunk of change to invest into a series that may or may not see a return on investment.
THR reports that "Citadel" was a passion project for Jennifer Salke, the head of Amazon Studios, who deeply believed in the concept of a spy series featuring different characters from various countries uniting to complete the ultimate mission. If it sounds like "The Avengers" but with spies, that's because it was by design. Unfortunately, with the Russos busy with "The Gray Man" and Amazon less than thrilled with some of the early footage, creative conflicts arose which led to showrunner Josh Appelbaum leaving the project in addition to seasoned director Brian Kirk ("Game of Thrones," "Penny Dreadful"), who directed five of the seven episodes, as well as line producer Sarah Bradshaw.
David Weil of "Hunters" fame was brought in to rewrite the series, and Thomas Sigel has taken charge of directing the reshoots. "Citadel" is now in post-production, and no anticipated release date has been announced.