For All Mankind Season 4: Everything We Know About The Return Of Apple's Sci-Fi Series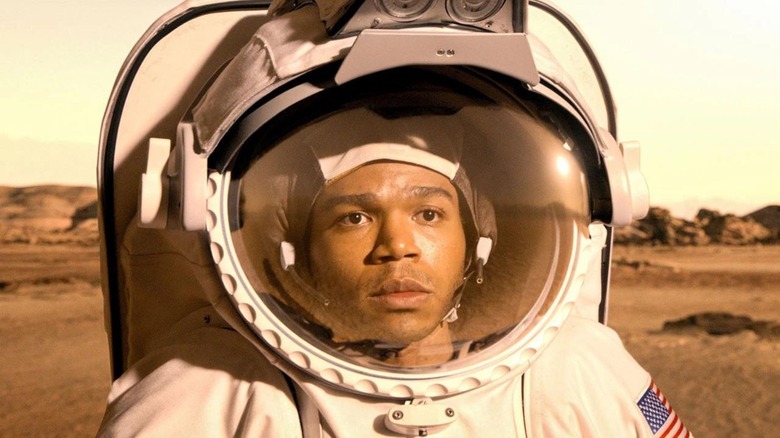 Apple TV+
Apple TV+ science fiction drama series "For All Mankind" has been endlessly inventive throughout its three-season run. The series explores an alternate timeline in which a Soviet cosmonaut becomes the first human to land on the moon, devastating the morale at NASA and, in turn, impacting their efforts to catch up. "For All Mankind" imagines the events that would have occurred if the global space race had never ended.
After season 3 premiered to rave reviews from fans and critics, the alternate reality series was renewed for a fourth season and promised a new beginning to its climactic conclusion. There's a lot at stake for the characters — the tragic events of season 3 are sure to radically affect the future of NASA's space program and the colonization of Mars.
Here's all we know about the anticipated season 4:
The plot of For All Mankind season 4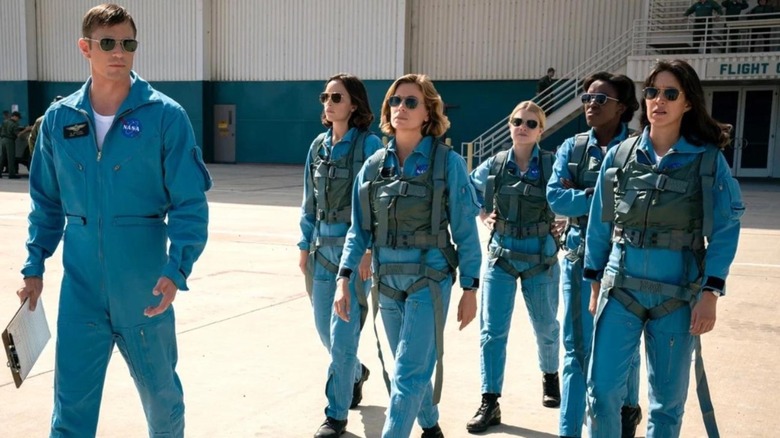 Apple TV+
Based on the ending moments of the third season finale for "For All Mankind," the show will transition into the 21st century. The new season is expected to time jump to 2003, with Ellen Wilson (Jodi Balfour) stepping back as president and NASA receiving a new director to lead their space research into a new era. The finale saw some fan-favorite characters meet their demise, so season 4 is sure to follow in the aftermath of the tragedy and see how their colleagues move on without them. Another significant aspect of season 4 could be how NASA adapts to and is affected by the constantly evolving technology. 
After a season full of missions to the Red Planet, we'll have to wait and watch how far season 4's characters are willing to travel into space. There aren't any official plot-related details, so we'll have to see where the story leads us and what adventures await its major players at the turn of the century.
For All Mankind season 4 cast members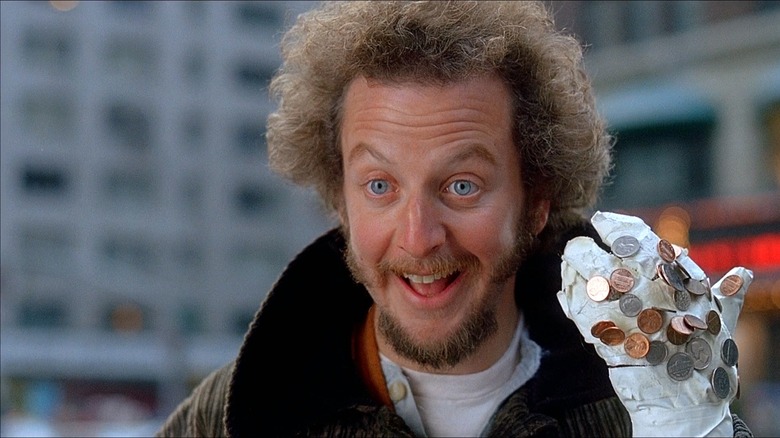 Apple TV+
When the show returns, we will see Daniel Stern (per Deadline) in a new leading role in "For All Mankind," as the performer has been cast as a series regular. The actor, whose notable credits include Hulu's "Shrill," "Home Alone" (1990) and "City Slickers" (1991), will portray a former auto industry CEO and NASA's newest administrator, Eli Hobson. Stern's character will face his biggest responsibility yet: to lead NASA's emergence into the 21st century.
Even for a man as experienced as Hobson, that is no easy challenge. While Stern is the first actor to officially join the season 4 cast, details about the others are being kept under wraps following the explosive season 3 finale. The ensemble cast includes Joel Kinnaman, Jodi Balfour, Krys Marshall, and Casey Johnson, among others, but we'll have to wait and see if any familiar faces return in season 4.
While there's no trailer for the show's upcoming season yet, it is expected to go into production this year. Considering the season 3 release schedule, "For All Mankind" season 3 could arrive on the streamer in late 2023.
You can stream For All Mankind on Apple TV+, where all three seasons are available!