Peacock To Become The Next-Day Streaming Home For NBC Shows Starting September 19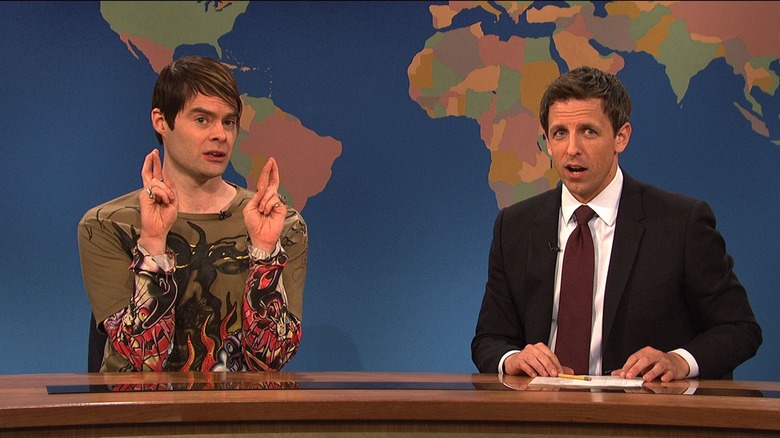 NBC
The current state of streaming is a bit of a chaotic mess. You've got Netflix's stock plummeting in one sector and whatever the hell is happening with HBO Max in the wake of the Discovery merger as they purge beloved shows left and right in another. Streaming on the whole seems to be in a transitional period as audiences can't possibly keep up with all the different streamers available, and we face a new era of paying cable prices for the shows and movies we want to watch.
Universal's streaming service, Peacock, has made some moves lately to fine-tune what its service provides users. Starting September 19, 2022, Peacock will be home to all NBC and Bravo shows, up to and including next-day access to new episodes of your favorite series from those networks ... provided you are springing for Peacock Premium.
As of now, basic Peacock is free but comes with ads. Peacock Premium will run you $5 a month and gets you access to all the shows you want if you can wait for the next day on stuff like Sunday Night Football, "Saturday Night Live," "The Tonight Show," "Young Rock," "Top Chef," and "America's Got Talent."
There's even a fall sale to get Peacock Premium for super cheap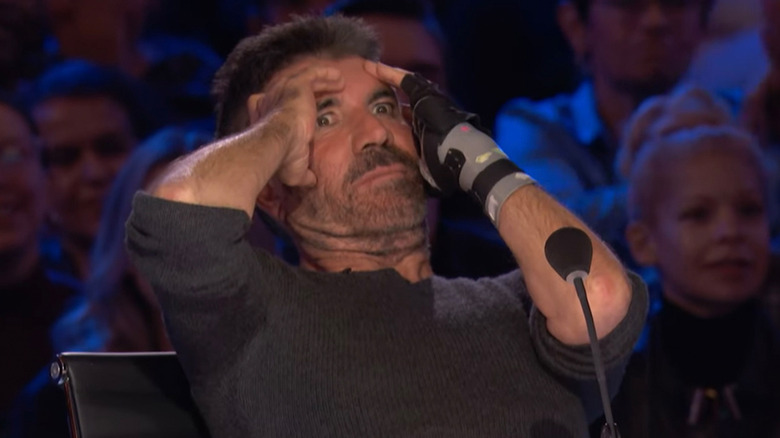 NBC
Previously only the Bravo content was available this way, but now all your favorite NBC Shows will be accessible next-day as well, including the upcoming reboot of "Quantum Leap." NBC stuff used to stream on Hulu, but that deal is coming to a close and the NBC shows are coming home to Universal's own streaming platform.
In order to tempt new subscribers to their paid upgrade, Peacock will be offering a special sale where you can subscribe for just $1.99 a month, or an even better deal with $19.99 for a full year if you pre-pay.
This low introductory rate is a common strategy with streaming services. If you have stuff on there you want to watch then by all means take advantage of these prices now because, if they follow the path set by Netflix and Disney+, these rates won't stay this low for long.
NBC's ace in the hole is their live sports, so I'm sure there will be plenty of sports fans signing up since NBC has football, NASCAR, Baseball, Soccer, and more.
For movie fans, Peacock will also debut "Halloween Ends" day and date with theaters, and they have the "Pitch Perfect" spin-off coming soon, too, if that's your thing. And, of course, their back catalog comes with every episode of "The Office" which is worth $19.99 for a full year of access just by itself.