The Fall Guy: Release Date, Cast, And More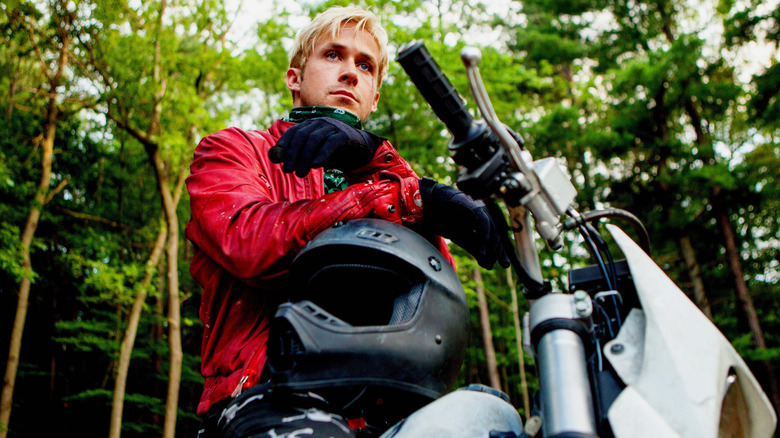 Focus Features
(Welcome to ...And More, our no-frills, zero B.S. guide to when and where you can watch upcoming movies and shows, and everything else you could possibly stand to know.)
Ryan Gosling is back, baby, and, so far, his return has been ... Well, I won't lie, a tad underwhelming. But fear not! For those not interested in the sequel to "The Gray Man" that Netflix may or may not ever get around to making (it wouldn't be the first time the company ordered a follow-up that never actually came to pass), the Gos has also got Greta Gerwig's "Barbie," a "Wolfman" remake with his "Blue Valentine" and "The Place Beyond the Pines" director Derek Cianfrance, and other intriguing projects lined up.
Another item on Gosling's to-do list is "The Fall Guy," a film based on the TV series of the same name (which aired on ABC from 1981 to 1986) about Hollywood stunt-performers who moonlight as bounty hunters. Fittingly enough, the movie is being helmed by stunt-expert-turned-filmmaker David Leitch, director of "Deadpool 2" and, most recently, "Bullet Train." Leitch is known for mixing action with humor in films that often focus on quippy antiheroes, which is a little disconcerting since that description more or less sums up "The Gray Man."
Perhaps Leitch will afford Gosling the freedom to fully tap into his comedic skills the way Shane Black did on "The Nice Guys"? That remains to be seen, but here's everything we know for certain about "The Fall Guy" so far.
The Fall Guy release date and where to watch it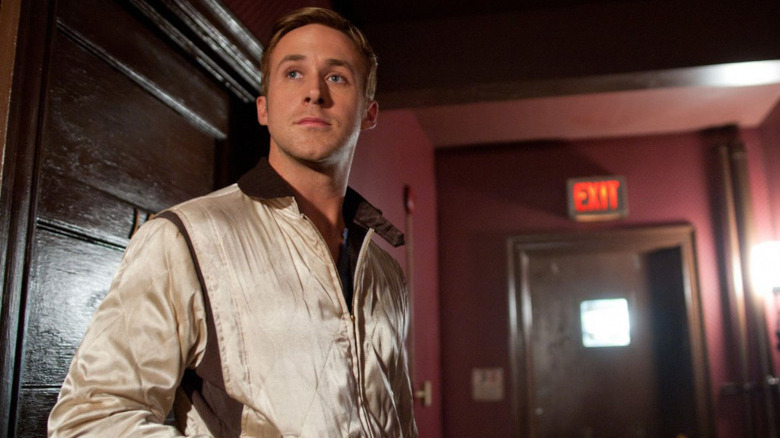 FilmDistrict
Universal Pictures has scheduled "The Fall Guy" to open exclusively in theaters on March 1, 2024, ahead of its arrival on the home media market. It's one of a handful of live-action films already slated to bow that month, with "A Quiet Place: Day One" and the untitled "Godzilla vs. Kong" sequel set to reach the big screen over the two weeks after. March 2024 will then close out with the animated "Spider-Man: Beyond the Spider-Verse," making it a fairly busy month for tentpoles of the franchise variety.
As for streaming, the fact "The Fall Guy" is being distributed by Universal means it will eventually become available to stream at no added charge for Peacock subscribers. Its box office performance will determine whether "The Fall Guy" quickly makes its way onto other video-on-demand services (namely Vudu) within a matter of a few weeks or hangs around in theaters only for a longer period of time.
The Fall Guy cast and crew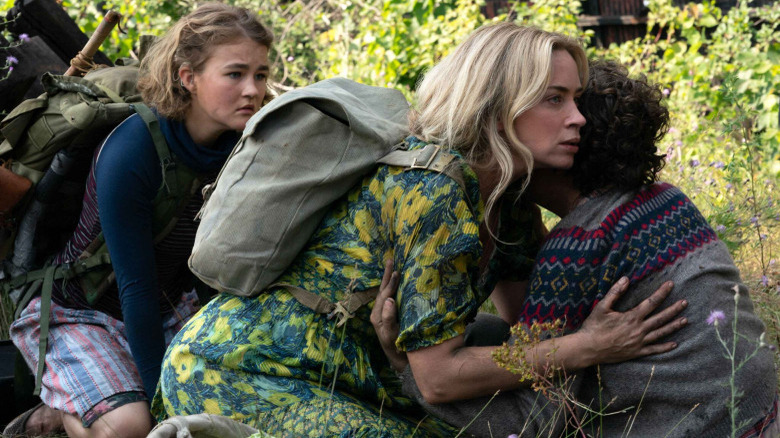 Paramount Pictures
David Leitch will direct "The Fall Guy" and produce with Kelly McCormick through their 87North label, drawing from a script by Drew Pearce. The latter, who is also executive producing, previously had a hand in writing "Iron Man 3" and "Mission: Impossible – Rogue Nation," on top of co-writing "Fast & Furious Presents: Hobbs & Shaw" (which Leitch also directed).
According to The Hollywood Reporter, "The Fall Guy" will deviate from the plot of the original TV show. The film will reportedly center on Ryan Gosling's character, "a battered and past-his-prime stuntman [who] finds himself back on a movie with the star for whom he doubled long ago and who replaced him," only for the aforementioned star to go missing. Winston Duke will co-star in the film as the protagonist's best friend opposite Aaron Taylor-Johnson as the missing movie star in question. Other known cast members include Emily Blunt as a prosthetic makeup artist who has a romantic past with Gosling's character and Stephanie Hsu as the assistant to Taylor-Johnson's character.
As you probably cottoned onto earlier, I'm not a huge Leitch fan, but the prospect of a buddy action film starring Gosling and Blunt certainly has potential. Fingers crossed, this movie will give us the next great A-lister/Gosling pairing.