The Killer Remake: Everything We Know About John Woo's Movie Starring Omar Sy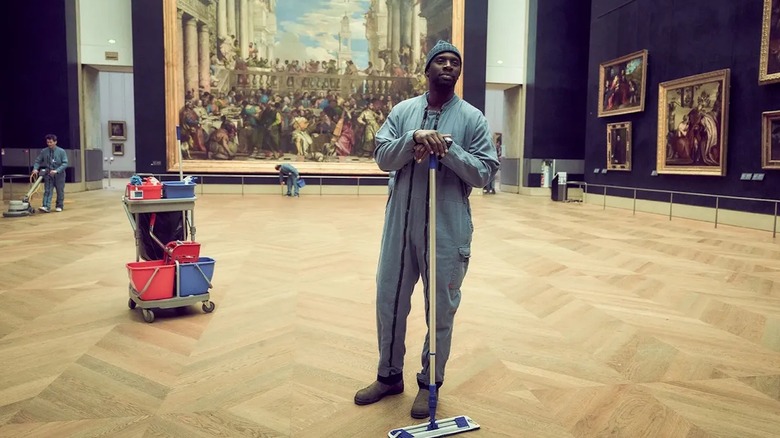 Netflix
After decades in development hell, an English-language remake of "The Killer" has finally made some much-needed progress. On August 4, it was revealed that Omar Sy will be leading John Woo's remake of his own 1989 action classic (per Deadline). While it won't be a direct remake, it also won't be an entirely different story, either — rather, it is being described as a reimagining of the original, although to what extent is unclear.
Despite much of the movie still being under wraps, the casting of Sy as well as Woo's direct involvement should be exciting to action fans. While there is no denying the iconic nature of "The Killer," a director going back and revisiting their work through a modern lens is always an intriguing prospect, as we've seen with Olivier Assayas' fascinating "Irma Vep" series for HBO. Beyond the intriguing premise, Sy is a very talented actor, having won the prestigious César Award for Best Actor in 2012 and headlining the successful "Lupin" series currently on Netflix.
What The Killer could be about, and when to watch it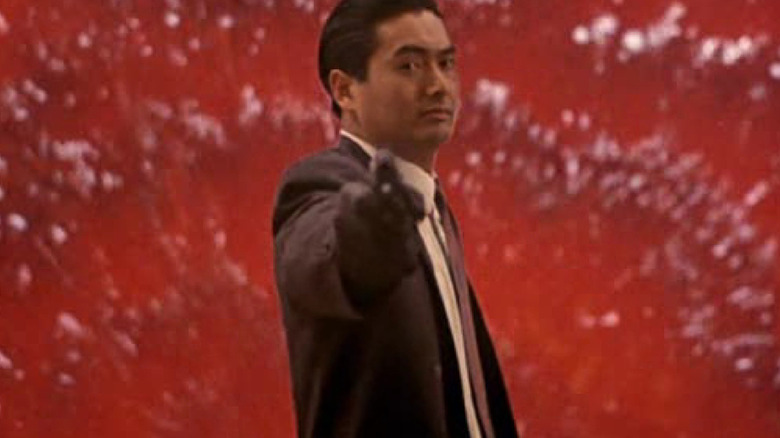 Golden Princess Film Production
Even though it will not be a direct remake, it is fair to speculate that there will be some elements of the original "Killer" that will remain intact in its English reimagining. There is a likely possibility that it will involve a hitman (Ah Jong in the original, played by Chow Yun-Fat) performing one last job before retirement in order to atone for a costly mistake on the job.
While that crime and job is not known at the moment, it could resemble the storyline given to Jennie (Sally Yeh), a singer who was accidentally blinded by Ah Jong. Finally, it is probable that a detective character (Li Ying, played by Danny Lee) could find himself tangled in the assassin's plans before eventually joining forces with him. Sy hasn't been confirmed as either the hitman or the detective as of yet, but he would be a good fit for either character. More actors are sure to be announced in the coming weeks.
While it would be nice to watch a brand new Hollywood Woo film in theaters, it is unlikely you'll be able to watch "The Killer" there. That is because the film is going to be one of three original films made for Peacock, Universal Studios and NBC's streaming service, in 2023. That is a shame, but at least we're getting a new Woo action movie.