Warner Bros. To Return To A More Traditional Theatrical Release Model, CEO David Zaslav Confirms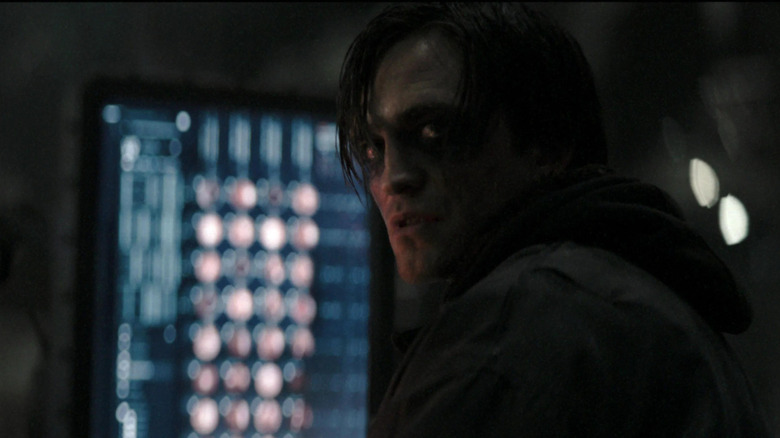 Warner Bros.
Don't expect a ton of streaming-only movies to be released by Warner Bros. any time soon. During the Warner Bros. Discovery Second Quarter 2022 Earnings Call, Warner Bros. CEO David Zaslav confirmed that the studio will focus entirely on releasing movies in theaters rather than on HBO Max. Once they have a significant theatrical run, their movies will go to Premium Video on Demand before eventually heading to streaming.
"In theaters, the value of the content and the overall viewing experience is elevated," said Zaslav. "When the same content moves to PVOD, and then streaming is elevated again. As films move from one window to the next, their overall value is elevated."
He used the releases of "The Batman" this past March and "Elvis" in June as examples of the power of their new approach. If that wasn't enough, Zaslav seemed to make a diss at 2021's day-and-date film release strategy, which had movies drop in both theaters and on HBO Max on the same day.
"We have taken some aggressive steps to course correct the previous strategy," he said.
So, what now?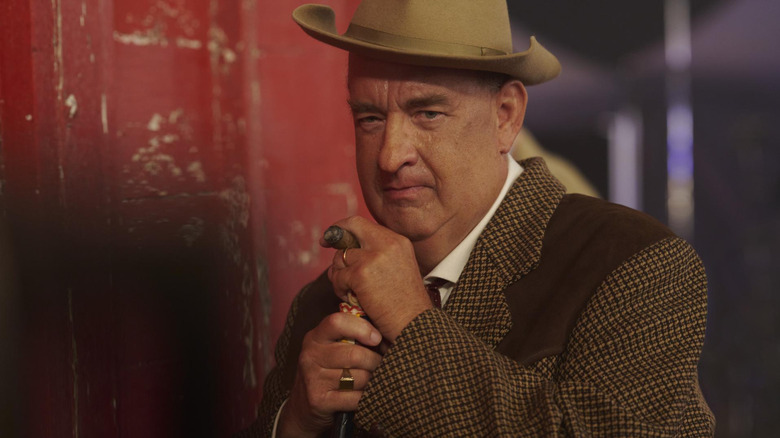 Warner Bros.
This decision to cut all streaming-only releases falls in line with recent actions made by the company. As previously reported, the streamer has quietly begun removing movies made for HBO Max, such as "Moonshot" and "The Witches," from the platform. It has also begun deleting HBO programs not made specifically for HBO Max, including the Kathryn Hahn-starring miniseries "Mrs. Fletcher." Whether or not these programs will eventually return to the platform is unclear.
There is a kernel of truth within Zaslav citing "The Batman" in his description of Warner Bros.' new model. While it had an impressive box office run, the film has seen major success on PVOD services and especially HBO Max in the weeks after it hit theaters.