Drive Director Nicolas Winding Refn Making Danish Netflix Series Copenhagen Cowboy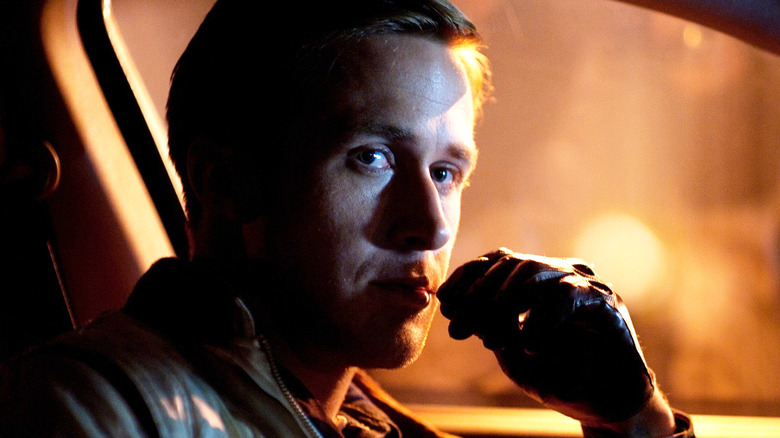 FilmDistrict
It's been far too long since we got some fresh Nicolas Winding Refn-style synth music, neon-lit night-time settings, and scenes of people staring silently at one another for extended periods in-between committing brutal acts of violence. Fortunately, the director of films like "Drive," "Only God Forgives," and "The Neon Demon" is getting back to his old ways with his second venture into streaming after 2019's "Too Old to Die Young."
Netflix and Refn have announced they're teaming up for "Copenhagen Cowboy," a show officially described as "a thrill-inducing, neon-drenched noir series set in six episodes about a young heroine, Miu (Angela Bundalovic) who travels through Copenhagen's criminal netherworld." The show brings the Danish director back to his roots decades after breaking out with his critically-acclaimed 1996 crime-thriller "Pusher." Refn confirmed as much with his statement about the series, in which he dropped what can only be described as an all-timer of a dad joke:
"With Copenhagen Cowboy, I am returning to my past to shape my future by creating a series, an expansion of my constantly evolving alter-egos, now in the form of my young heroine, Miu. Collaborating with Netflix and bringing this show to life has been an absolutely wonderful experience on all levels. I not only perceive them as my partners with many future adventures to come, but also as my friends. The new term has been born: Netflix Winding Refn."
Get ready for Netflix Winding Refn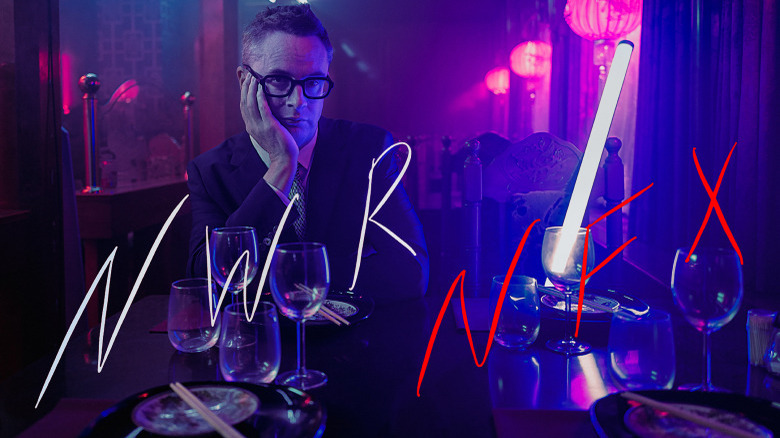 Netflix
Per Netflix's announcement, "Copenhagen Cowboy" was filmed on-location in Denmark and wrapped production earlier this year. Additional cast members include Andreas Lykke Jørgensen, Jason Hendil-Forssell, and Li Ii Zhang, as well as Dragana Milutinovic, Mikael Bertelsen, and Mads Brügger.
With shows such as "Squid Game" and "Dark" to its name, it's little wonder Netflix is branching out with even more international series like "Copenhagen Cowboy" in the hopes of finding yet another global hit to add to its collection. The company could use one, too. While it managed to beat projections when it came to its performance from April to July 2022, the service still lost about one million subscribers on the heels of its stocks plummeting earlier this year. Meanwhile, other streamers are quickly gaining ground at a time when Netflix's potential for growth is becoming increasingly limited (to mention nothing of looming lawsuits and its various internal problems).
While "Copenhagen Cowboy" will probably be as esoteric as everything else Nicolas Winding Refn has ever made, the fact that he already has a U.S. fan base should help the series to find an audience beyond its native country. We'll see what he's been cooking up soon enough when the show premieres globally later in 2022.