Live-Action Lilo & Stitch Movie Coming From Marcel The Shell With Shoes On Director Dean Fleischer Camp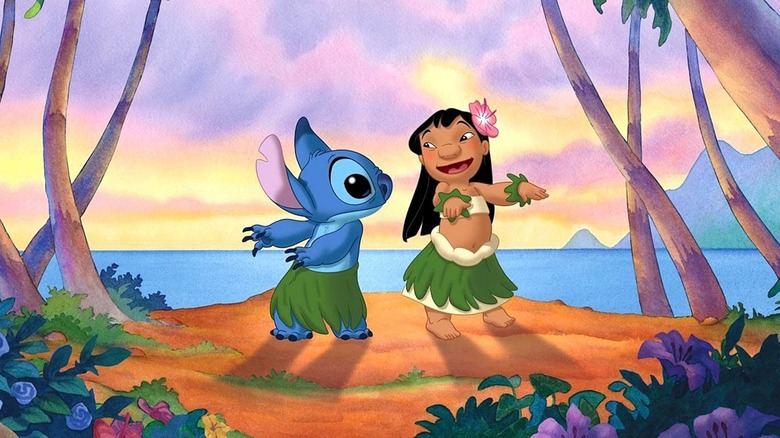 Disney
The Disney machine never stops. Just over a year after the release of "Cruella" and under two months before the release of Robert Zemeckis' live-action "Pinocchio," the studio continues to announce live-action remakes of every single one of their animated films until the only one left is "Chicken Little." So far, these adaptations have been moderately successful, with Jon Favreau's "The Jungle Book," Kenneth Branagh's "Cinderella," and David Lowery's "Pete's Dragon" being the only films that genuinely capture the greatness of the originals while using the live-action medium to do something new or different. But even if we have to get 15 versions of "The Lion King" to get a single "The Jungle Book," the studio will continue to remake their own movies.
Joining the recently announced remake of "Hercules" directed by Guy Ritchie and hopefully starring Jason Mantzoukas as Hades, Disney seems hellbent on remaking the wonderful "Lilo & Stitch" in a vastly inferior medium for the material. Last we heard, "In the Heights" director Jon M. Chu was helming the live-action remake, but it seems Disney has found a new director, and it honestly sounds kind of perfect.
Let Jenny Slate voice Stitch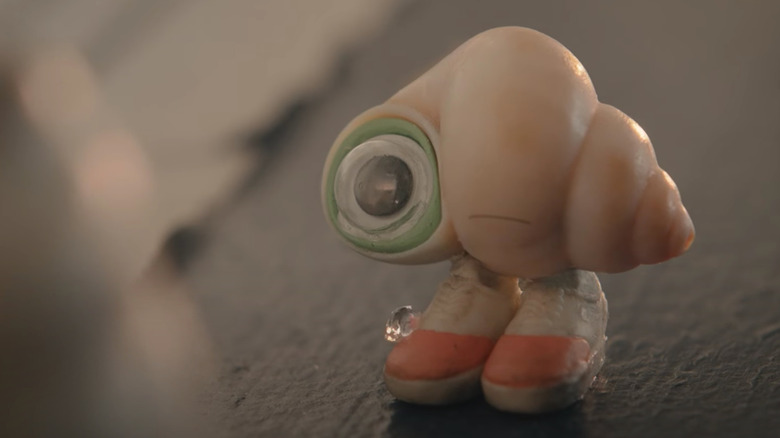 A24
Deadline reports that Dean Fleischer Camp will follow up his delightful indie hit "Marcel the Shell With Shoes On" with the live-action remake of "Lilo & Stitch." As bad an idea as remaking "Lilo & Stitch" is in the first place, this is actually an inspired choice. Fleischer Camp gave us a movie that is both bright and upbeat, but also deeply emotional and melancholic, matching the tone of Chris Sanders and Dean DeBlois' animated original, which was way sadder than the cute and chaotic commercials where Stitch annoys other Disney characters would have you believe. Chris Kekaniokalani Bright, who worked with Disney on "Moana" and on a canceled adaptation of "Aloha Rodeo," is in negotiations to write the script. 
"Marcel the Shell With Shoes On" also achieves a good balance of live-action and animation, and while it is unlikely that Disney would let Fleischer Camp make Stitch a stop-motion creature, one can dream. Likewise, despite its cute design, "Marcel the Shell" has the same vibes as a monster movie, with a misunderstood creature at its center that is trying to find his people, and what is "Lilo & Stitch" if not a creature feature?
Since it's very likely that this live-action remake will follow the trend of adding extra long runtimes to what used to be a brisk story, let us hope they actually bring back the poignant deleted scene that tackles obnoxious and racist tourists that exoticize non-white locals while on holiday. It is a phenomenal scene that should have made the final cut of the original film, and maybe now it can, in a way.