Why Ron Howard Wanted Thirteen Lives To Be A Narrative Film When A Documentary Already Told The True Story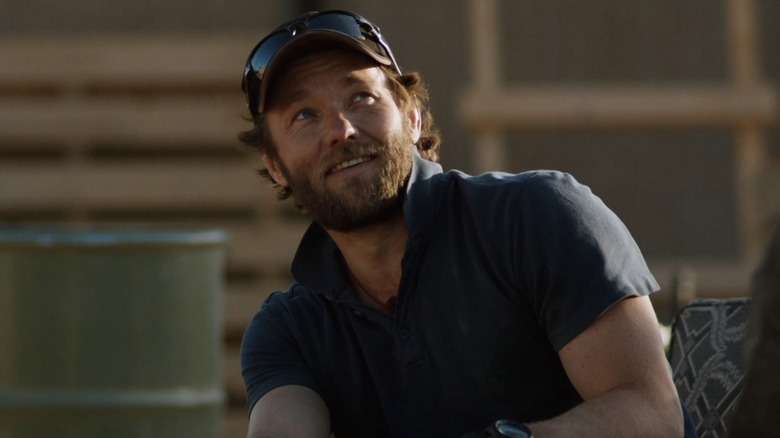 Columbia Pictures
Ron Howard is no stranger to making movies inspired by true events and real-life stories. His filmography is peppered with plenty of biopics and historical dramas, such as "Apollo 13," "Cinderella Man," and "Rush." With "A Beautiful Mind," Howard earned Oscars for directing and producing, and there's also "Frost/Nixon," which earned him a couple more nominations in the same two categories. However, with his upcoming film, "Thirteen Lives," Howard is dramatizing a story that received widespread news coverage just a few years ago and has already received the movie treatment more than once.
"Thirteen Lives" stars Viggo Mortensen, Colin Farrell, and Joel Edgerton as divers involved in the 2018 rescue of a boys soccer team and their coach from the Tham Luang Nang Non cave in Thailand. The 2019 Thai film "The Cave" told the same story, going the "15:17 to Paris" route and having some of the divers play themselves. More recently, the National Geographic film "The Rescue" explored things from a documentary angle. 
At a recent virtual press conference for "Thirteen Lives," where /Film was in attendance, Howard discussed what drew him to the project despite these other movies having covered the same ground. He said:
"I have had a lot of experience working on stories based on real events, and have now also begun making documentaries as well. I knew there was a documentary being made of this film — in fact, one of our producers, P.J. van Sandwijk, is a producer on both. But I also knew that getting really granular and personal and emotional, that this could be a very extreme version of my favorite kinds of films. The films that prove that remarkable outcomes are not the stuff of fiction. That when people pull together, incredible things can happen. This is just a tremendous case study."
'This was going to be an exciting challenge'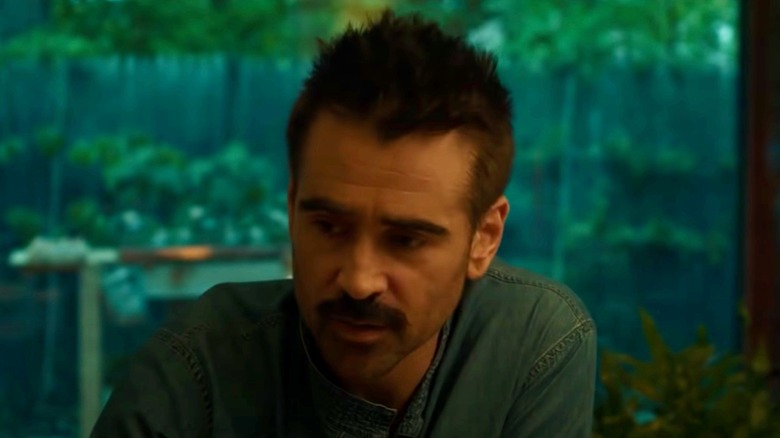 A24
"Thirteen Lives" is looking to tap into some of the same energy as "Apollo 13," a movie that put astronaut lives in peril and wrangled suspense out of that for moviegoers even though the outcome of the titular moon mission was never in doubt thanks to historical records. For Howard, the Tham Luang cave rescue offered a similar chance to have his actors bring to life a story that was grounded in real events but also inherently dramatic. He explained:
"As a director, I also knew that this was going to be an exciting challenge: The drama in the caves, I knew that was going to be a cinematic challenge that I was excited to meet. I knew the acting opportunities were going to be very emotional and focused. And I also knew that a large percentage of this story was going to be in Thai, and it needed to reflect Thai culture and these characters in very nuanced, very connected, contemporary, thoughtful ways. I knew there was a lot of entertainment value and power in that if we could get that right."
"Thirteen Lives" has had its release month shuffled around a bit, moving from April to November and then back up again to August of this year. The film will be available in theaters on July 29, 2022, and will hit Prime Video on August 5, 2022.