Benedict Cumberbatch To Star In Period Drama The Hood From Paul Greengrass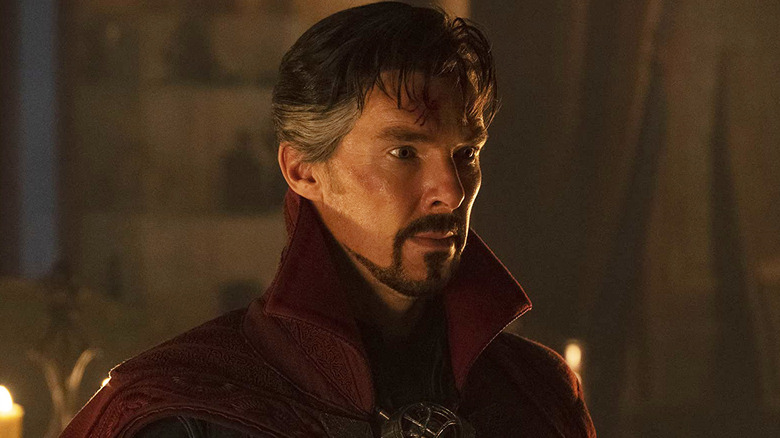 Marvel Studios
Taking a break from messing with the multiverse and having his day ruined by young men named Peter, Benedict Cumberbatch has lined up a new project with a celebrated director. The "Doctor Strange" and "The Power of the Dog" actor is teaming up with filmmaker Paul Greengrass ("The Bourne Ultimatum," "Captain Phillips," "News of the World") to make "The Hood," a movie about England's Peasants' Revolt. Greengrass will direct the film based on his original script and is shopping the package around to potential buyers at the Cannes Film Festival.
Per Deadline, "The Hood" is being described as "an action drama that is best likened to 'Braveheart,' and 'Gladiator.'" The Peasants' Revolt, aka Wat Tyler's Rebellion or the Great Rising, was a revolt that took place across England in 1381. It was brought about by several factors, including the lingering effects of the Black Death, rising taxes to cover England's expenses from the Hundred Year War, and a general demand for much-needed reforms to the country's social systems at the time. Cumberbatch is said to be playing a farmer in the film, although it's certainly possible he's really portraying the rebel leader Wat Tyler (who was probably 40 when the revolt got underway, although the historical record is a little unclear in that respect).
Prepare for (probably) lots of shaky cam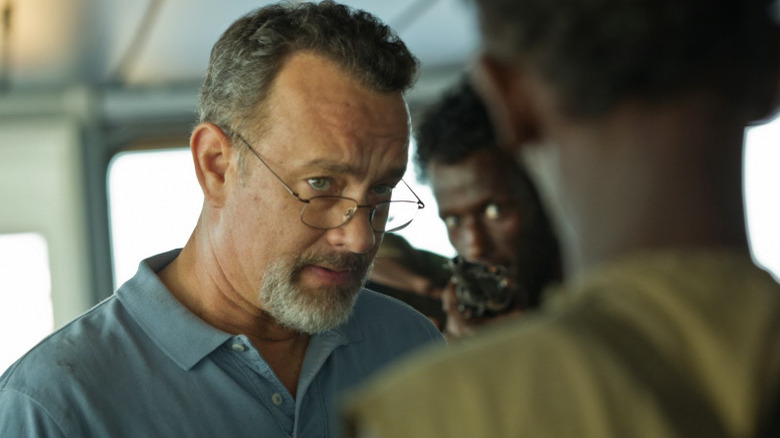 Sony Pictures Releasing
Far from a stranger to dramatizing real-world events, Paul Greengrass comes from a background in journalism and has spent much of his filmmaking career directing acclaimed, ripped-from-the-headlines docu-drama-thrillers like "United 93" and "22 July" (his work on the "Bourne" films aside). He's also known for his journalistic directorial style, which includes lot of close-ups, hand-held camera work, and quick edits. This could be a problem at times in his most recent film, the slower-paced 2020 Western "News of the World," but his approach might prove to be a better fit for a harrowing event like England's Peasants' Revolt.
In terms of its subject matter, "The Hood" should have little trouble feeling topical. Not to be too on the nose about it, but a film about a time of instability brought about by a terrible pandemic, a government that's invested far more time and money into waging wars than caring for its citizens, and a growing demand for social and economic reform? I can't imagine why Greengrass would feel the need to make a movie about that in 2022.
You can, of course, currently catch Benedict Cumberbatch making magic in theaters in "Doctor Strange in the Multiverse of Madness." You can also see him in Wes Anderson's upcoming film adaptation of the Roald Dahl novel "The Wonderful Story of Henry Sugar and Six More."