Stranger Things 4 Will Save Two Final Episodes For July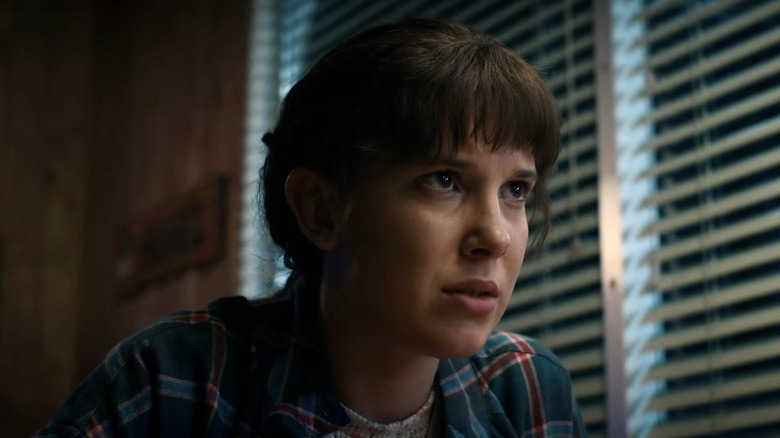 Netflix
Get ready to have your mind flayed and have everything you know about Netflix's release strategy for "Stranger Things" turned upside down (as if, indeed, the Mind Flayer himself had pulled your brain through a cheese shredder into the dimension of the Upside Down).
We've known for a while that season 4 of "Stranger Things" would be split into two volumes, with the first volume set to drop in late May and the second volume coming in early July. It's not uncommon, either, for other Netflix shows these days like "Ozark" — or even "Better Call Saul," which the streamer distributes internationally the day after new episodes air on AMC in the U.S. — to evenly divide their seasons into two six- or seven-episode half-seasons.
The nine-episode fourth season of "Stranger Things," however, will be a little more lopsided. Volume 1 will consist of seven episodes, to hit Netflix on May 27, 2022. Volume 2 will be made up of the remaining two episodes, and they will head to Netflix on July 1, 2022.
Is your head feeling turned upside down yet?
Two 2-hour episodes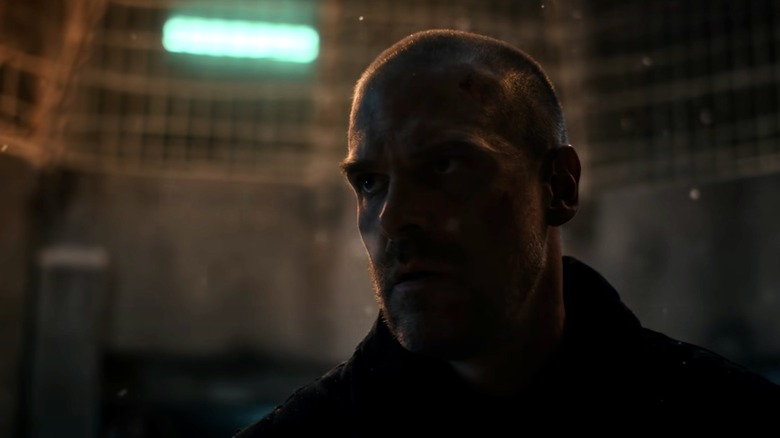 Netflix
Series creators the Duffer Brothers previously issued a statement regarding "Stranger Things" season 4, saying that it ran "over eight-hundred pages" in teleplay form, which is crazy, considering that one page generally equals about a minute of screen time. Things became a little clearer this week as we learned that two episodes (presumably, the final two in Volume 2) will each be movie-length, running over two hours long. That, at least, makes it a little more understandable why Netflix would be spending $30 million per episode.
"Stranger Things" season 3 ended with Jim Hopper (David Harbour) in a Russian prison, and as we all know, he escaped that prison and went on to fight alongside Scarlett Johansson as Red Guardian in "Black Widow." Actually, that was David Harbour, the actor, playing a different character, but if you want a refresher on "Stranger Things," here's everything you need to remember before season 4. And here's the synopsis for season 4:
It's been six months since the Battle of Starcourt, which brought terror and destruction to Hawkins. Struggling with the aftermath, our group of friends are separated for the first time – and navigating the complexities of high school hasn't made things any easier. In this most vulnerable time, a new and horrifying supernatural threat surfaces, presenting a gruesome mystery that, if solved, might finally put an end to the horrors of the Upside Down.
The first seven episodes of "Stranger Things" season 4 storm Netflix on May 27, 2022. The final two episodes hit Netflix on July 1, 2022.