Director Rachel Talalay Confirms Doctor Who Return For 60th Anniversary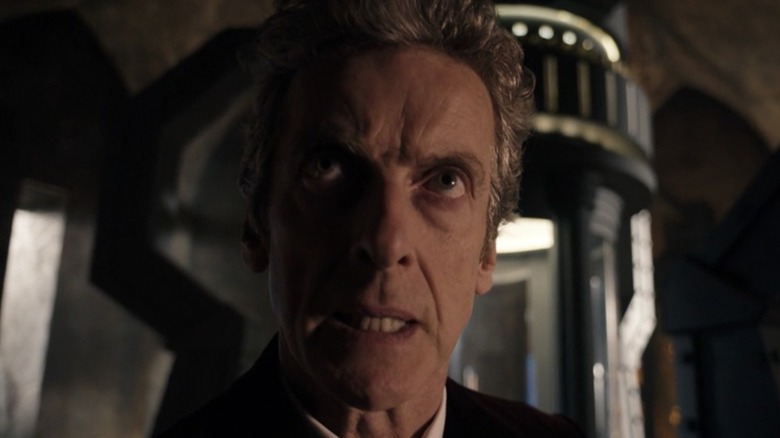 BBC
Director Rachel Talalay is coming back to "Doctor Who!" She confirmed the news on Twitter with some symbols that fans get immediately; two blue hearts (Tardis blue, and of course, the Doctor has two hearts) with a plus sign and a clapboard. She's back, friends, and that means the 60th anniversary special is going to be amazing.
💙💙+🎬

— Rachel Talalay (@rtalalay) May 17, 2022
Just last week we got the info about the upcoming Fourteenth Doctor. Taking on the latest version of the Time Lord is Ncuti Gatwa, who starred in the Netflix series "Sex Education." He's also the first Black actor to play the role and will make his debut in the special.
Talalay's episodes of "Doctor Who" are some of the best out there, including series 8's "Dark Water," and "Death in Heaven," and series 9's "Heaven Sent" and "Hell Bent." "Heaven Sent" actually inspired the chapter I co-wrote for the book "Doctor Who Psychology: A Madman with a Box." It's a gorgeous and harrowing meditation on grief and acceptance, and it will absolutely gut you when you watch. Talalay also directed the series 10 episodes "World Enough and Time," and "The Doctor Falls," and the 2017 Christmas special "Twice Upon a Time." 
Two blue hearts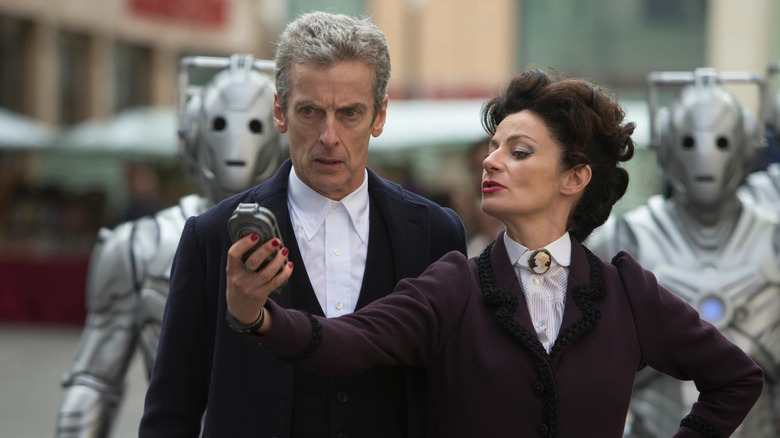 BBC
The anniversary special will feature the return of David Tennant and Catherine Tate (the best companion — fight me). It was also announced yesterday that Yasmin Finney from "Heartstopper" will join the cast as Rose. Do not faint. I don't know what that means for the other Rose character that was played by Billie Piper when Tennant was the Tenth Doctor, but the tweet from the official Twitter account for the show had a red rose emoji and the sentence, "Doctor Who gains its own heart stopper as Yasmin Finney joins the cast."
Russell T. Davies (showrunner on the series from 2005-2010), who is coming back to work on "Doctor Who" again, said of the new Rose, "Life on 'Doctor Who' gets brighter and wilder, how can there be another Rose?" Well, stranger things have happened on the series. There were dinosaurs on a spaceship after all. 
Talalay returning just puts a bright blue bow on the entire event, which is coming next year, and I'm here for it. Talalay is also known for her directorial debut on "Freddy's Dead: The Final Nightmare," and for having worked on the first four "A Nightmare on Elm Street" films. 
She also directed "Tank Girl," and the TV movies "A Wind in the Willows" and "Unclaimed," to name a few, episodes of "The Flash," "Supergirl," "Legends of Tomorrow," "Sherlock," "Riverdale," "Iron Fist," "Chilling Adventures of Sabrina," "Doom Patrol," "American Gods," and "Superman & Lois."