The National Association Of Theatre Owners Invites Netflix To Give The Big Screen A Try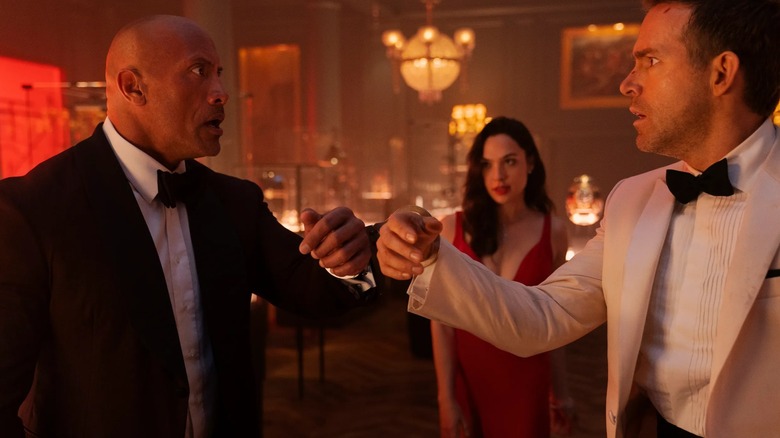 Netflix
This week, the annual film convention CinemaCon is putting representatives for the industry's biggest companies in the same room. What's the result of this meeting of the minds? Apparently, some major ideas for how to fix both the ailing theatrical model and the recently unstable streaming model.
On Tuesday, National Association of Theatre Owners president and CEO John Fithian delivered a State of the Industry address, and reportedly used the press conference afterwards to extend an olive branch to Netflix. According to Variety, Fithian said:
"I represent the movie theater owners, but Netflix? We love those guys. [Netflix CEO] Ted Sarandos knows movies and TV better than anyone else in Hollywood. He's crazed about his content."
Fithian went on to more explicitly float the idea of a deal between theaters and Netflix, saying, "our door is open for bigger, broader play of Netflix movies if that is a path they want to go down." His comments come in the wake of a tumultuous few weeks for the streaming giant, during which Netflix lost $54 billion in market value in a single day after announcing an unprecedented loss in subscribers.
A cross-platform proposal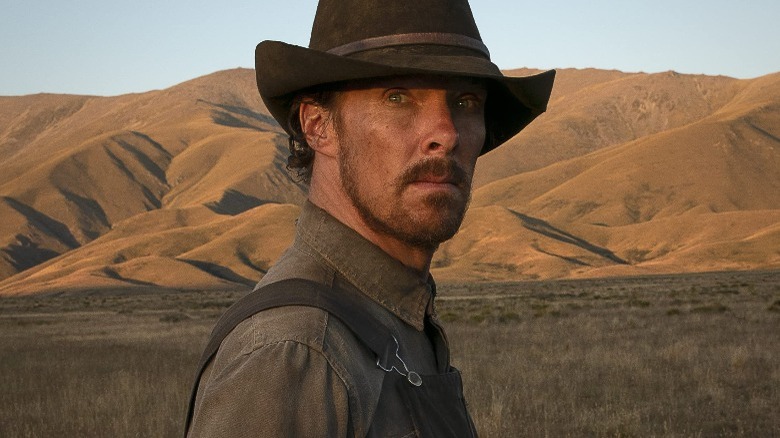 Netflix
The streamer has clearly been trying to plug the financial leak, announcing plans to crack down on password sharing to increase subscriber counts and reportedly gutting its animation department. Netflix's model to success had plenty of viewers scratching their heads even before the recent loss report, as the streamer is prone to canceling great shows, quietly dropping original films that would likely be blockbusters in theaters, and generally taking a quantity-over-quality approach to their content.
In the press conference, Fithian seemed more focused on the streamer's positive traits, saying of Netflix, "They're movie fans like we're movie fans." The NATO president and CEO has been outspoken about issues impacting the theatrical model in the past, expressing concern about early pandemic-era distribution models back in 2020 and pushing for legislation that would help save smaller theaters from bankruptcy.
The impact of COVID-19 on the film industry will likely take years to unpack in full, but it's certainly hurt theaters, and the box office still hasn't fully recovered to pre-2020 numbers. Netflix currently only releases select original movies in theaters, typically around award season. As of publication time, Sarandos hasn't responded to Fithian's offer, but deal to exhibit Netflix films theatrically may be just what the doctor ordered for both ailing formats.