Netflix Seems Like It Will Finally Crack Down On Password Sharing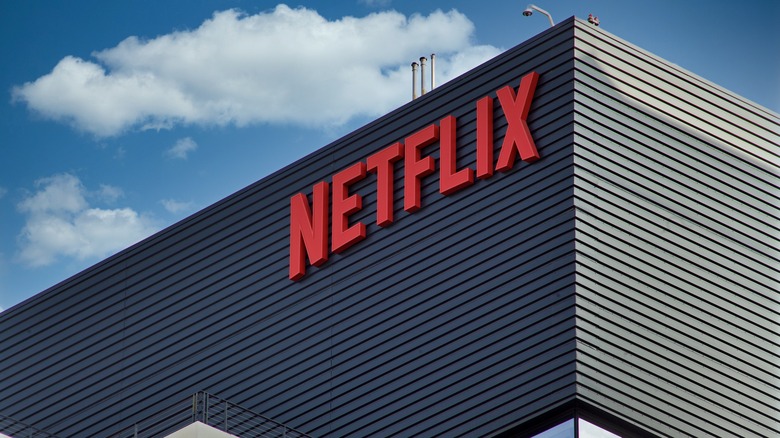 Elliott Cowand Jr. / Shutterstock
Netflix estimates that "over 100 million" of their subscribers worldwide and 30 million in the United States and Canada are engaged in password sharing. That is: One subscriber will pay for the service (Netflix costs $9.99, $15.49, or $19.99 a month, depending on the package you select), and will allow another user to sign in at a different location using the same password. The middle tier price point allows for two screens to run Netflix simultaneously. The top tier price point allows for four. 
As reported in the Hollywood Reporter today, Netflix has announced that it will begin a crackdown on password sharing around the world. In an announcement to their shareholders, Netflix said this was an opportunity to regain some of the profits lost in recent months. As previously reported in /Film, reining in password sharing could potentially lead to higher profits for the company. Previous reports in The Streamable and on Gammawire reported how Netflix is already testing technology that would curtail the practice. Netflix also has been testing a variant of their service in Costa Rica, Chile, and Peru to see if they could track when a password was being used outside of a user's central home. 
Password sharing activity has been difficult to track, as Netflix allows several members within a household to operate on their own personal profiles. When one of those profiles comes from, say, another state, Netflix is unable to tell the difference.
This type of crackdown will likely expand in the future. 
Netflix claimed in the Hollywood Reporter article that the practice of sharing passwords has remained constant over their lifespan. During COVID-related lockdowns, subscriptions increased rapidly, and Netflix was unable to track how many of their new subscribers were also sharing passwords.
A fall in subscribers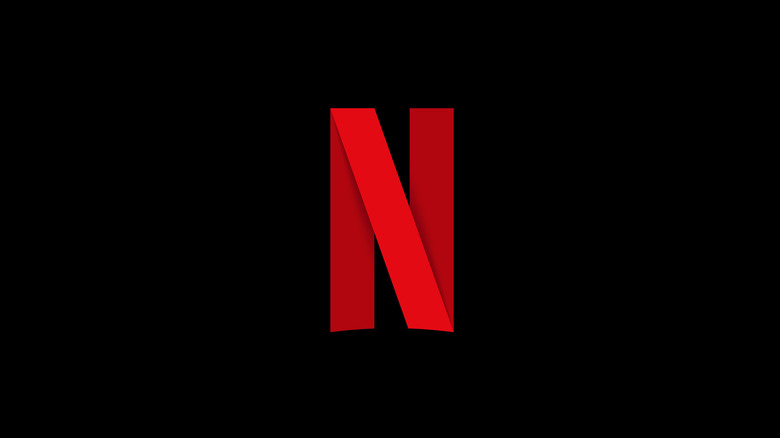 Netflix
This news comes at the same time as an announcement in Variety that Netflix has lost 200,000 subscribers in the last three months, and predicts to lose another two million in the next three months. This contradicts previous projections that predicted that subscriber volume would rise. Via the Variety coverage, Wall Street had predicted an increase in 2.8 million subscribers, likely due to the appeal of "The Adam Project" and the second season of the romance series "Bridgerton."
Netflix recently suspended their service in Russia due to the country's invasion of Ukraine. This accounts for a loss of subscribers, as would economic hardships and inflation. Another account for a fall in subscriptions would be the increased amount of streaming competition. Several high-profile streaming services from major Hollywood players have launched in the last few years.
A crackdown on password sharing, Netflix seems to feel, would force the viewers who are currently not paying to pony up and join themselves. To editorialize, a more likely scenario would be a mass expulsion of viewers from the service who will not return, as many will not be able to afford it, while others will simply have no interest in paying. 
This will not be the first crackdown on password sharing. Back in 2019, /Film reported that Disney+ had teamed with a company called Charter Communications to also put the kibosh on password sharing. 
What with premium streaming packages, increasing prices, a lockdown on password sharing, and increasingly in-demand content, the current streaming landscape is looking more and more like 1990s cable TV.