Will Smith Banned From The Academy Awards For 10 Years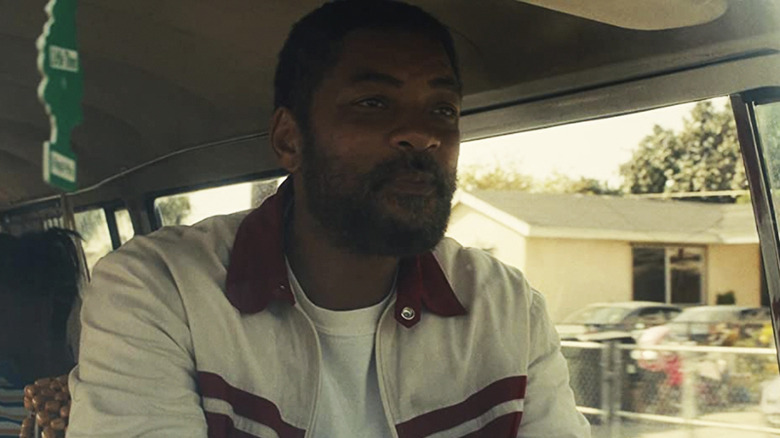 Warner Bros.
The Academy of Motion Pictures Arts & Sciences Board of Governors has handed down its punishment to Will Smith for slapping Chris Rock at the Oscars, and they did not go easy on the "King Richard" actor for his behavior. The Academy has ruled that Smith is to be banned from the Oscars for ten years. He will not be allowed to attend the event, or any associated events from the organization, for a full decade.
The news was reported by Variety, with the outlet stating that the board held a meeting Friday morning to discuss the matter and ultimately arrived at this deliberation. In a statement, the Academy said the following:
"Today, the Board of Governors convened a meeting to discuss how best to respond to Will Smith's actions at the Oscars, in addition to accepting his resignation. The Board has decided, for a period of 10 years from April 8, 2022, Mr. Smith shall not be permitted to attend any Academy events or programs, in person or virtually, including but not limited to the Academy Awards."
It should be noted that Smith had already resigned from the Academy following the incident, which was broadcast on live television to the shock of viewers and those in the room. Smith later went on to win the Best Actor Oscar that night for his work in "King Richard." The Academy also thanked Chris Rock for his composure, given the situation.
"We want to express our deep gratitude to Mr. Rock for maintaining his composure under extraordinary circumstances. We also want to thank our hosts, nominees, presenters and winners for their poise and grace during our telecast. This action we are taking today in response to Will Smith's behavior is a step toward a larger goal of protecting the safety of our performers and guests, and restoring trust in the Academy. We also hope this can begin a time of healing and restoration for all involved and impacted."
So what happens now?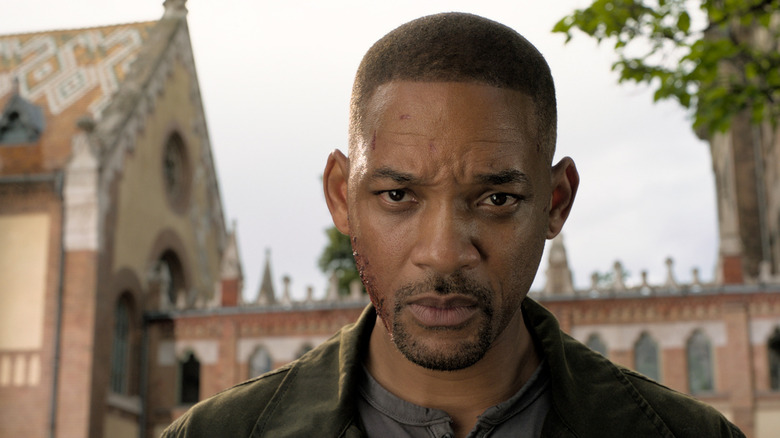 Paramount Pictures
In the Academy's full statement, they also classified Smith's response to a joke about his wife, Jada Pinkett Smith, as "unacceptable and harmful behavior," while adding that "we did not adequately address the situation in the room. For this, we are sorry." In making this decision, Smith gets to keep his Oscar, but the ripple effects of the punishment will be felt for years to come — and perhaps even as early as next year's Academy Awards.
To that end, Smith is starring in "Emancipation," a drama about a runaway slave, that was directed by Antoine Fuqua and was acquired in a massive deal by Apple TV+. It is heavily expected to be in the Oscar race next year, and Smith will be a big part of the equation. What happens if he earns an Oscar nomination? What if he wins? As it stands, there doesn't seem to be any ruling that he cannot win in the next decade — he simply will not be allowed to accept the award in person at the ceremony. This also now sets a precedent for "unacceptable and harmful behavior" by members of the Academy and could establish a baseline for punishment in the future. This is, to say the very least of it, a big deal, and a situation that will surely continue to evolve.