Cary Fukunaga Is Telling The Stories Of Everyday Ukrainian People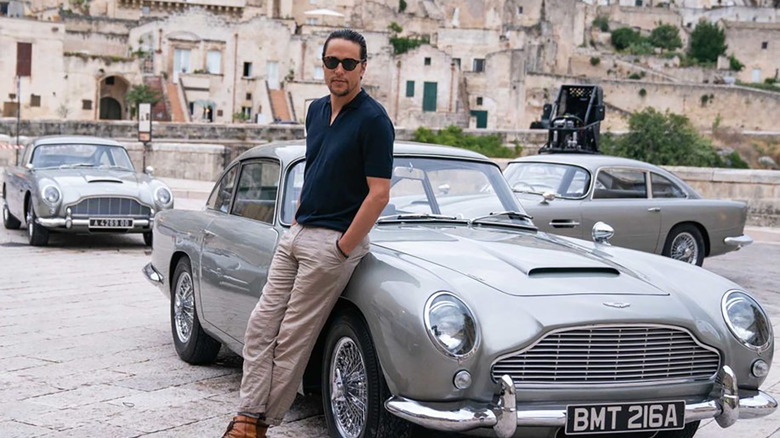 MGM
In times of crisis, the best thing any of us could do is use our personal skills, the things that make us unique, to help. In filmmaker Cary Fukunaga's case, being on the ground to document the human toll of the war in Ukraine was his way of using his skills to make a difference.
The director — who is perhaps best known for directing the entirety of season 1 of the HBO hit "True Detective" as well as directing Daniel Craig's last Bond outing, "No Time to Die" — has been sharing his personal photos of survivors in Ukraine via his Instagram since March 24. It appears that he has partnered with celebrity chef José Andrés, who runs Word Central Kitchen, on the ground in the war-torn country.
The nonprofit organization Fukunaga is working with functions similar to Doctors Without Borders, in that they make themselves available anywhere in the world where there is a need to supply life-saving food stock to struggling people. The screenwriter's photos also accompanied Andrés' CNN interview with Anderson Cooper on April 5, in which the chef detailed his company's efforts and the horrific situation on the ground in Ukraine.
Trading fiction for the realities of war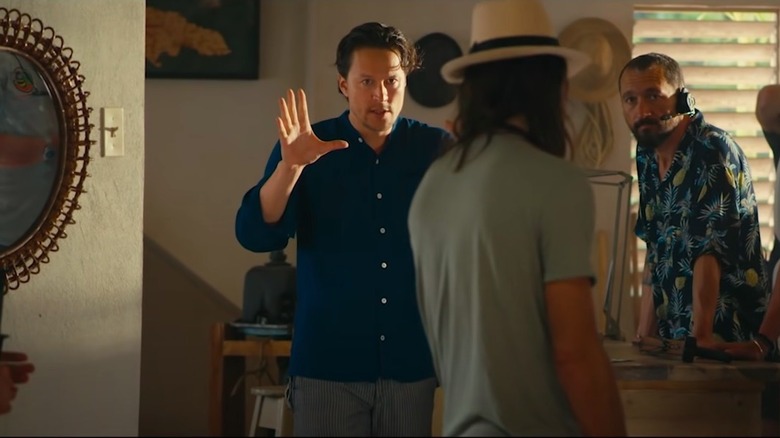 MGM
Fukunaga has a solid filmography — which includes 2011's "Jane Eyre," 2015's "Beasts of No Nation," and the 2018 Netflix series "Maniac" — and even has a project on the horizon, the upcoming "Masters of the Air" series. But it's clear that his focus has shifted and it's inspiring to see him dedicate himself to a tangible effort to improve the conditions in Ukraine.
He started sharing images and stories of local Ukrainians who were still in the country on March 24. In his second image — a picture of a people in a waiting room of a shelter — he remarked on the tragedy of an ever-changing and harsh world, as well as the sheer force of World Central Kitchen's efforts amid the war. He wrote:
"Local volunteers wait to check in newly arrived families for dinner. Everyone's lives have changed, volunteers who were students, fashion stylists, artists, composers, and publicists, now spend their days housing and feeding the millions of Ukrainians on the move. In Lviv, @wckitchen is providing 25,000 a day to shelters like this one, which used to be a University dormitory. Outside of Lviv, they have already surpassed 1 million meals in Ukraine alone since the start of the war."
The rest of Fukunaga's images focus directly on his subjects, telling their stories visually in his photos as well as in the captions of his posts.