Why Cary Joji Fukunaga Became The First American Bond Director [Exclusive]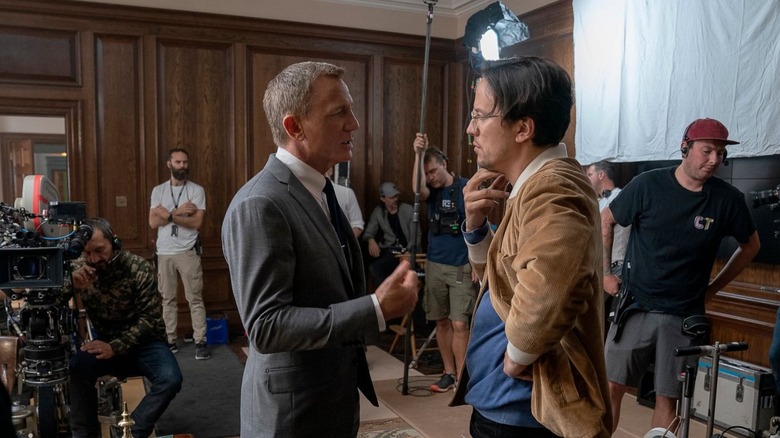 MGM
Prior to "No Time to Die," there had never been an American at the helm of a Bond movie. Lots of British guys, a Canadian, a German, and two Kiwis, but never someone from the United States. For the final Daniel Craig 007 outing, the producers behind the franchise picked Oakland-born Cary Joji Fukunaga to direct. /Film's Jack Giroux got a chance to chat with Bond producers Barbara Broccoli and Michael G. Wilson, and he found out just why Fukunaga was the perfect American to take the reins. 
The First American Bond Director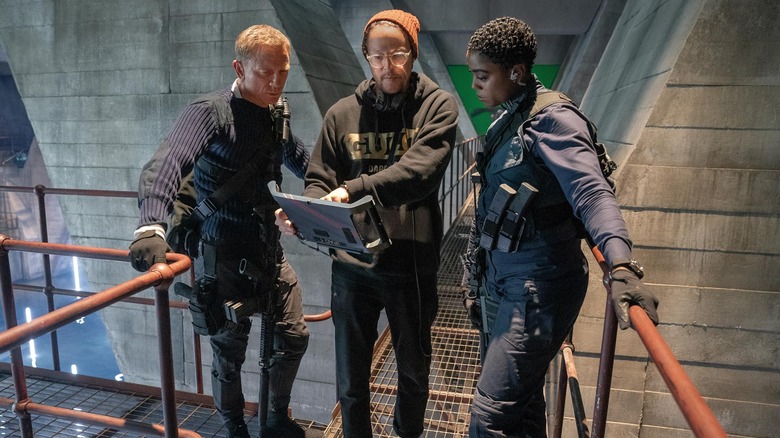 MGM
James Bond is a distinctly British character and franchise, so it makes sense that the producers would want to have British directors who would understand the cultural significance of certain things. However, with two dozen Bond films in existence, why not give an American a shot?
Broccoli explained the rationale behind hiring Fukunaga, and why she felt he was the man for the job:
I think we've always wanted to have British or Commonwealth directors because we felt they would understand the sensibilities of Bond and the humor and the world and everything. But when we had to find someone for this film, Cary, who I'd met before and I've always been a huge fan of his work, he came to mind, he became available. The timing seemed right. And you know, he was a man of the world. He's very international. He's well traveled. He speaks multiple languages. He's fearless. And he's a great filmmaker. So he seemed like the obvious choice at the time. He certainly has delivered a great Bond film.
Fukunaga's Filmography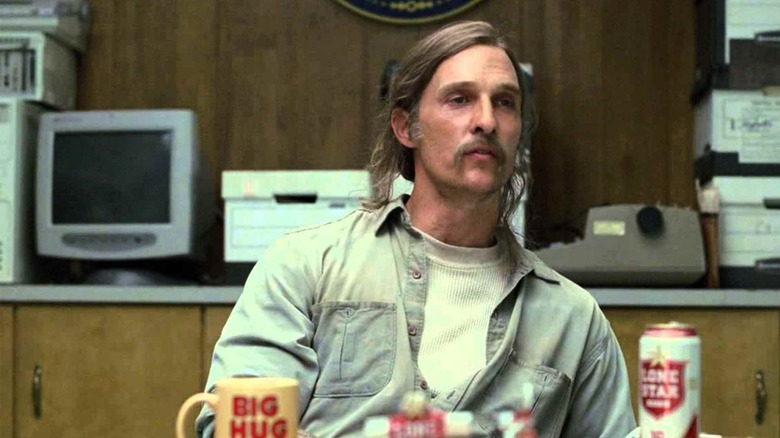 HBO
Though his first feature was a wonderfully moody adaptation of Charlotte Brontë's "Jane Eyre," Fukunaga first caught major audience and critical attention for directing the first season of the HBO series "True Detective." He followed that up with the Netflix movie "Beasts of No Nation," based upon the novel of the same name by Uzodinma Iweala. 
Fukunaga wrote the screenplay for as well for "Beasts of No Nation." It's a brilliant and harrowing war movie about a child soldier in a fictional West African country. While it was limited in awards nominations because it was a streaming film and not theatrical, "Beasts of No Nation" was selected to be a part of the Criterion Collection in August 2021. 
After "Beasts of No Nation," Fukunaga created the miniseries "Maniac," also for Netflix. The complex, mind-bending series received mixed reviews, but only continued to cement Fukunaga's ability to convey mood and emotion through film. Each of his works, from "Jane Eyre" to "Maniac," highlights his ability to tell unusual, dark stories with unique visual flair and an incredible understanding of tone. It makes him an ideal director for a Craig-led Bond flick, where aesthetic and thematic imagery are the ideal. 
"No Time to Die" debuts exclusively in theaters on October 8, 2021.