The Ratings For The 2022 Academy Awards Were Slightly Better, But At What Cost?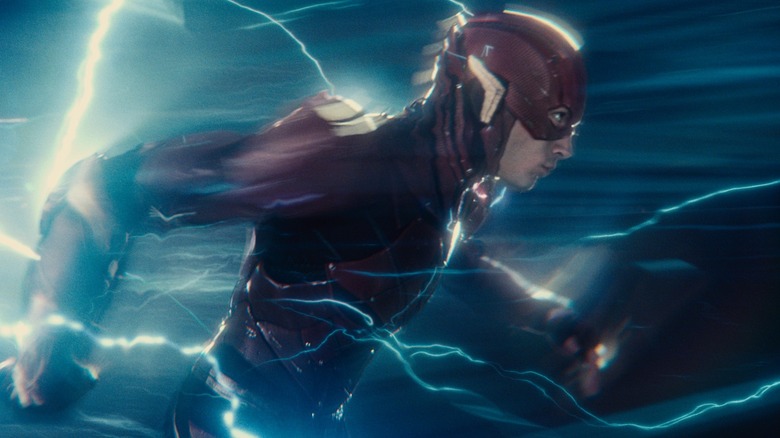 Warner Bros.
The Academy Awards pulled out all the stops to get viewers back on board last night, and it sounds like it sort of worked. Last year's show delivered historic low ratings, with only 10.4 million viewers tuning in according to The Hollywood Reporter. In contrast, early numbers from last night indicate at least 13.73 million people tuned in, not yet accounting for latecomers and time zone adjustments.
A three million viewer uptick is good, but before 2020, the Oscars had regularly been bringing in 20 million viewers or more. The team behind the show notoriously went to great and strange lengths to appeal to younger viewers this year, bringing on a slew of seemingly random non-film-related presenters like Tony Hawk and DJ Khaled, and paring down eight categories to make the show shorter.
These were just the decisions announced ahead of the telecast; in reality, the show played out much differently. Despite the category cuts, the night still ended late. The night also included several additions that seemed like an attempt to appeal to Marvel and DC-loving audiences and other fandoms that bring big numbers. Between video clips of "Captain America" star Chris Evans and uber-popular boy band BTS, the show counted down lists voted on by the public online. These "awards" were some of the moment's oddest detours, as they appeared to have been wholly taken over by Johnny Depp and Camilla Cabello enthusiasts, along with Zack Snyder fans.
Was any of this worth it?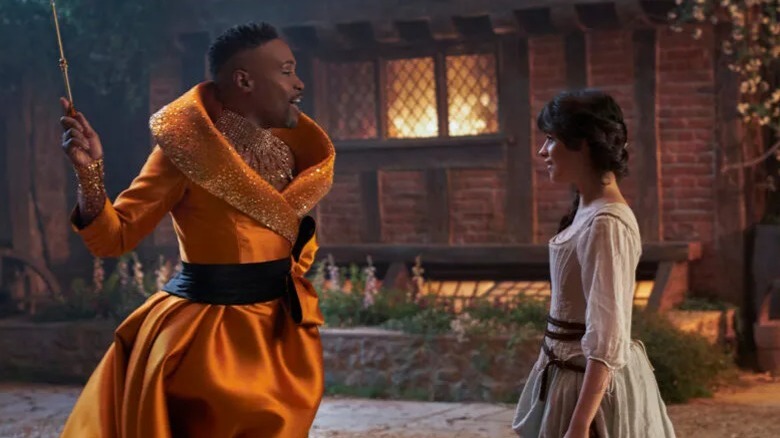 Amazon Studios
The problem with all these odd bids for viewership isn't just that they cheapen the show's mission to promote great films (they do), but that many of them weren't promoted ahead of time — which could have actually driven viewers to the show. As recently as one week ago, Beyonce was still reportedly "in talks" to perform at the ceremony. She did, singing her song from "King Richard," "Be Alive," with a group of brightly-dressed dancers on a Compton tennis court. Yet since the Oscars team failed to finalize their opening number early on, they weren't able to advertise Beyonce's appearance in time to galvanize her loyal fanbase. Starting the show with the headliner probably didn't help, either.
The list of the Oscars' bizarre attempts at keeping our attention goes on. The show ate up a lot of time with clips from movies that were neither nominated nor released last year, instead apparently feeling the need to remind us of each film's existence before presenters from said film stepped on stage. Although, if the telecast made one good decision, it was to pair up presenters who had worked together before rather than random duos with upcoming movies we'd never heard of. It was great to see the casts of movies like "Juno" and "White Men Can't Jump" reunite, even if the context was one of the weirdest award shows we've ever seen.
This year, the Oscars team seemed to throw everything at the wall just to see what sticks. Not much did. With a comparatively slight viewership increase that still makes the show the second-least-watched since viewership tracking began, the telecast is likely due for yet another overhaul next year. Hopefully, it goes better than this one.