Christopher Nolan's Oppenheimer Adds The Wackness Star Josh Peck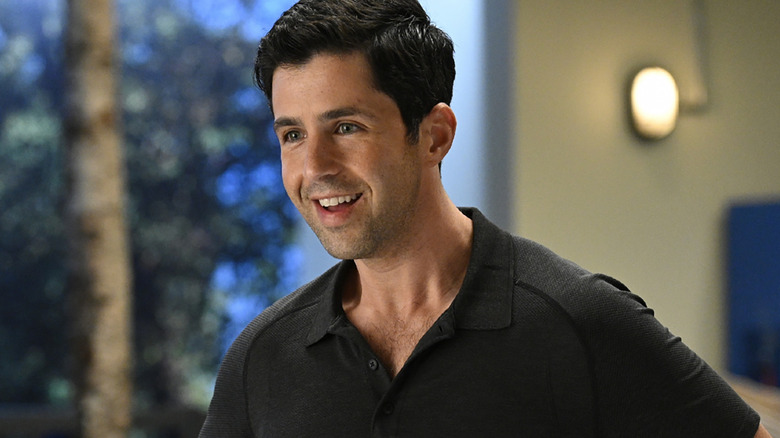 Disney+
In a welcome casting decision that I doubt anyone could have anticipated, Christopher Nolan's World War II drama "Oppenheimer" has added former child star and star of the short-lived "Turner and Hooch" reboot series, Josh Peck to the film. Peck has been brought on to play Kenneth Bainbridge, a scientist who historically worked on the Manhattan Project, the code name used for America, the United Kingdom, and Canada's research and development undertaking during the second world war to produce the first nuclear weapons. Peck is joining the already ridiculously stacked cast featuring Cillian Murphy as J. Robert Oppenheimer, the theoretical physicist whose research led to the creation of the atomic bomb. In addition to Murphy, Emily Blunt as Katherine "Kitty" Oppenheimer, Matt Damon as the Manhattan Project director Leslie Groves Jr., and Robert Downey Jr. as Lewis Strauss, the founding commissioner of the U.S. Atomic Energy Commission.
While Oppenheimer's groundbreaking work led to the scientific marvel known as the atomic bomb, it also meant he had a hand in creating one of the most destructive weapons ever made. Oppenheimer famously regretted his involvement, resigning from his position as the head of the Los Alamos Laboratory after the war, and was quoted as saying he "vehemently opposed the hydrogen bomb (H-bomb) and similar weapons on the grounds that thermonuclear weapons were more destructive than mankind could responsibly control." In typical Nolan fashion, it seems like we're about to get a film about the deep internal conflict of one of history's greatest minds, moonlighting as an explosive war epic.
A massive step for Peck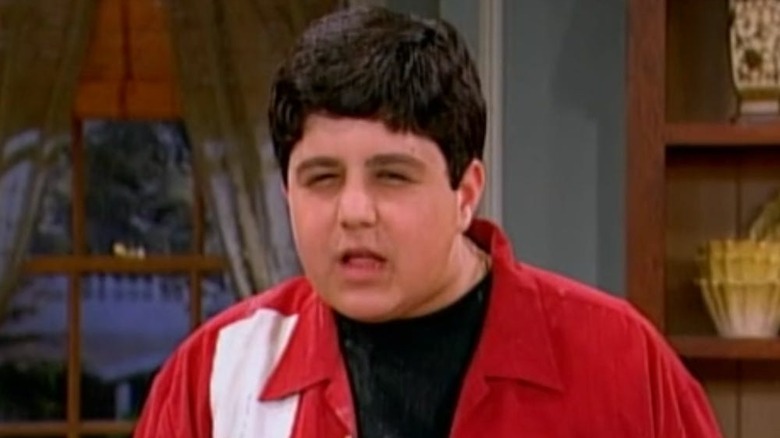 Nickelodeon
For non-millennial readers, it's hard to fully explain what a massive deal this casting decision means for the career of someone like Josh Peck. A Nickelodeon child star, Peck made a name for himself as the "token fat kid" in movies like "Snow Day" and later on shows like "The Amanda Show" and "Drake & Josh." He was subject to absolute ridicule as a child, and his genuine comedic talents and acting chops were frequently dismissed in favor of adding a foley fart sound or a laugh track. In the 2010s, Peck became a popular creator on Vine and YouTube while acting on shows like "Grandfathered" (which was canceled after one season), some solid voice-over work, and showing up in independent movies.
Peck recently appeared on the Hulu reboot "How I Met Your Father," but it seemed as if Peck was going to be another one of those mega-popular child stars that the industry was going to have a hard time accepting was now an adult capable of more challenging material. If he can hold his own against the award-winning talent previously mentioned as well as the other recognizable names cast in supporting roles like Florence Pugh, Benny Safdie, Josh Hartnett, Rami Malek, Michael Angarano, Alden Ehrenreich, Kenneth Branagh, and Matthew Modine, this could be a massive turning point for Josh Peck's future, allowing him to finally transition into the well-respected household name he's always deserved to be.