Cillian Murphy To Star In Christopher Nolan's Next Movie Oppenheimer, Will Open In 2023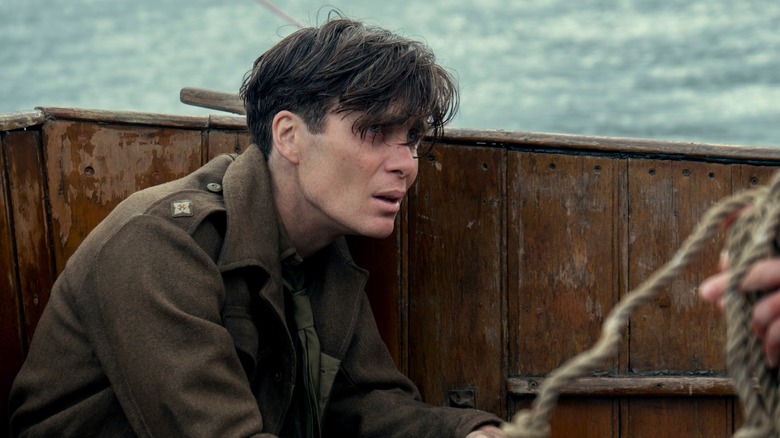 Warner Bros.
Some big news in regards to Christopher Nolan, the filmmaker behind "The Dark Knight" and "Inception." Nolan's upcoming movie — which will be about Robert Oppenheimer, the man chiefly responsible for creating the atom bomb — has found its leading man in none other than Cillian Murphy. Moreover, the movie now has an official title and release date.
According to The Hollywood Reporter, Universal Pictures has revealed that the film will be titled, rather appropriately, "Oppenheimer," and it iss now scheduled to be released on July 21, 2023. This brings Nolan back to the heart of the summer moviegoing season, right where he belongs, though with a new studio this time. As we recently reported, he has officially broken up with longtime partner Warner Bros. in favor of a change of scenery at Universal.
What is Oppenheimer About?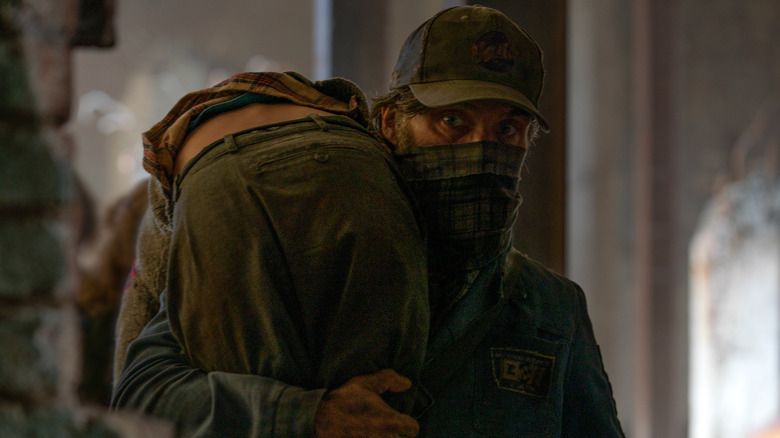 Paramount Pictures
Universal also shared a somewhat vague description of the movie, calling it an "epic thriller that thrusts audiences into the pulse-pounding paradox of the enigmatic man who must risk destroying the world in order to save it." Robert Oppenheimer was a theoretical physicist who headed up the research and development of the A-bomb. This would ultimately become known as the Manhattan Project. The weapon effectively ended World War II and changed the course of history by giving mankind the ability to kill thousands in the blink of an eye.
"Oppenheimer" will be set during World War II, which is familiar territory for Nolan. He previously directed the war movie "Dunkirk," which went on to become a huge hit both critically and commercially. Nolan's newest project is based on the book "American Prometheus: The Triumph and Tragedy of J. Robert Oppenheimer." Written by Kai Bird and the late Martin J. Sherwin, it went on to win a Pulitzer Prize.
Nolan and Murphy have collaborated several times in the past, so it's no wonder they are getting back together again. Murphy — known for his roles in "Peaky Blinders" and "28 Days Later," among many other things — was previously rumored for the role before the studio's confirmation. Murphy starred as Scarecrow in "Batman Begins" and played a pivotal role in "Inception." He also appeared in "Dunkirk," so this will mark his fourth collaboration with Nolan.
"Oppenheimer" is set to begin filming in early 2022. We'll be sure to keep you posted as any further details come our way.