Christopher Nolan's Oppenheimer Adds Jason Clarke, Now Has All The Actors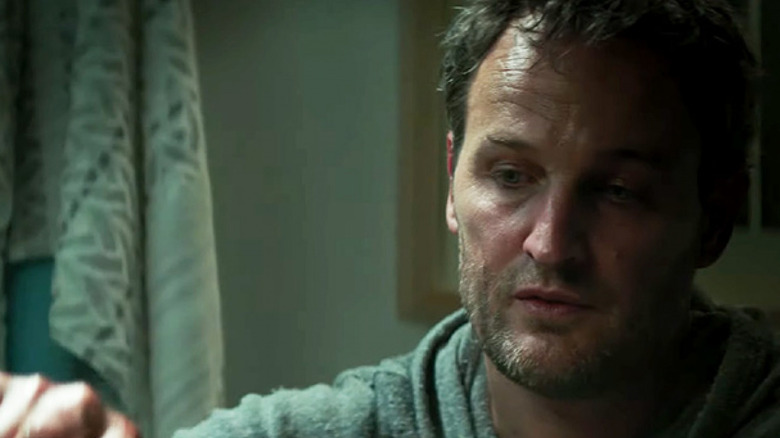 Paramount Pictures
Following the sustained success of war epic "Dunkirk" and mind-melter "Tenet," Christopher Nolan is boarding the period drama train once more with "Oppenheimer," centered on the World War II-era physicist known as the "father of the atomic bomb." The weapon of mass destruction is seen as the biggest and most horrific contributor to the ending of World War II, while its creator stands as a symbol of the great need for responsibility to wield such terrible, great power.
Nolan, whose split from Warner Bros. gave way to a distribution deal with Universal for the rights to the movie, based the screenplay on the Pulitzer Prize-winning book, "American Prometheus: The Triumph and Tragedy of J. Robert Oppenheimer," written by Kai Bird and the late Martin J. Sherwin. Judging by the uncanny resemblance between the first images coming out of "Oppenheimer" and the book's cover, it's a safe bet that Nolan will keep the source material close to the vest. 
Nolan's casts are always stacked, each addition often more exciting than the last. "Oppenheimer" has been steadily gaining talent over the last several months, about two per COVID-19 variant — two more joined the project just last week. With Cillian Murphy in the lead role as the eponymous "Oppenheimer," Deadline reports that the latest to climb aboard is Jason Clarke ("Zero Dark Thirty"). The movie is set to drop in July of 2023, about two weeks before the anniversary of the atomic bombing of Hiroshima, with Universal will distributing theatrically worldwide. Production has already begun.
A complex figure in american history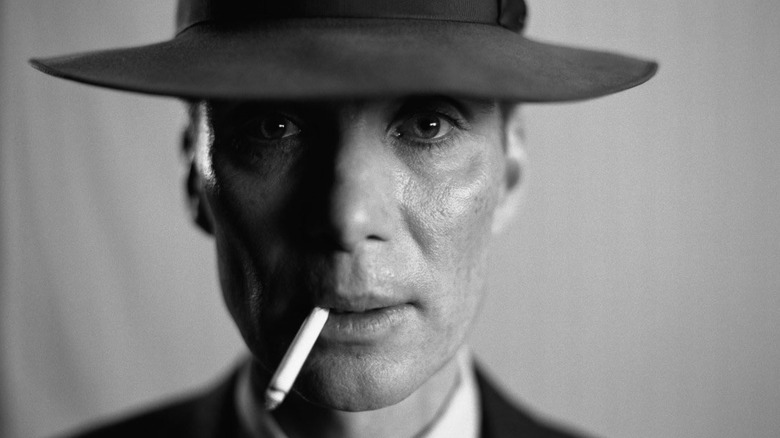 Universal Pictures
You can next catch Clarke playing respected L.A. Lakers legend Jerry West in the HBO series "Winning Time: The Rise of the Lakers Dynasty," premiering on the channel and HBO Max streaming service this Sunday. He was recently seen in the mean-spirited 2019 adaptation of Stephen King's "Pet Sematary," in which he played tormented dad, Dr. Louis Creed.
Clarke joins a cast including Emily Blunt, Matt Damon, Robert Downey Jr., Florence Pugh, Rami Malek, Josh Hartnett, Kenneth Branagh, Benny Safdie, Jack Quaid, Dane DeHaan, Alden Ehrenreich, and David Krumholtz. Details behind Clarke's role in the film are under wraps at the moment, but we'll keep our ears to the ground for more information. "Tenet" composer Ludwig Göransson returns for another collaboration with Nolan, as well as director of photography Hoyte Van Hoytema (who is also doing cinematography for Jordan Peele's "Nope" this year). Nolan will also be producing "Oppenheimer" along with Emma Thomas and Atlas Entertainment's Charles Roven.
"Oppenheimer" is set to arrive in theaters on July 21, 2023.