David E. Kelley's Peacock Series The Missing Will Be Directed By Oscar-Winner Barry Levinson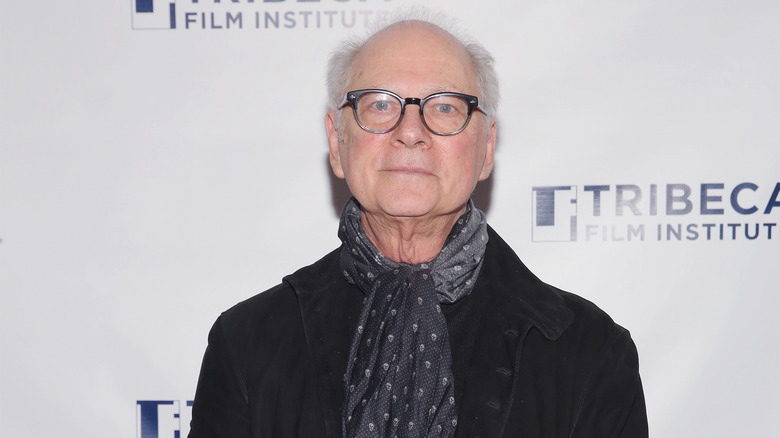 Mireya Acierto/Getty Images
Oscar and Emmy award-winner Barry Levinson is having one hell of a comeback year. Following the announcement that his film "The Survivor" had been acquired by HBO in an eight-figure deal after its screening at the Toronto International Film Festival, we've now learned that Levinson is also going to be directing and executive producing the new David E. Kelley series, "The Missing," for Peacock. The latest series from the creator of "The Practice," "Boston Legal," "Big Little Lies," and "Nine Perfect Strangers," Kelley's "The Missing" is based on Israeli crime writer Dror A. Mishani's international bestselling novel "The Missing File." Levinson has been called on to direct multiple episodes, including the pilot, in addition to executive producer duties alongside Kelley, Keshet Studios, and Universal Television.
The series is being written by Kelley, who is also serving as showrunner, and is about Detective Avraham (Jeff Wilbusch), a deeply spiritual man who believes in the goodness of people above all else. All of that changes, however, when he investigates what he believes is a routine incident, but inevitably flips his life on its head. Originally published in Hebrew in 2011, "The Missing File" is the first in a series of novels from Mishani. Given the existing source material, there's a strong possibility that if "The Missing" can garner up a big enough audience, that the series could continue on past the initial eight-episodes. The most recent novel in the series, "Conviction," was published in Israel earlier this year and will be published in English sometime this summer.
Levinson continues a successful TV reign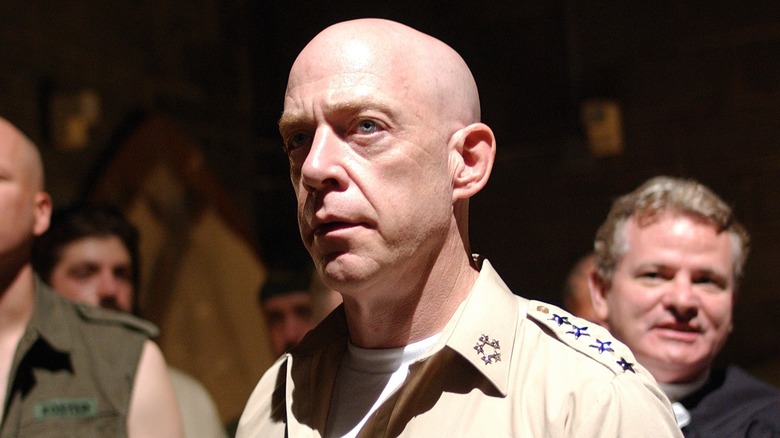 HBO
Known for directing classic films like "Wag the Dog," "Good Morning, Vietnam," and "Rain Man," Levinson recently saw great success directing the first two episodes of Danny Strong's Hulu series, "Dopesick," nabbing a nomination for a Directors Guild Award in the process. Other recent directing credits include The Survivor and HBO films Paterno and The Wizard of Lies. He is repped by WME and attorney Barry Hirsch.A show with a premise like "The Missing" sounds like a set that will feel right at home for the man who helped bring to life series like "Oz," "Shades of Blue," "Homicide: Life on the Streets," and stellar TV movies like "You Don't know Jack," "The Wizard of Lies," and "Paterno."
Joining Wilbusch in the leading role, the cast of "The Missing" also includes "Succession" star Juliana Canfield as rookie NYPD detective Janine Harris, Karen Robinson ("Schitt's Creek") as police captain Helen Davies, and Michael Mosley ("The Sinner") as the "sardonic veteran" detective Earl Malzone. No estimated release date has been provided at this time, but we will keep you updated as more information is made available.