Disney+ Exceeded New Subscriber Expectations For 2021, But It Has A Long Way To Go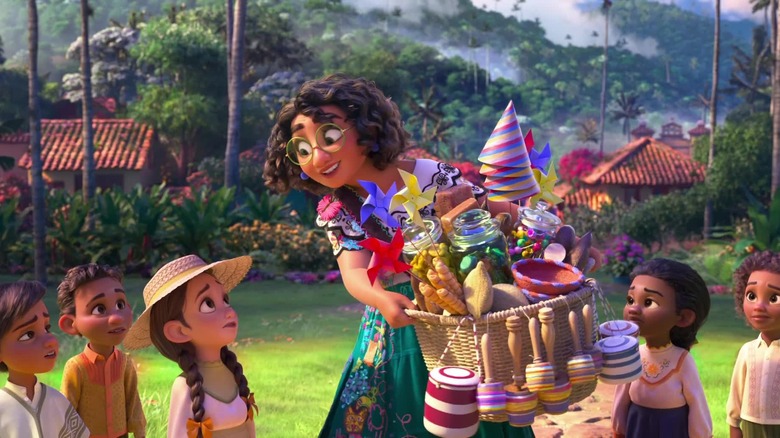 Disney
Disney+ had a pretty great 2021 as it turns out and the streaming service, as well as Disney overall, managed to beat Wall Street expectations with pretty substantial growth. While the theme parks sector rebounded from the pandemic and other bright lights were shining, it was the streaming numbers that made Disney's latest earnings report so impressive. That said, they still have a long way to go to truly cement streaming as the future in a "this is how we actually make money" sort of way.
According to Variety, Disney+ finished 2021 with 129.8 million subscribers worldwide, which marks an 11.8 million increase in the most recent quarter. That smashed analyst projections, which had the quarter pegged at 7.3 million added subscribers. This certainly helps to make up for the fact that Disney missed its projects last quarter, while also illustrating just how volatile this business can be.
Overall, Disney+ grew 37% year-over-year, with the service finishing out 2020 with 94.9 million subscribers. Disney also reported revenue of $21.82 billion, which was far better than analyst projections of $18.36 billion. Disney also provided a regional breakdown of Disney+ subscribers for the first time, with the U.S. and Canada leading the way with 42.9 million. Also of importance, the company revealed that the average revenue per subscriber the most recent quarter was $6.68 for the U.S. and Canada and $5.96 internationally.
Lastly, Disney's other streaming ventures also did well, with ESPN+ ending last year with 21.3 million subscribers and Hulu doing quite well with 45.3 million subscribers, which includes 4.3 million with the service's live TV package.
The Bigger Picture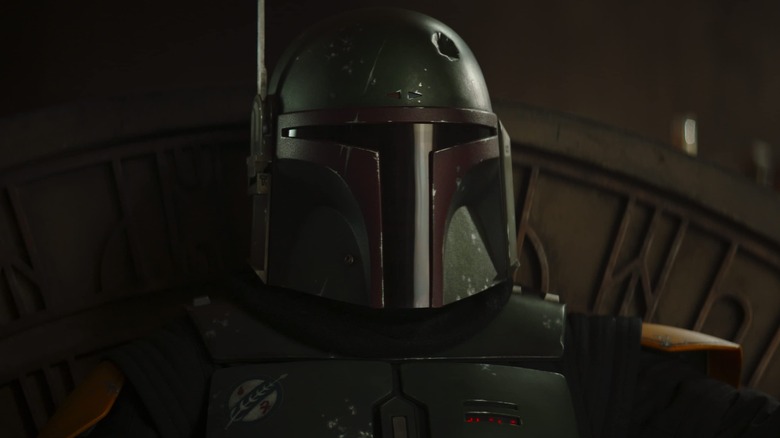 Disney+
This all seems good on paper. Beating Wall Street's expectations, healthy subscriber growth across a variety of services, making major inroads internationally. This is pretty impressive since Disney+ launched just over two years ago. That having been said, the road to profitability is a long one and Disney is far from it in this department. To that ended, the company plans to spend $33 billion on content this year, which is up significantly from last year. Much of that has to do with streaming movies and TV shows. And you'll care to note that number puts them in the red compared to overall revenue.
The painful truth of it is that getting an attractive streaming library built up is wildly expensive and makes for a tough road. Netflix got a major head start and only recently got into the green. To that end, Disney+ isn't expected to be profitable until sometime in 2024. That means going billions more in the red by then. Disney CEO Bob Chapek had this to say during the earnings call:
"This marks the final year of The Walt Disney Company's first century, and performance like this coupled with our unmatched collection of assets and platforms, creative capabilities and unique place in the culture give me great confidence we will continue to define entertainment for the next 100 years." 
Another note is that movies like "Encanto" that didn't quite catch on in theaters did exceedingly well on Disney+, with the soundtrack shattering records on the Billboard charts. To that end, Chapek also said that, "We do not subscribe to the belief that theatrical is the only way to build a Disney franchise." So it seems like more sequels/spin-offs could be based on how well stuff performs on streaming.
There Isn't Room For Everyone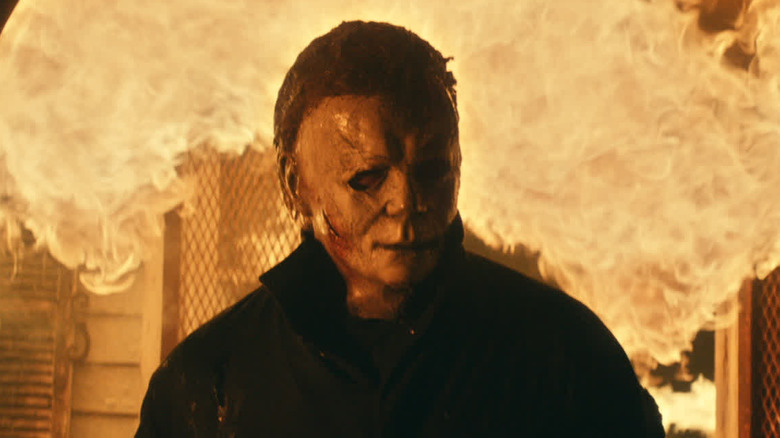 Universal Pictures
The truly grim picture comes into focus for everyone else not named Disney or Netflix. Can NBCUniversel continue to hemorrhage billions every year for Peacock in the hopes of getting into the green? What about Paramount+? HBO Max seems well enough positioned, especially with the Discovery merger on the way but it is increasingly hard to imagine that every major streaming service out there is going to make it. The question of what happens when one of these services fails is a big one that the industry will probably have to answer at some point.
Will all of that content be sold off? What happens to NBCUniversal if Peacock folds? Can they really just pivot back to theatrical-first with the box office on wildly uncertain ground thanks to Hollywood doubling down on streaming? Things could get ugly as the quest for subscribers rages on. For now though, Disney appears to be in good shape.