How Cary Grant Shaped The Future Of The James Bond Franchise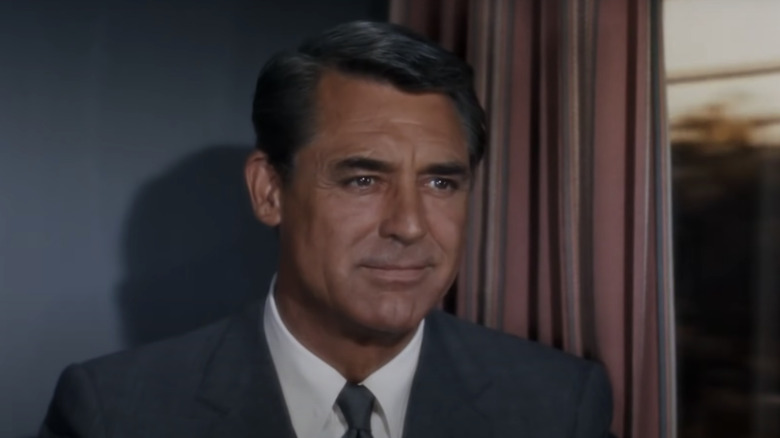 MGM
James Bond is a British institution, but he was almost played by an American movie star. Can you picture Cary Grant in the role instead of Sean Connery?
Grant was already a household name by the time 007 made his big-screen debut in 1962 with "Dr. No." In fact, he was getting ready to retire from acting altogether. It would only be four more years before the 58-year-old actor had his final film role in "Walk, Don't Run." Maybe that's why he was hesitant to sign on for multiple films as an action-oriented spy.
It's become standard procedure for Bond actors to sign up for multiple films in the franchise, yet this wasn't always the case. If anything, Grant's reluctance to make a multi-movie commitment may have helped mold the future business model for Bond producers Albert R. Broccoli and Harry Saltzman — and later, Broccoli's daughter, Barbara Broccoli, and stepson, Michael G. Wilson, who have continued overseeing the secret agent's adventures through Eon Productions into the 21st century.
As The Guardian noted in 2012, while Bond was celebrating his 50th anniversary as a film icon with the release of "Skyfall", Grant served as the best man at Broccoli's wedding and he was Broccoli's first choice for the role of 007. Roger Moore was also 58 when he played Bond, for the very last time, in "A View to Kill." Contrast this with Connery being 32 at the time "Dr. No" landed in theaters, and it becomes clear that Grant bowing out also had the effect of giving us a younger Bond.
A British-Born American Screen Legend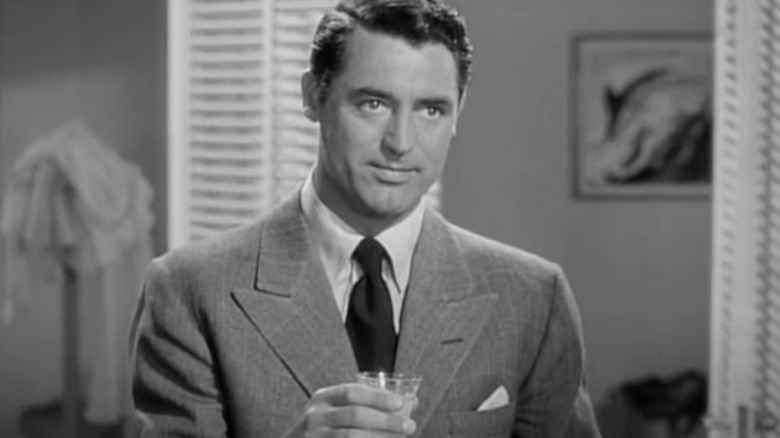 MGM
In 1999, the American Film Institute named Grant one of the 100 greatest American screen legends, second only to Humphrey Bogart on the men's side of the list. The suave actor distinguished himself early on in '40s screwball comedies like "The Philadelphia Story" and black comedies like "Arsenic and Old Lace," and by the 1950s, he was already well-entrenched in his four-movie collaboration with Alfred Hitchcock.
Grant certainly knew his way around a national landmark or two. Just watch Hitchcock's "North by Northwest," and you'll see Grant climbing down the side of Mount Rushmore (while raising the U.S. government's hackles in the process). Seeing him run around in a location-hopping spy thriller like that, it's not so hard to imagine him knocking back martinis and trotting the globe as an older James Bond.
Born in Bristol, England, Grant wouldn't move to the States until he was a teenager, where he got involved in vaudeville before moving to Hollywood. If he had starred in "Dr. No," his Bond might have been closer to a hypothetical, British-American, Christopher-Nolan type.
As it is, the Bond franchise has built itself on the backs of Brits, both in front of and behind the camera, and it has enjoyed enormous global appeal. In fact, tt was only in 2021 that Cary Joji Fukunaga became the first American director to helm a Bond film. The rest is history, and soon we'll have a new James Bond to carry the torch.