Peacock Lost $1.7 Billion In 2021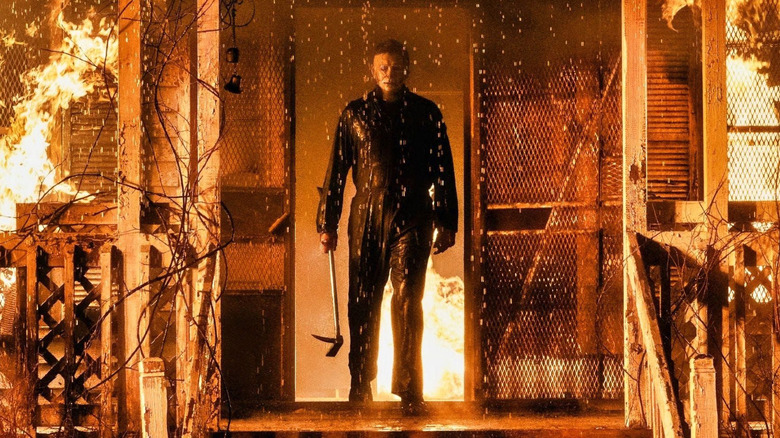 Universal
Breaking news: The film and TV industries are in a state of flux right now. To be fair, a lot of recent changes we've seen in the way movies and shows are made and released didn't come out of nowhere; the pandemic simply shortened the timetable for when they would happen. Because of this, just about every major streaming service out there is still scrambling to build up its library of exclusive films and TV series — meaning, they're a ways off from turning a profit, making it all the harder to say how successful (or not) they have actually been up to this point.
Case in point: Comcast, in a report on its Q4 earnings (via Variety), revealed that Peacock made $778 million in revenue in 2021 while posting an adjusted loss of $1.7 billion (which is more than double the $663 million it lost in 2020). It now expects Peacock to lose another $2.5 billion in 2022, and plans to double the $1.5 billion it spent on developing original films and series for the streaming service last year over the next 12 months, before upping that to $5 billion annually in the years ahead.
Comcast CEO Brian Roberts also revealed that Peacock has reached 9 million paid subscribers, making this the first time the company has disclosed how many paying customers it actually has. Obviously, though, the streamer has a very long way to go before it catches up to the likes of Netflix (over 200 million subscribers) and Disney+ (over 100 million subscribers), or even a relatively smaller streamer like Hulu (which has about 41 million subscribers).
What's Ahead for Peacock in 2022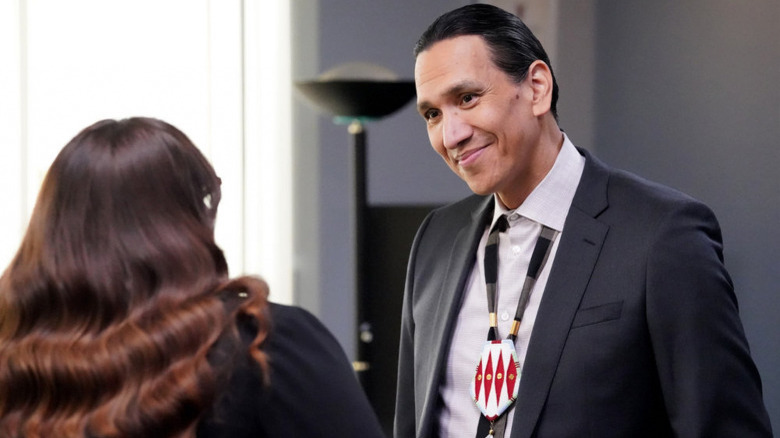 Peacock
Comcast CFO Mike Cavanagh estimated that Peacock will reach the break-even point by 2025, although that was before the report about its losses in 2021. He has since cautioned that this (to quote Variety) "could be pushed out beyond the original expectation," depending on how the streamer continues to grow its subscriber base over the next few years.
Hoping to boost its numbers, Peacock will begin streaming titles from the Universal Filmed Entertainment Group (UFEG) in 2022 as soon as 45 days after they either debut in theaters or premiere on PVOD. That includes movies like Scott Derrickson's "The Black Phone," Colin Trevorrow's "Jurassic World Dominion," and David Gordon Green's "Halloween Ends," as well as the animated sequel "Puss in Boots: The Last Wish." Furthermore, the Jennifer Lopez and Owen Wilson rom-com "Marry Me" will stream on Peacock the same day it hits theaters next month, much like Green's slasher sequel "Halloween Kills" did back in October.
On the TV side, Peacock has second seasons of the critically acclaimed comedy series "We Are Lady Parts," "Girls5eva," and "Rutherford Falls" on the way, along with new shows like the dramatic "Fresh Prince of Bel-Air" re-imagining "Bel-Air." Full cards on the table: While Peacock may not have anywhere near as many exclusives as its biggest competitors for the time being, I think that what it does have is a solid and fairly inclusive collection of quality offerings. Whether this will be enough to boost its subscriber numbers over the months to come, that I cannot say.