Wolf Like Me: Release Date, Cast, And More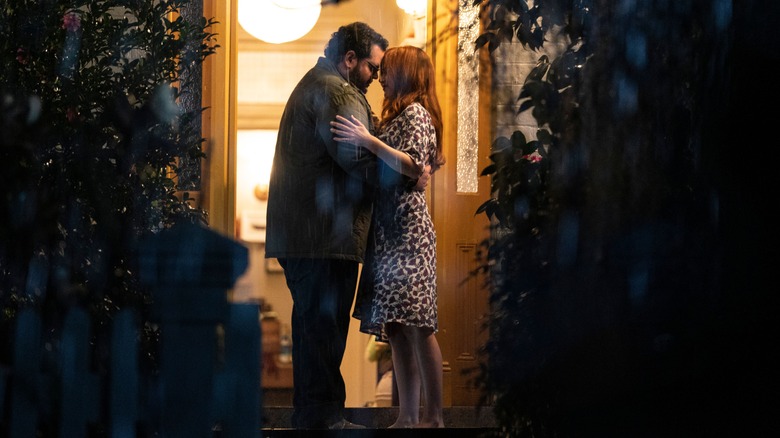 Peacock
(Welcome to ...And More, our no-frills, zero B.S. guide to when and where you can watch upcoming movies and shows, and everything else you could possibly stand to know.)
Peacock is making all kinds of movies lately. The news came down earlier in December that the up-and-coming streaming service will have exclusive rights to all of Universal's slate of films in 2022 within 45 days of their theatrical and PVOD releases, which comes on the heels of the stunning development that David Gordon Green's "Halloween Kills" would go from a theatrical exclusive to a day-and-date release on Peacock. Additional films that will be affected by this next year include "The 355," "The Black Phone," "Ticket to Paradise," "Downton Abbey: A New Era," and more. Not all the news is great, however, as Peacock most recently canceled "A.P. Bio," the beloved series that ran for a total of four seasons (though only the latter two were with Peacock). But for disappointed fans who may be looking for a new show to get invested in, Peacock is moving forward with "Wolf Like Me," the romantic comedy starring Josh Gad and Isla Fisher. Check out everything you need to know about it below.
Wolf Like Me Release Date and Where You Can Watch It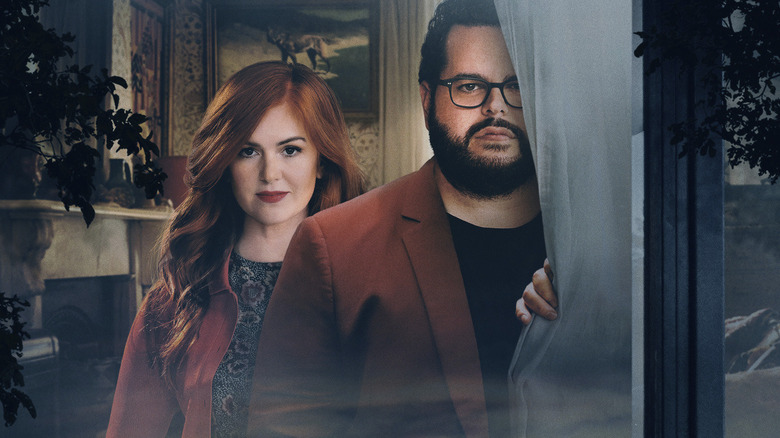 Peacock
Produced by Australian streaming service Stan, "Wolf Like Me" was created in association with NBCUniversal and Peacock. Peacock will debut the series on its streaming platform on January 13, 2022. Consisting of six half-hour episodes, the first season is described as a "genre-bending romantic comedy" that would appear to belie the otherwise straightforward-sounding premise of two individuals bringing their own particular baggage to their new relationship.
What Is Wolf Like Me?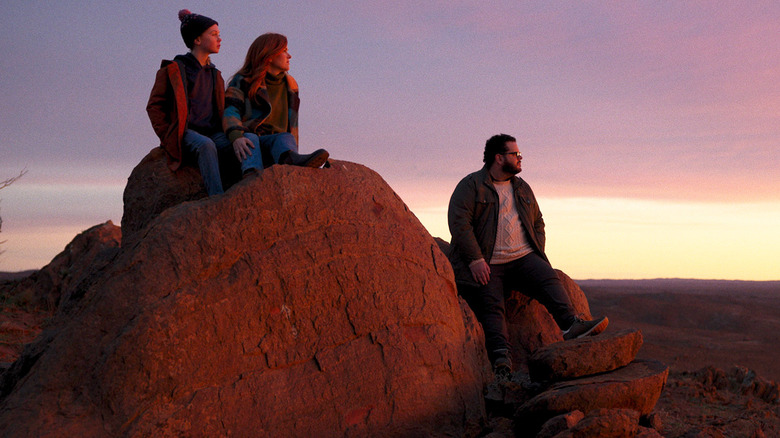 Peacock
Here's the official synopsis for the series:
Everyone brings their own set of baggage to a new relationship. Gary (Gad) and Mary (Fisher) are no different. Gary is an emotional wreck and struggles to provide for his daughter since the death of his wife. Mary has a secret she can't bring herself to share with anyone. The universe brought these two together for a reason, they just need to keep following the signs.
Wolf Like Me Showrunners, Crew, and More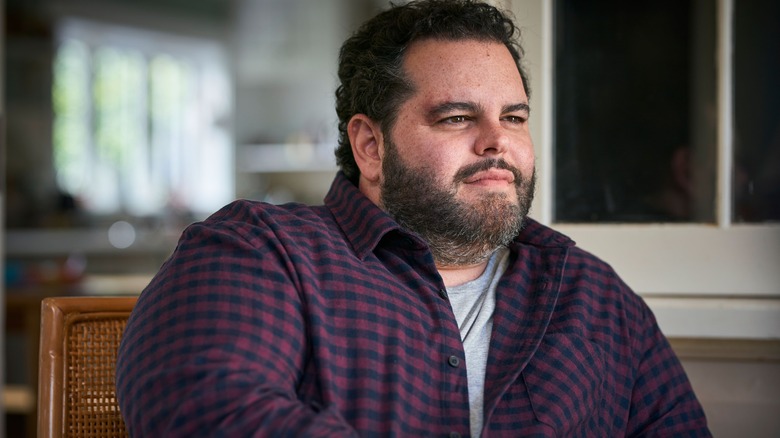 Peacock
"Wolf Like Me" comes from writer and director Abe Forsythe, known for the zombie comedy "Little Monsters" (which also happened to star Josh Gad). When the series was first announced, Forsythe said in a statement:
"'Wolf Like Me' is a very meaningful project for me. The stakes are extremely high but grounded by things we can all relate to. I'm so excited to have Isla and Josh on board, and I know the audience will be surprised seeing them in a different way as these characters. I was never going to tell this story with anyone other than Made Up Stories, and I feel very fortunate for us all to be teaming up with Endeavor Content and to have found a home with Peacock and Stan."
Made Up Stories is also producing this series, priding themselves as a "development and production company that amplifies distinctive voices to tell unforgettable stories about the diversity of human experience, driven primarily by multifaceted females on and off-screen." 
Wolf Like Me Cast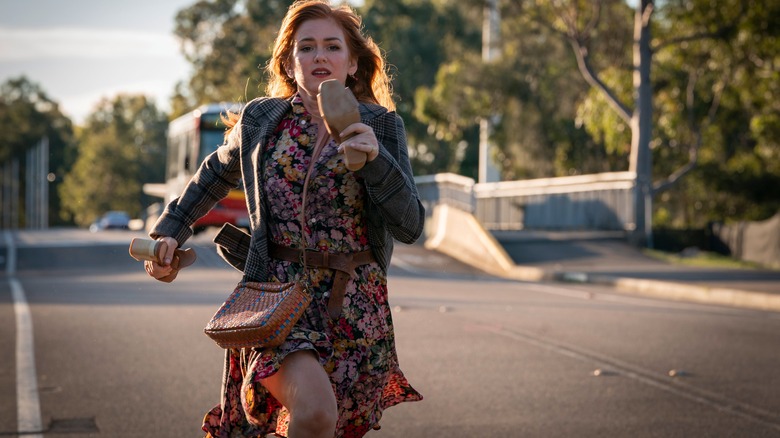 Peacock
Viewers are well familiar with Josh Gad and Isla Fisher, who will be teaming up to star in "Wolf Like Me." Gad is on board as the neurotic Gary, described as an "emotional wreck" stemming from his wife's death and his struggles to care for his daughter. Fisher's Mary, meanwhile, "has a secret she can't bring herself to share with anyone." Both are also serving as executive producers on the show. As for the rest of the cast, all we know at this point is that Emma Lung ("The Straits," "Wonderland") will appear in all six episodes as Sarah.