Fast & Furious 10 Release Date Pushed Back, Will Not Open In Spring 2023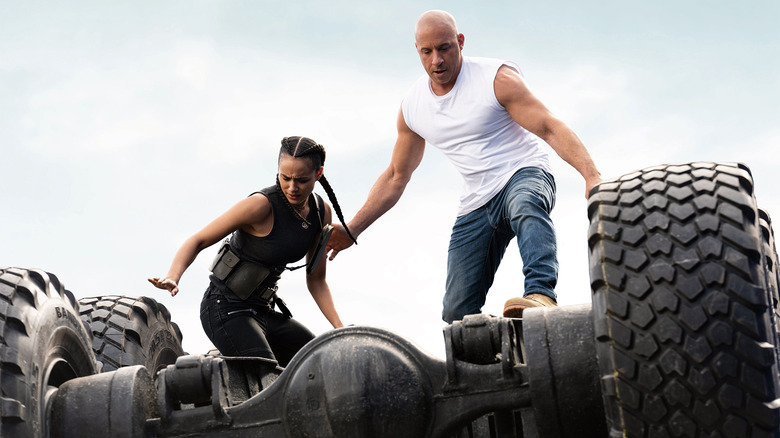 Universal
Pump the brakes, "Fast & Furious" family, because the next installment's going to take a little bit longer. The tenth and penultimate entry in the franchise was originally planned for an April 7, 2023 release, but according to The Hollywood Reporter, Universal is pushing back that release date by six weeks. 
Pushed from April to May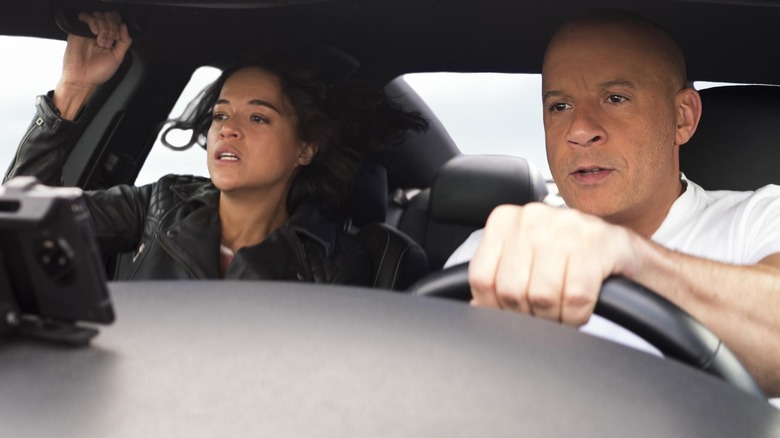 Universal
Fans of the "Fast & Furious" franchise should buckle their seatbelts for a summer 2023 release, as the tenth installment will now arrive on May 19, 2023. That moves it from the beginning of Easter weekend to late spring/early summer, though still a little earlier than a summery Memorial Day release. 
Franchise regular Justin Lin, who directed "The Fast & The Furious: Tokyo Drift," "Fast & Furious," "Fast Five," "Fast & Furious 6," and "F9: The Fast Saga," is returning to helm both parts of the two-parter finale. "Fast & Furious 10" (working title) will be the first half of the final entry in the franchise, with the release date for part two still unannounced. THR reports that Universal had already planned on reserving May 19 for an "untitled event" film, and the Easter weekend slot will be replaced with an untitled DreamWorks Animation project. 
The studio didn't give any reason for the switch, but it's possible that they just felt like "Fast & Furious" felt more like a summer release, what with the family barbecues and all. 
More About Fast & Furious 10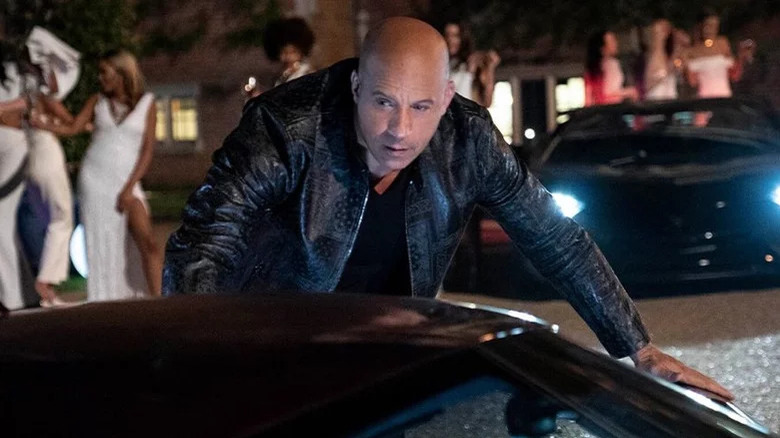 Universal
The "Fast & Furious" movies follow Vin Diesel's Dominic Torreto, who turned a life of street racing and petty crime into an international family of top-class thieves working for the forces of good. The "Fast & Furious" family are something like modern-day Robin Hood-types, except they tend to make things explode and break the laws of physics. They're not exactly robbing from the rich to feed the poor, but they are usually on the side of justice despite using unsavory methods to achieve it. 
Most of the main "Fast & Furious" franchise cast are expected to return, including Diesel, Michelle Rodriguez, Jordana Brewster, Chris "Ludacris" Bridges, Sung Kang, Charlize Theron, Helen Mirren, Jason Tobin, Tyrese Gibson, and Nathalie Emmanuel. Writer and producer Chris Morgan, who wrote "Fast & Furious" entries 4-7, will also return to pen the script. Diesel and Neal H. Moritz will co-produce. Moritz has been a "Fast & Furious" staple from the beginning, save for "Hobbs & Shaw," so his guidance is sure to be appreciated. 
"Fast & Furious" fans might be a bit bummed that their favorite family isn't coming to theaters as soon as originally promised, but they're sure to wait it out for an extra six weeks to get that sweet, high-octane fun.