Metal Gear Solid And Death Stranding Game Developer Kojima Productions Launches TV, Film, And Music Division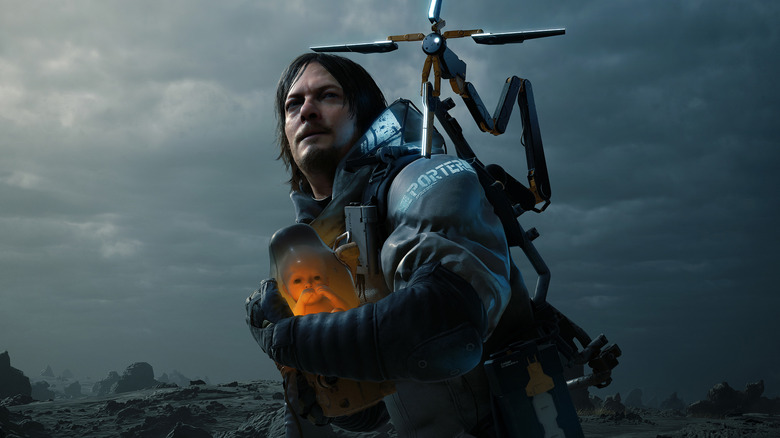 Kojima Productions
The video game studio behind games like "Death Stranding" and over 30 years of "Metal Gear" has announced a new business division, with Kojima Productions expanding to film, television, and music. The new division will be based in Los Angeles while Kojima Productions' video game division will continue in Japan. As first reported by Games Industry, 28-year PlayStation veteran Riley Russell has been hired to lead the new unit. "The new division will be tasked with working with creative and talented professionals in television, music, and film, as well as the more familiar games industry," said Russell. Founded by video game designer Hideo Kojima, the company was established as a subsidiary of Konami before reforming as an independent studio in 2015.
Kojima's first game as an independent studio was the 2019 action game "Death Stranding," which featured a starring performance from Norman Reedus of "The Walking Dead" and "Boondock Saints" fame, leading him to earn the Best Performance Honor at the 2019 Game Awards. "Death Stranding" also featured performances from Guillermo Del Toro, Margaret Qualley, Mads Mikkelsen, Troy Baker, Tommie Earl Jenkins, Lindsay Wagner, Nicolas Winding Refn, and Léa Seydoux.
Kojima Productions' business development manager Yoshiko Fukuda said expanding into film and TV is "essential" to keep up with the ever-evolving landscape of entertainment. "Our new division will take the studio into even more areas that present our creative narratives beyond video games and to open up ways for our fans to communicate and immerse themselves in these spaces," he said.
An Explosion of Video Game Content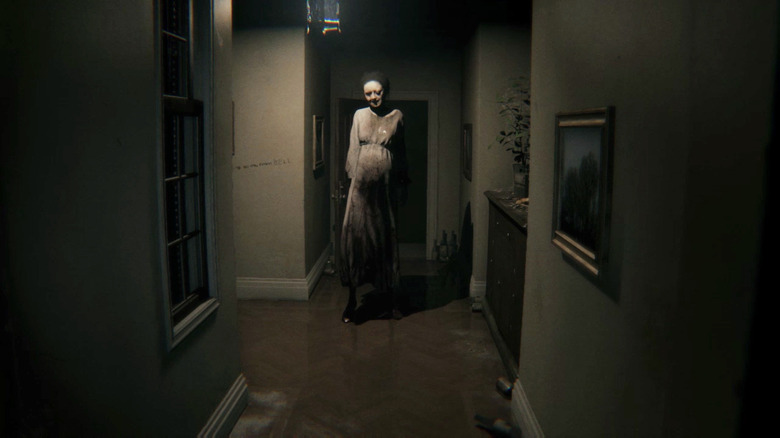 Kojima Productions
Kojima is making a smart play by establishing their own entertainment division, considering how in-demand video game properties are for film and television. Sony's PlayStation Productions team is adapting video games like "Uncharted" with Tom Holland for the screen, Microsoft is about to release the TV series based on their popular "Halo" game series, and Activision's film and TV division is in the process of making "Call of Duty" movies. Later this week, the reboot of the "Resident Evil" film franchise from Capcom hits theaters with "Resident Evil: Welcome to Raccoon City," and there are dozens of other video game adaptations currently in production.
Hideo Kojima is frequently considered an auteur in the video game world, having perfected what we now call "stealth video games" with "Metal Gear Solid." Kojima also has an eye for the cinematic, with graphic adventure games like "Snatcher" and "Policenauts" and the hybrid game "Death Stranding." The new division will likely lead to some film or TV version of the latter, but the real question is whether or not this will lead to a film version of his contained psychological horror game, "P.T." Also starring Reedus, "P.T." was a playable teaser for the now-canceled "Silent Hills" game from Kojima and Guillermo Del Toro, but many have been hoping for a film version since the announcement of the game's cancellation in 2015.
The "Metal Gear Solid" movie from Jordan Vogt-Roberts based on Kojima's game of the same name and starring Oscar Isaac as Solid Snake is currently in pre-production.