Kristen Stewart Thinks She's Made Maybe 'Five Really Good Films'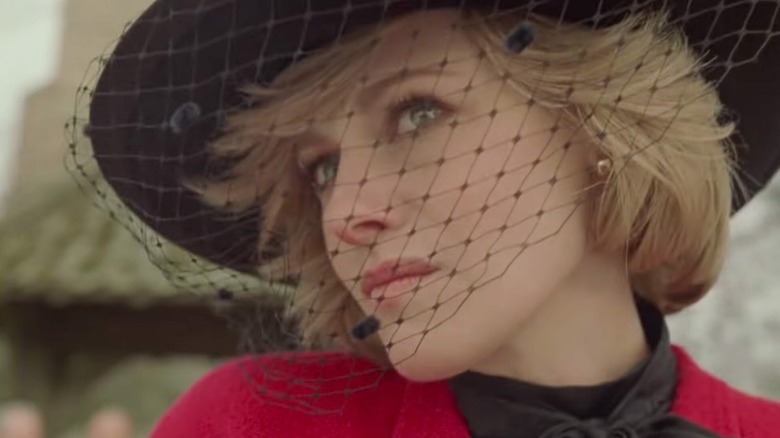 Neon
With 56 credits to her name, Kristen Stewart has been consistently acting since she was 9 years old in her uncredited debut as "Girl in Water Fountain Line" in the Disney Channel Original Movie, "The Thirteenth Year" back in 1999. She would go on to star as Jodie Foster's daughter in David Fincher's "Panic Room," and soon after, at only 14-years-old, tackle the incredibly challenging role as a teenage sexual assault survivor in the film "Speak." Everything changed for Stewart, however, after she was cast as the protagonist Bella Swan in the wildly polarizing "Twilight" franchise.
The visceral hatred toward the "Twilight" films has continued to plague both Kristen Stewart and her co-star Robert Pattinson's careers, despite the fact the last "Twilight" film was released nearly a decade ago. Yet, if you look at any announcement of a new role for either of them, or a review from any of their later work, everyone feels the need to compare/contrast their performances to that of a teen fantasy romance series. This "Twilight" stink has unfortunately impacted the roles offered to the two of them, and Kristen Stewart was reported this weekend in the Sunday Times as stating that selecting roles can be a "total crapshoot."
She then went on to say "I've probably made five really good films out of 45 or 50 films? Ones that I go, 'Wow, that person made a top-to-bottom beautiful piece of work!'" Stewart has always taken a self-deprecating approach to her career, but as a Twi-Hater turned staunch K-Stew defender, I am here to say that she is absolutely selling herself short.
More Than Bella Swan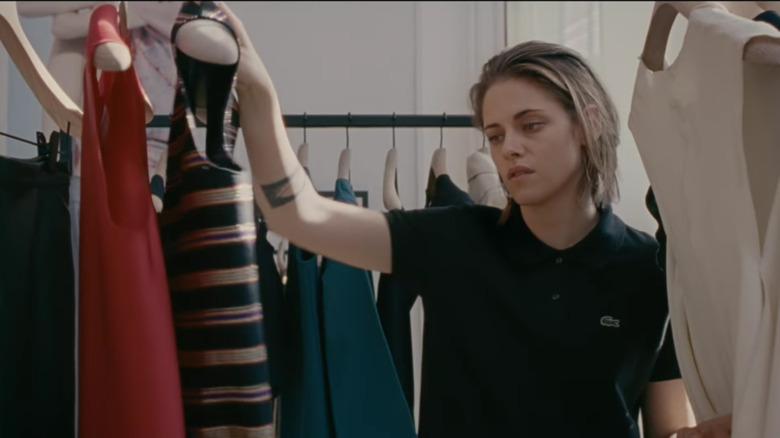 Canal+
Kristen Stewart noted that of the films she considered her best, that Olivier Assayas' films "Personal Shopper" and "Clouds of Sils Maria" are two of the best. "Personal Shopper" was the role that made many critics finally admit that she's more than Bella Swan, and "Clouds of Sils Maria" made her the first American actress to win a Cesar, the American equivalent of an Academy Award for her supporting role.
Stewart also clarified that even if the film doesn't turn out the best, that she doesn't regret the experience making the films. "I've only regretted saying yes to a couple of films and not because of the result, but because it wasn't fun," she said. "The worst is when you're in the middle of something and know that not only is it probably going to be a bad movie but we're all bracing until the end." She declined to say which films fell in the category of "not fun" because she didn't want to call out anyone in public. "But it's like starting to date someone and going, 'Woah! I don't know what we're doing!' But when you're in the middle of a movie you can't just break up," she joked.
Kristen Stewart's newest film "Spencer" is due out on November 5, 2021, and critics are already putting her performance in the Oscar conversation for Best Actress. If there's any justice in the world, K-Stew will shine as Princess Diana and win all of the accolades, and people will love Robert Pattinson's "The Batman" so much that the cloud of "Twilight" hate hanging above their heads will finally dissipate. Hey, a girl can dream.