Spencer Trailer: Kristen Stewart Is A Troubled Princess Diana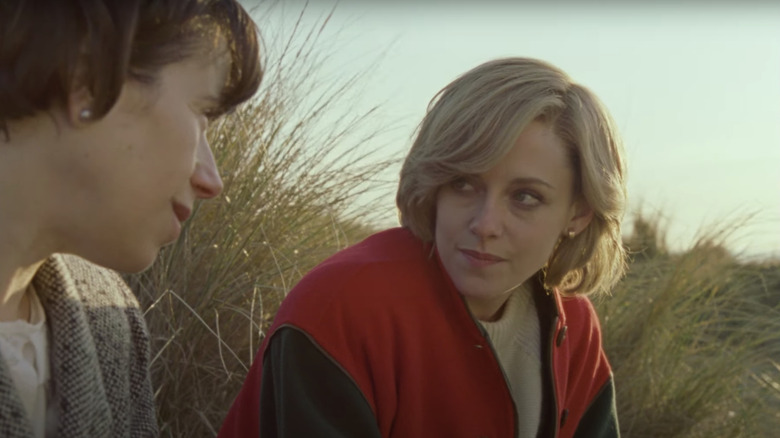 Neon
Kristen Stewart is Princess Diana in "Spencer," Pablo Larraín's haunting portrait of the Princess of Wales during one very long Christmas holiday. We seem to be overloaded with Princess Diana projects lately: there's "The Crown" and there's even a musical hitting Netflix in October. But that doesn't mean you should sleep on Larraín's movie, which is elegant, sad, and oddly even a little hopeful (despite the fact that we all know how things turn out for Diana in the end). A new "Spencer" trailer has arrived, so why not watch it below? 
Spencer Trailer
"Spencer" is sure to be one of the year's must-see films, and while I hate to speculate on awards season chatter, I'm fairly certain Kristen Stewart's performance as Princess Diana is going to get plenty of awards attention when the time comes. Hell, she might even land herself an Oscar for Best Actress. Wouldn't that be something? "Spencer" is bound to be compared to "Jackie," because it has a similar set-up and the same director. But this is not just a clone of that film, I assure you. Here's the synopsis: 
The marriage of Princess Diana and Prince Charles has long since grown cold. Though rumors of affairs and a divorce abound, peace is ordained for the Christmas festivities at the Queen's Sandringham Estate. There's eating and drinking, shooting and hunting. Diana knows the game. But this year, things will be profoundly different. Spencer is an imagining of what might have happened during those few fateful days
"Spencer" stars Kristen Stewart, Timothy Spall, Sean Harris, and Sally Hawkins, and will hit theaters on November 5, 2021. 
A Brilliant Performance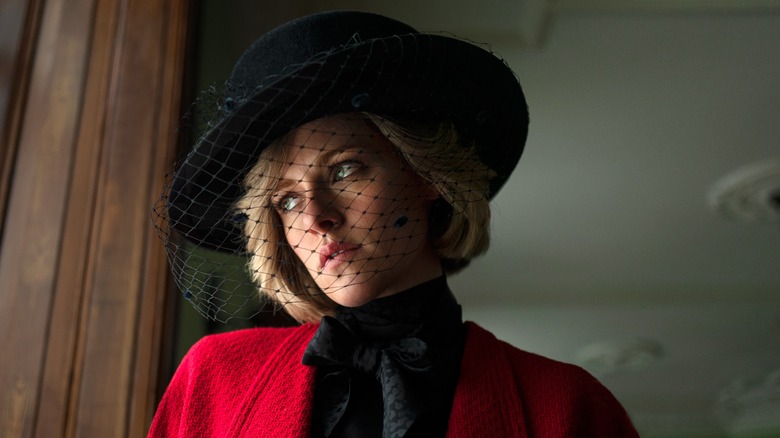 Neon
I caught "Spencer" at TIFF this year, and I thought it was just wonderful. Truth be told, I think I like "Jackie" just a tiny bit more. But Stewart's performance here cannot be highlighted enough — even if the movie weren't good (which it is), it would be worth seeing for Stewart's work alone. As I wrote in my review: 
Stewart's Diana is an unhinged, hopeless, lonely tragic figure in a desperate search of some sort of friendliness, some sort of understanding, some sort of love. And she will eventually find it, however fleeting. But the fleeting moments are the ones that often end up meaning the most to us. The ones who tuck away in our hearts, keeping them there like an ember of fire ready to be stoked. "Spencer" will break your heart, but it will bring it warmth, too.