Spencer Trailer: Kristen Stewart Is Very Sad As Princess Diana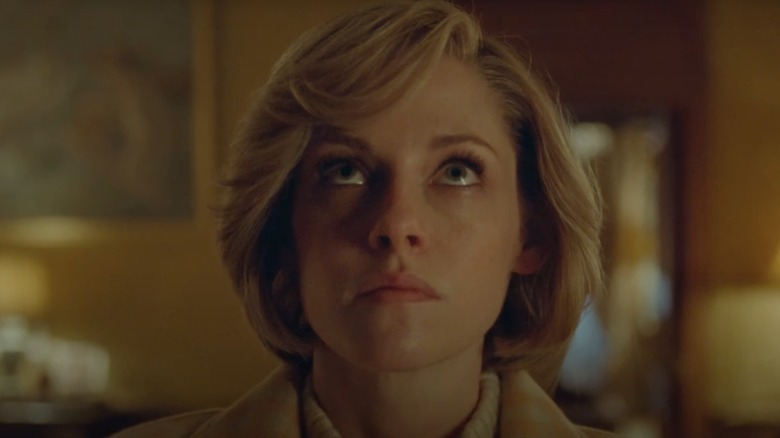 Neon
Kristen Stewart is Princess Diana in the first "Spencer" trailer. As he did with "Jackie," director Pablo Larraín focuses on a few days in the life of a famous female figure, and the results look nothing short of breathtaking. The film is described as "an imagining of what might have happened" during a royal family Christmas holiday in 1991. The result appear gorgeous, melancholy, and pretty damn great, complete with Stewart wandering through foggy landscapes as if she were in a Gothic romance. Watch the haunting "Spencer" trailer below. 
Spencer Trailer
Okay, first thing's first. I know the slowed-down, somewhat creepy cover of pop songs trend has grown really stale in movie trailers, so that might make a few folks roll their eyes here. Not to mention that the artists performing the cover of Lou Reed's "Perfect Day" here are Scala & Kolacny Brothers, who famously performed the slowed-down cover of Radiohead's "Creep" that played in "The Social Network" trailer and kicked this entire trend off. But once you get beyond all of that, you have to admit this is one beautiful trailer. 
Kristen Stewart is clearly gunning for awards season glory here, and I say it's about time. Stewart is one of the most interesting performers working today, and I'm incredibly curious to see how she handles this role. I was a big fan of Pablo Larraín's "Jackie," and this feels like a spiritual successor to that film. In short, I want to see "Spencer" right now, please. 
Spencer Synopsis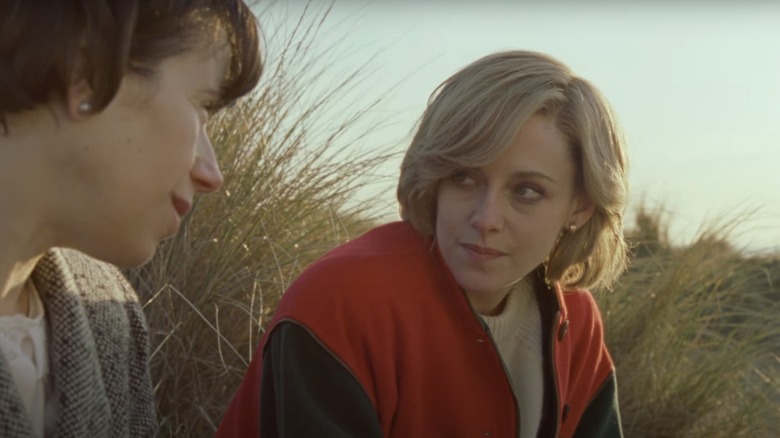 Neon
In "Spencer": 
"The marriage of Princess Diana and Prince Charles has long since grown cold. Though rumors of affairs and a divorce abound, peace is ordained for the Christmas festivities at the Queen's Sandringham Estate. There's eating and drinking, shooting and hunting. Diana knows the game. But this year, things will be profoundly different. Spencer is an imagining of what might have happened during those few fateful days."
In addition to Kristen Stewart, the film also stars Timothy Spall, Jack Farthing, Sean Harris, and Sally Hawkins. "Spencer" will have its world premiere in-competition at the 78th Venice International Film Festival and then play TIFF in September, before heading to theaters on November 5, 2021.