The AMPTP Has Until October 18 To Make IATSE An Offer They Deserve — Or Else They Strike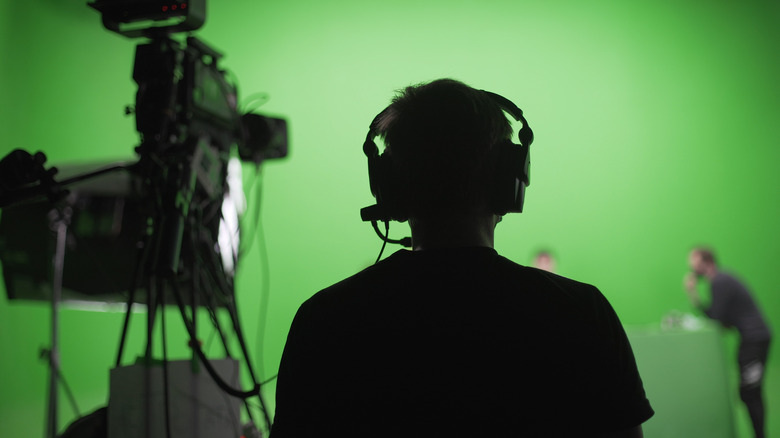 Fulltimegipsy / Shutterstock
Last week, the International Association of Theater and Stage Employees (IATSE) voted to authorize a strike if their leadership couldn't reach a deal on more humane work hours and living wage increases with the Alliance of Motion Picture and Television Producers (AMPTP). Well, it looks like they just might be heading to the picket lines, and Hollywood is starting to brace for that eventuality.
We covered the IATSE demands and why these changes are needed for the everyday on-set employees that make up that union before the vote went into effect. The short version is that the unending crunch time of filming your favorite TV shows, streaming series, and movies is literally endangering the health and safety of the behind the scenes workers. Twelve-hour days are the standard, but it's very common for these to push into 14–17 hour days, and the way scheduling works tends to mean the crew even lose their weekends.
There's another side to this involving "New Media" (ie Netflix, Hulu, and the like) who are wanting to stick with their original, decades-old deal with IATSE that pays their members less and doesn't cover enough of their pension and health care costs. That made sense when those platforms weren't established, but it's hard to argue they're not the dominant force for filmed content these days.
Productions Are Dealing With the Strike Threat in the Worst Way Possible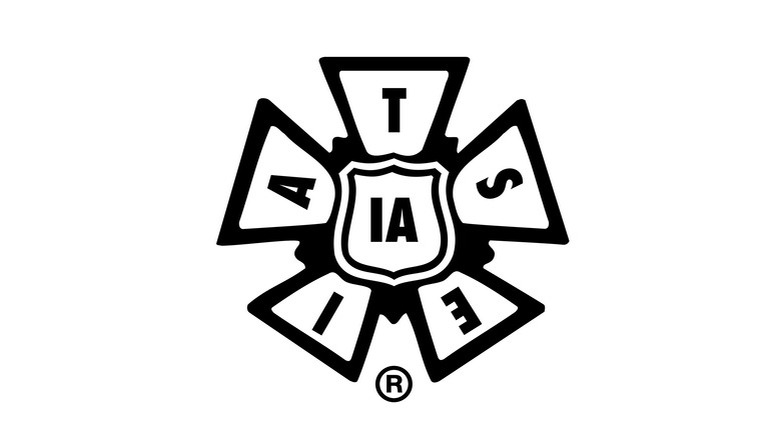 IATSE
Once the strike authorization was given by the crew members (with a whopping 98% voting in favor of authorizing a strike), the producers re-entered negotiations. But, according to IATSE president Matthew D. Loeb, the talks don't "reflect any sense of urgency" on the part of the producers, which has brought us to the brink of a strike. 
If a deal is not made over the weekend, all IATSE members will not show up to work on Monday. If they do, it will be with picket signs in hand instead of boom mics and gaffer tape.
Hollywood is preparing for this, and in many cases, they're doing so in the absolute worst possible way. I've been hearing from IATSE sources that some productions have forced last-minute changes to their schedule in order to shoot through the weekend, getting as much in the can as possible before a strike that will surely shut down most productions. This was recently corroborated by IATSE's official Twitter account.
It's an ironic move by the industry considering the whole reason the crew members are willing to walk out and strike is because of insane hours.
Projects Currently Shooting Won't Be The Only Ones Shutting Down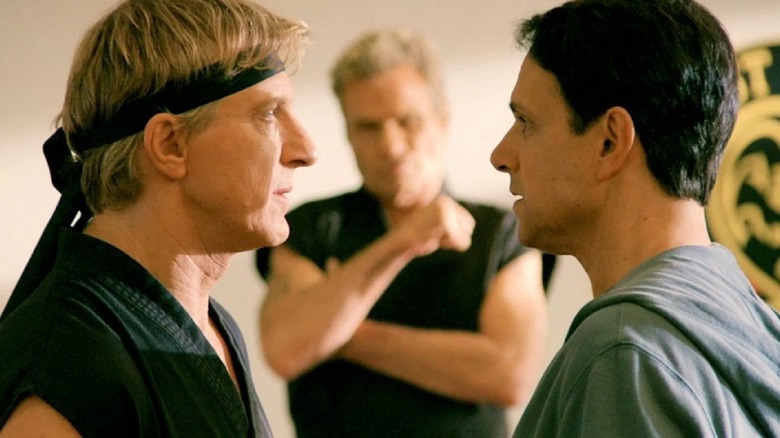 Netflix
Variety has a couple of stories detailing how different areas of the industry are preparing. One is about the extra duties writers will need to shoulder should writers assistants (who are IATSE) go on strike. It breaks down a lot of organizational stuff, like keeping their own notes and making sure everyone on a show has the most recent pages/up-to-date script. That's the stuff that can slow down production when you remove assistants from the equation. 
Another talks about how networks and streamers will be impacted. I find this one to be pretty curious, particularly that Variety is optimistic that the two sides will reach a deal before a strike can start at 12:01 am PT Monday, October 18, which is not what I've been told from sources within IATSE. 
They also mention how shows currently in production, like Netflix's new season of "Cobra Kai," might have to be paused should a strike occur. They emphasize that, if that happens, it's not a big deal since established streaming services have tons of stuff already wrapped and waiting to come out.
This doesn't strike me as wholly accurate. IATSE covers a wide variety of film workers, including editors. If there is a strike and it's a lengthy one, you're going to see any show not 100% fully finished facing a delay. That could mean stuff like the new season of "Stranger Things" being delayed, even though they've finished shooting.
Every indication I've gotten thus far is that a strike is going to happen. That said, it's always possible the AMPTP will give in to IATSE crew demands over the weekend, and a shutdown can be averted. 
IATSE has the support of just about every Hollywood union, who will stand with them in solidarity, so the pressure on the AMPTP is building. I guess we'll see what happens on Monday.