Picard Season 2 - Everything We Know So Far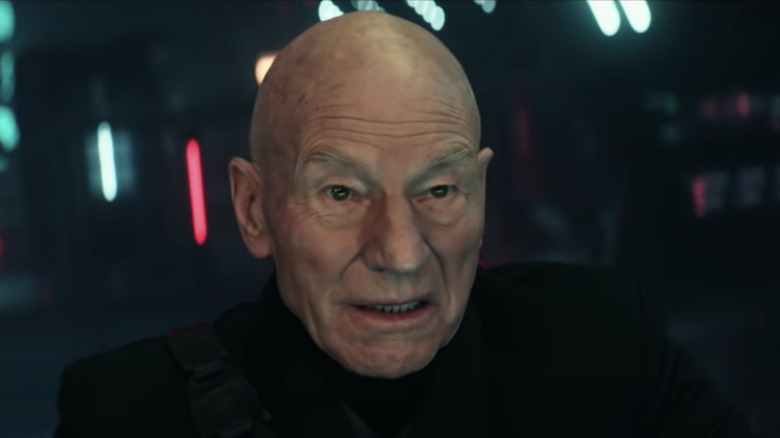 Paramount+
(Welcome to ...And More, our no-frills, zero B.S. guide to when and where you can watch upcoming movies and shows, and everything else you could possibly stand to know.)
Captain Jean-Luc Picard is pointing his finger toward 2022, ordering, "Engage." That means you're duty-bound as a Starfleet cadet to follow his orders and watch "Star Trek: Picard" when its second season arrives. But when exactly will that be, and what can we expect from the show in its second season?
Here's what we know about "Star Trek: Picard" season 2.
Star Trek: Picard Season 2 Release Date and Where You Can Watch It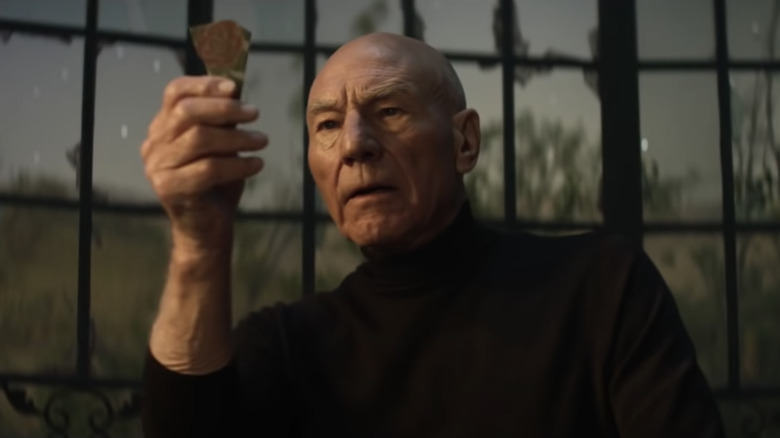 Paramount+
"Star Trek: Picard" is barreling along at warp speed toward a release sometime in February 2022. CBS Studios, which produces the show with Roddenberry Entertainment and other companies, has narrowed it down to that month for us without announcing a specific premiere date yet.
The first season premiered on the CBS All Access streaming service in 2020. CBS All Access has since been rebranded as Paramount+, so you'll need a subscription to that service if you want to watch "Picard" or any of the other four streaming "Star Trek" shows in the U.S.
Amazon Prime Video distributes "Picard" in most other countries worldwide, so you should be able to catch it there if you live outside the States. Note that Netflix holds the international distribution rights to "Star Trek: Discovery," so abroad, "Picard" is streaming on a different service from the other flagship "Star Trek" show right now.
What Is Star Trek: Picard?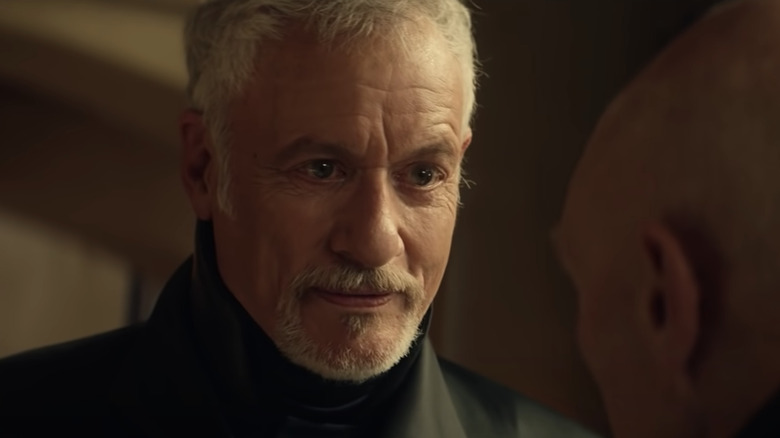 Paramount+
"Star Trek: Picard" is a continuation of the adventures of Jean-Luc Picard, the captain of the Starship Enterprise in "Star Trek: The Next Generation." He's older now and retired from Starfleet, but he's still getting roped into adventures with younger, fresh-faced characters, as well as a few returning faces from "The Next Generation" and other "Star Trek" shows like "Voyager."
Star Trek: Picard Season 2 Showrunner, Crew, and More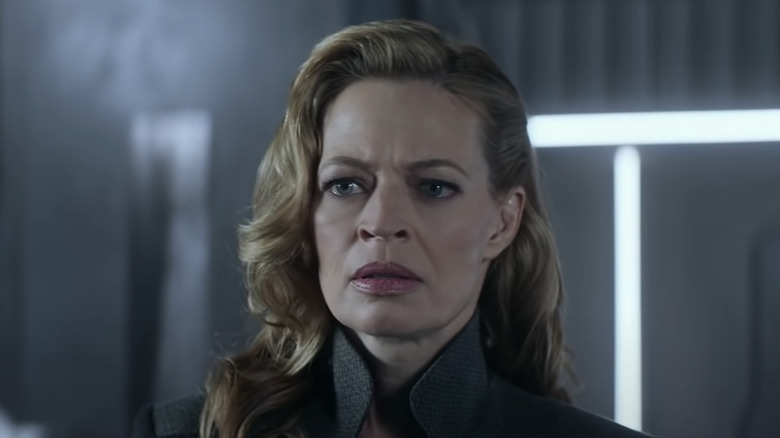 Paramount+
Akiva Goldsman, Michael Chabon, Kirsten Beyer, and Alex Kurtzman serve as the showrunning team for "Star Trek: Picard." Kurtzman is also the co-creator of "Discovery" with Bryan Fuller. Goldsman and Kurtzman are overseeing the newest live-action "Star Trek" series, "Strange New Worlds," with Jenny Lumet.
Jeff Russo is the composer for "Picard." Jonathan Frakes, who played Commander Riker on "The Next Generation," has confirmed that he will be back to direct more episodes of "Picard" in season 2.
Star Trek: Picard Season 2 Cast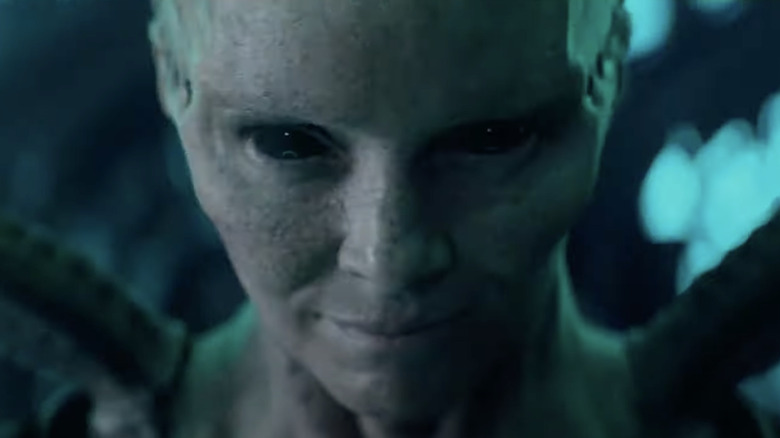 Paramount+
Season 2 of "Picard" is bringing back Patrick Stewart as Jean-Luc, Brent Spiner as Altan Inigo Soong (Data's human brother), and Jeri Ryan as Seven of Nine from "Voyager." They'll be joined by fellow franchise veteran John De Lancie as Q, who features in the trailer below.
Annie Wersching will portray the returning Borg Queen. On her daytime talk show, "The View," Stewart also invited Whoopi Goldberg to reprise her "Next Generation" role as Guinan in season 2, so look for her as well.
The series also stars Alison Pill, Evan Evagora, Michelle Hurd, Santiago Cabrera, Isa Briones, and Orla Brady.
Star Trek: Picard Season 2 Trailer
"Star Trek: Picard" season 2 doesn't have an official synopsis yet, but the trailer above, which we broke down after its Star Trek Day debut, makes the plot clear. This season involves Picard and company dealing with the ramifications of Q going back in time and turning the world into "a totalitarian nightmare."