Here's Where You Can Watch The 2021 Emmys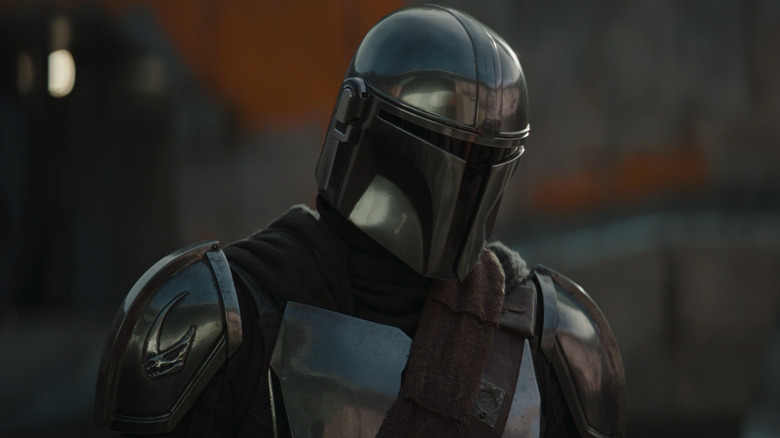 Disney+
For many of us, television and streaming helped keep us company (and keep us sane) throughout the pandemic. While we huddled in our homes, we watched hours of content to stave off loneliness and fears, and now it's time to award the best of those programs at the 73rd Primetime Emmy Awards. The Emmys will be an in-person event once more, complete with the red carpet, acceptance speeches, and awkward jokes from presenters. Despite the fact that many shows had to delay production due to the pandemic, there were still several great series worthy of nominations, including "The Mandalorian" and "The Crown," with 24 apiece. 
Live awards shows are always exciting because you never know what could happen, and the chaos of producing an award show while still in the midst of a global pandemic makes things even more dramatic. Whether you want to cheer on your favorite shows or see if it's the television equivalent of a slow-motion train wreck, we've rounded up every way you can watch the Emmys, either streaming or through your cable provider. 
Where to Watch all the Wins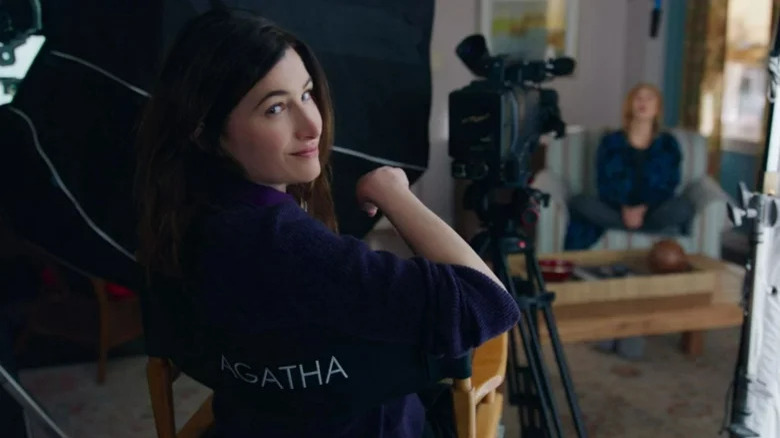 Marvel Studios
The 73rd Primetime Emmy Awards will air live on September 19, 2021, at 5 p.m. PT on CBS. If you have cable or an antenna and box hookup that allows you to get local channels, you can watch the show on your TV just by switching to CBS at the designated time. If you don't have access to regular TV, however, there are still ways to watch. 
If you're subscribed to Paramount+, the Emmys will be streaming live on that service and will be available to stream on-demand after the event. Paramount+ retails at about $5 per month, and there's a free week-long trial if you want to test it out before diving in. 
You can also stream the Emmys through Hulu Plus Live TV, YouTube TV, and FuboTV, which all act similarly to standard cable packages and provide access to a bunch of regular TV and cable networks through their individual apps. These run upwards of $50 a month, but may also have free trial periods available. To view the Emmys on any of these services, just log in and go to CBS.
What to Watch For at the 73rd Primetime Emmys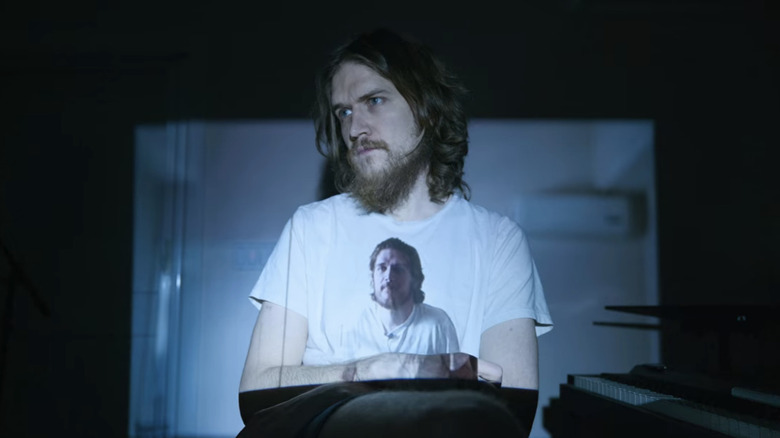 Netflix
Now that you know where to watch the 73rd Primetime Emmys, it's time to decide what you should watch out for when you tune in? 
There are a couple of groundbreaking nominations this year. First up, "Pose" star Mj Rodriguez may make history as the first transgender person to win an Emmy in a leading performance category. She already made history as the first transgender person to be nominated in a leading category, so a win would be especially sweet. 
Comedian Bo Burnham may also set some records, as his Netflix comedy special "Inside" is nominated for six awards. If he manages to snag all six, he will take the title for the most Emmys won in a single awards season. The title currently belongs to "Schitt's Creek" star and co-creator Dan Levy, who took home four statues in 2020. 
Beyond Burnham and Rodriguez, it looks like some series are poised to sweep a ton of awards. While "The Mandalorian" and "The Crown" are neck-and-neck with 24 nominations each, "WandaVision" is close behind with 23. The winners of many of the Emmys' more technical awards have already been announced, and both "WandaVision" and "The Mandalorian" are looking good. "WandaVision" has already taken home three awards, including "Best Original Music and Lyrics" for its song "Agatha All Along." "The Mandalorian" season two has already scooped up seven awards for costuming, special effects, makeup, and more. 
Stay tuned to /Film for updates from the 73rd Emmy Awards, and tune in along with us on Sunday, September 19, 2021, at 5 p.m. PT.