This Week In Trailers: Lessons From A School Shooting: Notes From Dunblane, El Angel, Heavy Trip, Somm 3, Nigerian Prince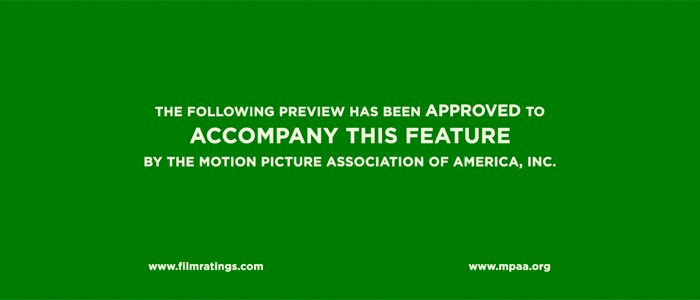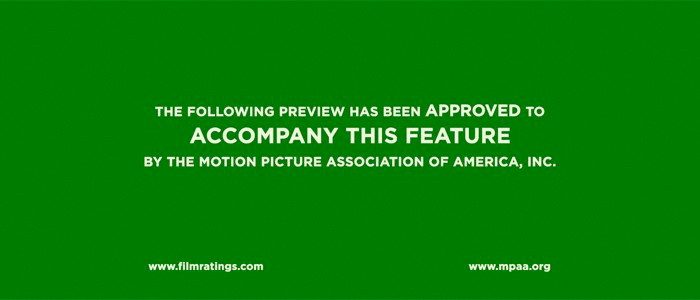 Trailers are an under-appreciated art form insofar that many times they're seen as vehicles for showing footage, explaining films away, or showing their hand about what moviegoers can expect. Foreign, domestic, independent, big budget: What better way to hone your skills as a thoughtful moviegoer than by deconstructing these little pieces of advertising?
This week we revisit school shootings, watch a portrait of an artist as a young man and thief, get even with those Nigerian princes, get our vino on, and indulge in some heavy metal overseas.
Lessons From A School Shooting: Notes From Dunblane
If you haven't watched director Kim A. Snyder's heart-wrenching documentary Newtown from 2016, you ought to remedy that toot sweet. Snyder does not appear to want to let the subject of school shootings go and so while this feels very heavy, narratively speaking, it also seems necessary. The trailer's explosive and emotional punch is not due to the more traditional editing techniques to carry you quickly all the way to the end but, instead, in just how slow of a burn this all is presented. We are forced to realize the aftermath of what a massacre like this can do and, where it is possible, to find some hope to go forward. This documentary is a short, but there should be no question about its content by the time you get to the end of this trailer. You can watch the entire film on Netflix right now.
El Angel
While director Luis Ortega is the filmmaker behind this little movie about a kid living in 1971's Buenos Aires, what got my attention was Pedro Almodóvar as a producer. The trailer brims with swagger and style, and it looks like just the thing that could take you away effortlessly for two hours. With a Spanish version of The Animals' "House of the Rising Sun" slowly depicting the rise and eventual fall of someone who thought they were more than a petty thief, what we get here is something of a gem. It's not asking for anything more than your attention, and the visual candy we're given in in return is more than worth the effort.
This is an incredible story. Director Faraday Okoro, up until this point, had only directed short films. Based on a contest that was going to offer up a million dollars, a contest sponsored by AT&T, the Tribeca Film Festival and the Tribeca Film Institute that wanted to put on underrepresented perspectives, Faraday won based on a 10-minute pitch; this was just the beginning.
...there were strings attached. One requirement was that the film, which at that point had been written but not yet fully cast, had to be finished within a year, in time to have its premiere at [the Tribeca Film Festival]. And the nature of Mr. Okoro's project posed an additional challenge: He would be shooting in Lagos, Nigeria, far from their New York support systems. It would not be easy.
The trailer is quick to set up the story of what brings us all to Nigeria and what is at stake for our protagonist. The story feels fresh, the direction is interesting, and the way we get just enough information about where the events are headed creates just the right amount of intrigue to make me want to see more.
I can't believe there are three of these out there. I'm not sure if director Jason Wise ever envisioned this to be a cinematic trilogy, but here we are. This one seems consumed by the Judgement of Paris, a watershed event in the wine world. It upended commonly held beliefs that French wine was better than the swill coming out of California. This trailer lays out what looks like a rematch of sorts with some of the wine world's most lauded reviewers. I don't think it's earth-shattering concerning how this ends, but this seems like light fare that's easily digestible.
You don't get to call something a cult classic, a future cult classic, any kind of cult classic, until it actually becomes one. Quibbles about the grand proclamation of cult status made in the trailer aside, this is a fantastic pitch. Directors Jukka Vidgren and Juuso Laatio look to have created a movie that we've seen so many times before but with a fun twist. Movies like Sex Drive, Road Trip, Fubar, and the like, are vehicles simply designed to be utterly absurd. The people that inhabit this world are just caricatures, but that's OK. These films serve a purpose. Sometimes you want a laugh while reveling in how gonzo the story can get, and it looks like this one isn't holding back.
Nota bene: If you have any suggestions of trailers for possible inclusion in this column, even have a trailer of your own to pitch, please let me know by sending me a note at Christopher_Stipp@yahoo.com or look me up via Twitter at @Stipp
In case you missed them, here are the other trailers we covered at /Film this week: