Obi-Wan Movie Working Title Reportedly Revealed – What Could It Mean?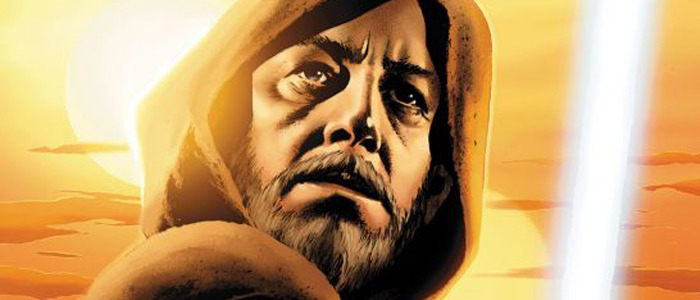 A few days ago, word came out that Disney and Lucasfilm are officially developing a Star Wars spin-off movie centered on Obi-Wan Kenobi. Though it's still in the early stages, it currently has The Hours and Billy Elliott filmmaker Stephen Daldry lined up to direct and contribute to the writing as well.
Now, the Obi-Wan movie's working title has reportedly been revealed. Let's take a look and see what we might be able to learn from it.
Before we get started, keep in mind that A) this is a rumored working title, so we aren't even sure if it's confirmed, and B) it's still very early in the process, and the script hasn't even been written yet. So if you're not into hypotheticals, here's your opportunity to pull the ripcord and bail out of this article. But for those of you who are okay with some fun speculation, join me below.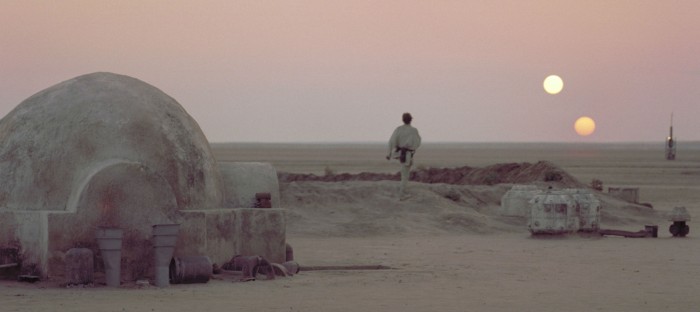 The Working Title
According to Omega Underground, the working title for the Obi-Wan film is Joshua Tree. That's not just the name of a U2 album, it's the name of a species of desert tree and also the name of a national park in southern California that's not far from Los Angeles.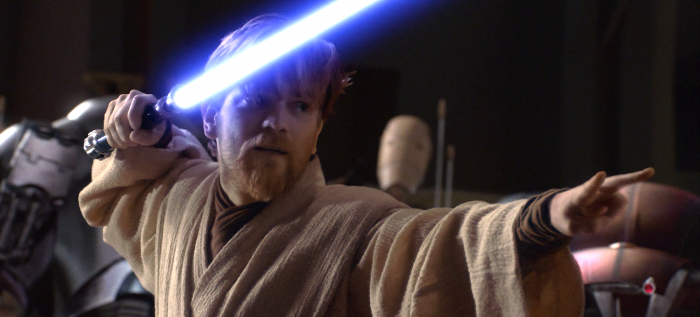 What Could It Mean?
There are a couple things that instantly come to mind here. The arid landscape of Joshua Tree National Park seems like Lucasfilm may be nodding to the desert terrain of Tatooine, the planet on which we first saw "Ben" Kenobi back in the original Star Wars. Omega Underground speculates that this title could mean that the production intends to physically shoot this spin-off movie in the national park, but that seems like a major stretch to me. (Remember, Daldry hasn't even started writing the script yet.)
It's possible Lucasfilm already knows that they want to set the spin-off on Tatooine because that seems like the most logical planet for an Obi-Wan story set between the events of the first two trilogies. In fact, in addition to the canonical episodes of Star Wars Rebels that took place around that time, there is already one canonical Star Wars comic in particular that could serve as inspiration for this film's story.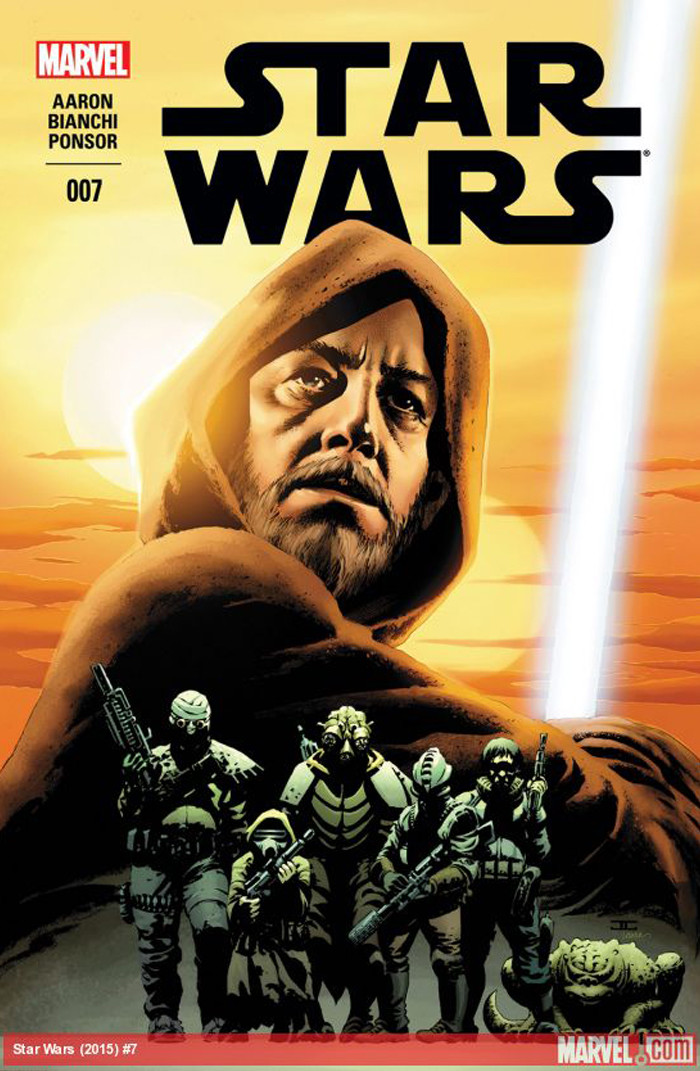 2015's Star Wars #7 sees Luke Skywalker finding Kenobi's journals on Tatooine in between the events of A New Hope and The Empire Strikes Back. Through reading these journals, Luke is clued in to some adventures Ben had back in the day. Here's the synopsis:
"As villainous scum runs rampant over the blistering sands, only a Jedi Master stands any hope of liberating the planet from the grasp of gangs, thieves and thugs. But would Ben risk everything to do what was right? Even if it meant revealing himself to those searching for his whereabouts?"
So sure, it's possible that the new movie might film some sequences in Joshua Tree National Park. But it's more likely that this working title is simply a nod to where we first saw the character in 1977. After all, the young Han Solo movie was shot under the working title Red Cup, which is just a play on the word Solo and didn't reveal anything about that film's story.
Getting even more granular, though, the word "tree" in that title is interesting because we've written extensively about Force trees in the past, going back to the events of Shattered Empire a few years ago and some potentially spoilery tree-related things to come in Star Wars: The Last Jedi. There's a brief shot of a tree in The Last Jedi's trailer, and we've heard rumors that Luke is on Ahch-To in part to protect a special tree from the original Jedi Temple. So perhaps there's more to this working title than meets the eye. Maybe Obi-Wan's upcoming adventure also involves one of these Force trees.
What do you think?