This Week In Trailers: Suck It Up, American Fable, You're Killing Me Susana, Kuso, 1:54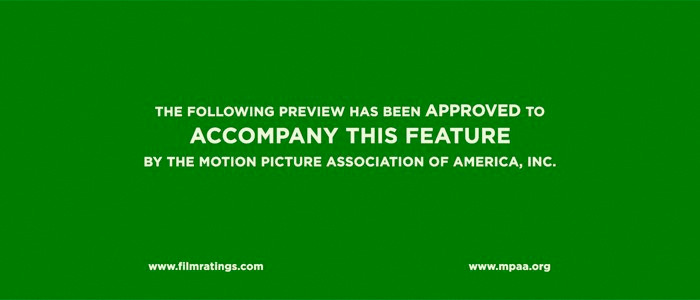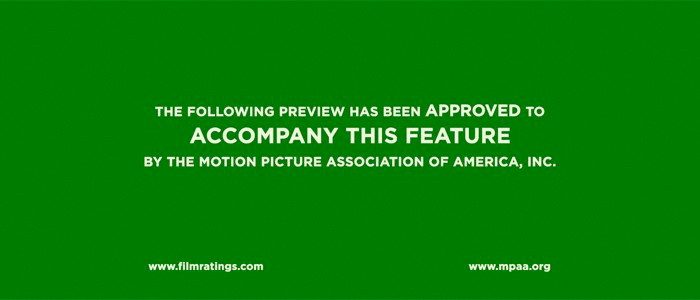 Trailers are an under-appreciated art form insofar that many times they're seen as vehicles for showing footage, explaining films away, or showing their hand about what moviegoers can expect. Foreign, domestic, independent, big budget: What better way to hone your skills as a thoughtful moviegoer than by deconstructing these little pieces of advertising? This week we give you something that's absolutely NSFW, have a girls weekend at Slamdance, see a spiritual cousin to Pan's Labyrinth, watch hijinks ensue with Gael García Bernal, and witness a different kind of high school/coming of age yarn.Suck It Up Trailer
Yup.
Stoked by the embers of one of the best trailers I saw last year, and then saw in its entirety this year, Blue Jay, I am wildly interested in tight, small stories that don't involve a lot of extraneous people. This movie, coming by way of Slamdance and directed by Jordan Canning, has the right kind of vibe of being small and intimate while expressing itself in the scenes we're given in a way that's endearing. I want to know what's happening here, I want to know what has brought us together, and the fact that the narrative is being kept from us a bit is a bold choice.
Kuso Trailer (NSFW)
I can't even embed the official trailer because of nudie bits of the thumbnail.
Artist, musician, director Steven Ellison aka Flying Lotus has birthed in all its amniotic fluids what can only be described as a jolting piece of art. I'm not sure if there's anything redeeming about this production beyond just its shock value, whether it's the cinematic equivalent of a GWAR show, high on spectacle and a modicum of talent, but this trailer is legit. It's about as in-your-face as you'll probably get this year and there's just no way to dodge the fact this will be here today and forgotten tomorrow.
1:54 TrailerWin Win.
One of the things about the 2011 movie that flew just beneath the radar for many folks was just how good it was. The story wasn't big or sweeping but the narrative was honest and was rough around the edges. Director Yan England, then, takes us through what initially feels like well-worn territory but then it takes a right slice into a far more interesting direction. Apart from showing us what it takes to go from good to great but with the added bonus of struggling with teen identity through it all just adds a little bit more meat on the bone. It helps that the trailer is crazy good too.
You're Killing Me Susana Trailer
Ha.
I'm a sucker for these kinds of movies. Director Roberto Sneider has made something that doesn't feel like required viewing but since it stars Gael García Bernal as a lovelorn and jilted guy who is looking to get some answers about why his wife suddenly leaves him. From Mexico City he goes to Iowa of all places and apart from the antics that surely will ensue when Gael finds himself out of his element there's an earnestness and silliness that I appreciate. It's not low-brow or high-brow, it's just a story that feels familiar and sometimes that's OK. The trailer wonderfully captures that spirit of adventure and over-the-top obnoxiousness that comes with playing things pretty broadly.
American Fable Trailer
Let's get it out the way: Guillermo del Toro, Pan's Labyrinth
One of the things that made del Toro's fable so gripping was how it made anxiety and fears and childhood innocence fully realized. There's something to be said about a child's ability to project a completely contextual reality around events they may be having to deal with at a young age. Director Anne Hamilton appears to be going down this road and the result is something that looks good enough to mention here. What sticks out to me is the production value and competency of how you tell this story that makes this world feel alive. The trailer leaves you yearning to understand where things will go once reality and fantasy collide.
Nota bene: If you have any suggestions of trailers to possibly be included in this column, even have a trailer of your own to pitch, please let me know by sending me a note at Christopher_Stipp@yahoo.com or look me up via Twitter at @Stipp
In case you missed them, here are the other trailers we covered at /Film this week: