Official New 'Wonder Woman' Logo Revealed And You Can Start Wearing It Now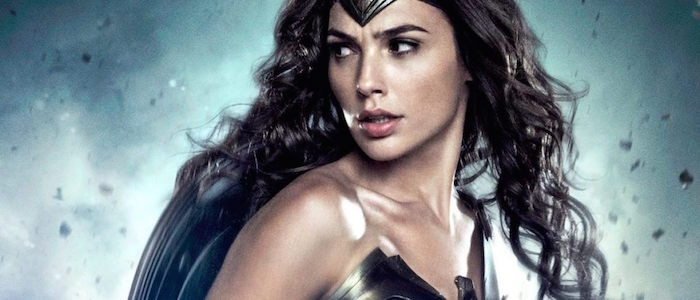 Anticipating a lot of hype after tonight's TV special, DC Films Presents: Dawn of the Justice League, on The CW tonight, the marketing team over at Warner Bros. Pictures has brought the social media channels for the upcoming Wonder Woman movie to life. And with the new Twitter, Facebook and Instagram accounts comes an official new logo for the superheroine played by Gal Gadot.
It's not a big departure from the Wonder Woman logo we all know, though it does feel a little more industrial with the texture of the iconic double "W" looking a bit worn. Speaking of which, you can actually already grab some gear featuring the new Wonder Woman logo so you can be the coolest DC Comics fan on the block. Check out the new Wonder Woman logo and official gear below!
Here's the new logo from Wonder Woman's various social media channels: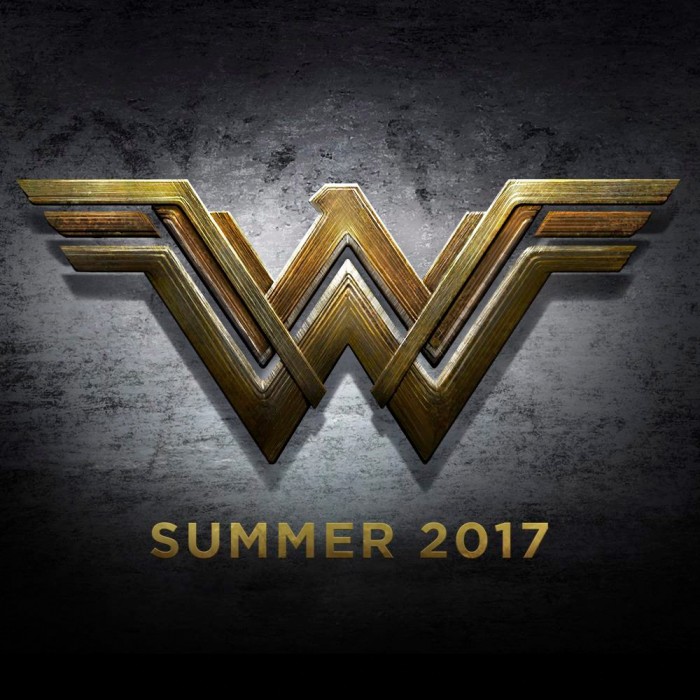 This isn't the first time we've seen the new Wonder Woman logo since it leaked back in November. Plus, there have been variations on this logo already spotted on some gear at the WB Shop online, all of which is available to buy right now:
A logo may not be much to get excited about, but it's just a reminder that tonight's DC Films TV special on The CW will show offer a sneak peek of Wonder Woman. along with the new trailer for Suicide Squad and a tease of Justice League to go with the concept art already revealed earlier today.
It sounds like the first footage from the Wonder Woman movie will be debuted tonight, but we don't know if that means just behind the scenes footage or some actual shots from the movie. We'll find out tonight when DC Films Presents: Dawn of the Justice League airs at 9:30pm ET on The CW, and hopefully it will provide some more insight into what we can expect from the first big screen adventure for Wonder Woman.
The rest of the Wonder Woman cast includes Chris Pine, Robin Wright, Danny Huston, David Thewlis, Ewen Bremner, Said Taghmaoui, Elena Anaya, Lucy Davis and Connie Nielsen, recently cast as Wonder Woman's mother. Patty Jenkins (Monster) is directing the film for The Dark Knight producer Charles Roven and Man of Steel director/producer Zack Snyder.
Wonder Woman is in production right now overseas and is set for release on June 23, 2017.