/Filmcast Ep. 16 - Bangkok Dangerous (GUESTS: Vic Holtreman And Moriarty)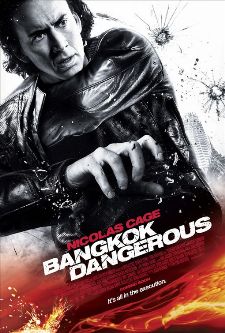 In this episode of the /Filmcast, Dave, Devindra and Adam try to decide whether Ghostbusters 3 is a good idea, debate whether or not The Dark Knight should have been rated R, and assess the acting talent of Nicholas Cage in Bangkok Dangerous. Vic Holtreman joins us from Screenrant and Moriarty from AICN joins us to bitchslap rumors about Will Smith and Batman 3 into submission.
Have any questions, comments, concerns, feedback, or praise? E-mail us at slashfilmcast@gmail.com or call and leave a voicemail at 781-583-1993. Join us next Monday as we review Burn After Reading with hilarious film critic Eric D Snider.
Download or Play Now:
Subscribe: