The Last Of Us Broke A 50-Year-Old HBO Record With Episode 2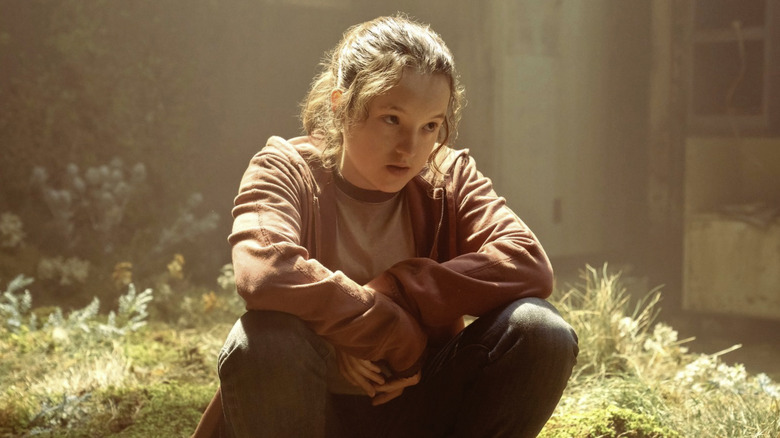 HBO
Interest in "The Last of Us" series is spreading just as fast as the fictitious Cordyceps pandemic. In case you've been in your own apocalypse bunker for the past few weeks, the series is an adaptation of the highly acclaimed 2013 video game of the same name, following the relationship between hardened survivor Joel Miller (Pedro Pascal) and plucky, post-apocalypse born Ellie Williams (Bella Ramsey) on their road trip through a ruined, dystopian version of America. In this universe, a mutation of the Cordyceps fungus has spread to humans, turning them into infected zombies. The U.S. military have taken it upon themselves to contain the remnants of American society in quarantine zones, the oppressed are rising up against Fedra in their own resistance groups, and somehow, Ellie might be the key to finding a cure to it all.
If you've been following the production of this series as much as we have, it's clear that HBO always has had full confidence in the show and its creative vision, allowing it a "Game of Thrones" level production budget and giving the coveted Sunday night slot which is usually designated for only the best premium cable has to offer — perfect for water cooler chats at work and building up hype for the very next Sunday night.
Somehow, "The Last of Us" has exceeded all of those (already great) expectations. As TV Line reports, the series broke a viewership record with a 22% surge of audience growth that occurred in its second episode, making it the largest week 2 growth for any HBO Original series in the 50 years history of the network.
A show that welcomes loyal fans and newcomers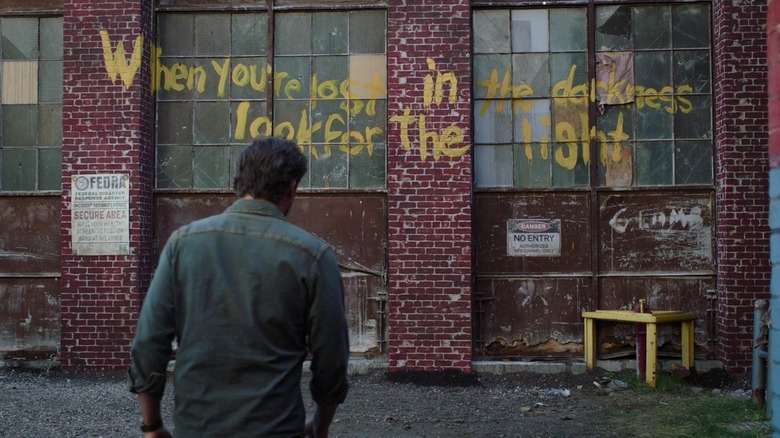 HBO
When "The Last of Us" premiered on January 15th to 4.7 million total viewers, it was already HBO's second-best launch since "Boardwalk Empire" premiered to around 7 million viewers back in 2010. However, the show has only grown in interest in its second week, the 22% surge increased the total viewership to 5.7 million.
So what's exactly happening here? Aren't live-action video game adaptations typically doomed to failure? Historically, yes. But, Neil Druckmann, creator of the "The Last of Us" game series, and Craig Mazin, showrunner of another HBO hit, "Chernobyl," make one glorious dream team. Druckmann, as the creator of the source material, and Mazin, as a sincere fan of the original game with his own ambitious ideas perfectly balance each other out — the result is an adaptation that stays faithful to the original story in broad strokes, but is still willing to take risks to make use of the new medium where it counts.
Having a powerhouse cast of great actors helps. Pedro Pascal (of "The Mandalorian" fame) is big enough to host SNL now, Bella Ramsey has had HBO-level experience on "Game of Thrones," and guest appearances from Anna Torv, Murray Bartlett, Nick Offerman, and Melanie Lynskey promise there's always something to look forward for TV fans.
Ultimately, "The Last of Us" has achieved a growing, multiple-quadrant audience. The series is smartly welcoming both to the loyal fans of the game that know every beat by heart, and also those who have never touched a video game controller before. Just today, the show's been officially renewed for a second season. So, if you haven't already, be sure to make room for Joel and Ellie in your Sunday schedule.