You Can Watch The First Episode Of HBO's The Last Of Us Online For Free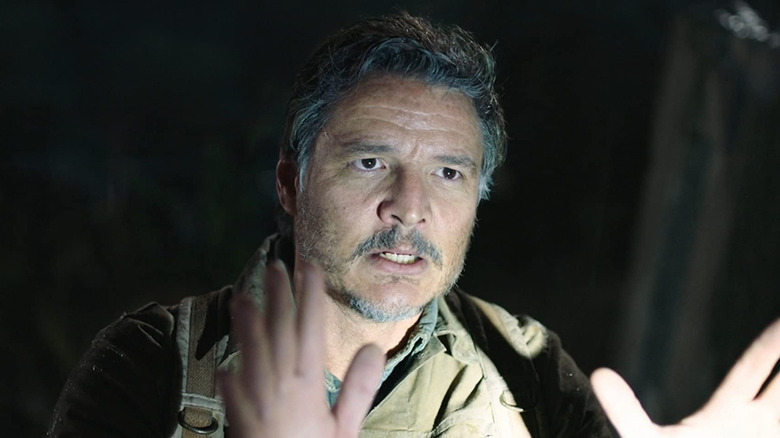 HBO
For those who have been considering giving HBO's "The Last of Us" a try, now may well be the perfect time to do just that. The premium cable network has made it extremely easy to at least start the high-profile series, which is based on the incredibly popular video game of the same name. The first episode of the show is now available to stream for free with zero strings attached. The only potential downside? Those who get hooked will need to subscribe to keep going. But let's not get too ahead of ourselves.
All roads lead to The Last of Us.

Watch the first episode of #TheLastofUs for free before a new episode streams Sunday night on @hbomax: https://t.co/XeXt6PAJ3f pic.twitter.com/jeA2wTcXoA

— HBO (@HBO) January 27, 2023
HBO made the announcement on its social media channels ahead of the premiere of the show's upcoming third episode this weekend. The premiere episode, titled "When You're Lost In the Darkness," can now be streamed with the few clicks of a button at HBOMax.com. No sign up, no nothing. Given that we live in an era of streaming where there are many, many options to choose from, many people may be sitting it out in regards to HBO Max. This is one way to try and get the hooks in. For those who may not be familiar with the source material, here is the synopsis for the show:
"The Last of Us" takes place 20 years after modern civilization has been destroyed. Joel, a hardened survivor, is hired to smuggle Ellie, a 14-year-old girl, out of an oppressive quarantine zone. What starts as a small job soon becomes a brutal, heartbreaking journey, as they both must traverse the U.S. and depend on each other for survival.
Get 'em hooked on the goods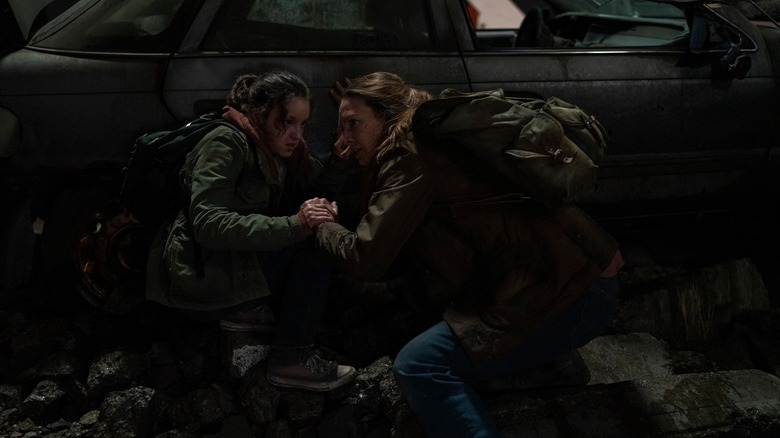 HBO
Up to this point, critics and audiences alike have been downright wowed by "The Last of Us," which ended up scoring one of the biggest premieres for an HBO series in years. With that in mind, it's not remotely surprising that the network is attempting to strike while the iron is hot and get more people on board. If one watches the first episode for free and digs it, will they say screw it and sign up for HBO Max? There is reason to think some people will do just that. They know they've got a hit on their hands and offering people a taste of the goods is a smart way to get 'em hooked.
The cast is led by Pedro Pascal ("The Mandalorian") as Joel and Bella Ramsey ("His Dark Materials") as Ellie. The core ensemble also includes Gabriel Luna ("True Detective") as Tommy, Merle Dandridge ("The Flight Attendant") as Marlene, and Anna Torv ("Fringe") as Tess. The series is written and executive produced by Craig Mazin ("Chernobyl") and Neil Druckmann, who headed up the creative team behind the original video games.
"The Last of Us" returns with new episodes on Sundays on HBO, with episodes also streaming on HBO Max.