The Last Of Us Is HBO's Second-Biggest Premiere In Over A Decade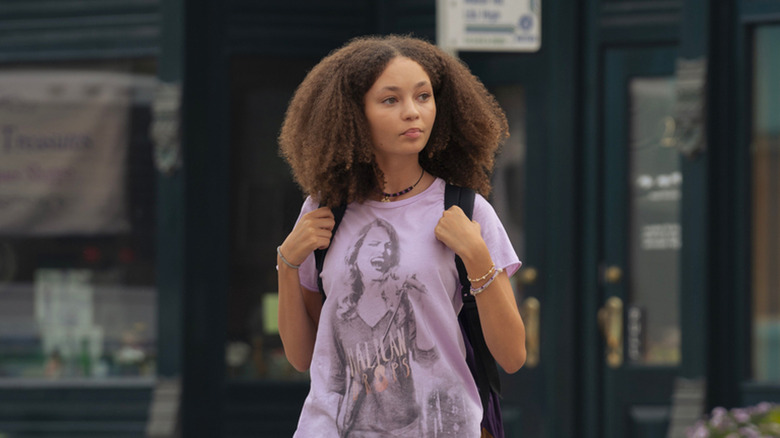 HBO
Early though it may be in the show's run, it looks like "The Last of Us" is going to be a home run for HBO. That is, at least according to the early viewership numbers for the series based on the wildly popular video game of the same name, as the show notched one of the network's best debuts in over a decade. Per a press release, the debut of the much-anticipated series drew in 4.7 million viewers, accounting for both HBO and HBO Max viewership.
The last time a new series did numbers in that same ballpark was "Boardwalk Empire" in 2010, which drew 4.81 million viewers at the time. Though it's worth noting, there was far less competition in the streaming space 13 years ago, and viewers had fewer options. So the fact that "The Last of Us" got closer to that in 2023 is downright impressive. The only better premiere numbers put up by HBO since 2010 were for "House of the Dragon," which notched just shy of 10 million viewers when it premiered. But given that "Game of Thrones" was one of the most beloved and popular shows of all time, it's not quite a fair comparison. Casey Bloys, Chairman and CEO of HBO & HBO Max Content, said the following in a statement:
"We are thrilled to see fans of the series and game alike experience this iconic story in a new way, and we extend our gratitude to them for helping to make it a success. Congratulations to Craig, Neil and the brilliant cast and crew who worked tirelessly to bring this show to life. We look forward to fans around the world enjoying the rest of the season."
Sticking the landing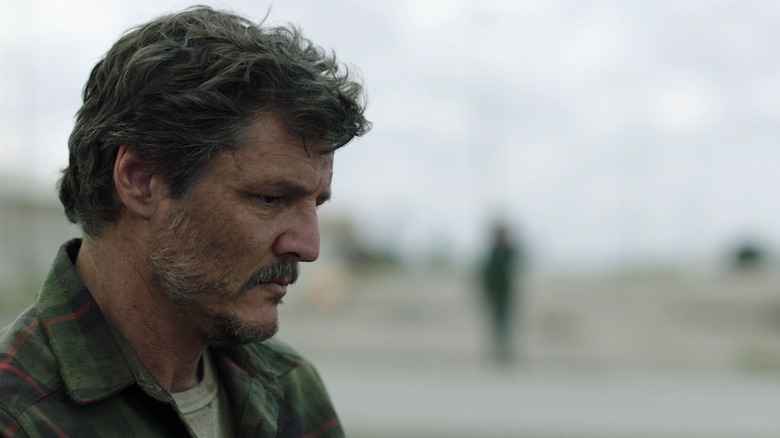 HBO
The series is based on Naughty Dog's best-selling video game, which originally hit shelves in 2013. And when we say best-selling, we're not kidding, as the series has sold 37 million copies and counting in the decade since it first debuted. So, not only did it have a huge audience already, but Craig Mazin ("Chernobyl") and Neil Druckman, the co-president of Naughty Dog, as the chief creative forces behind the adaptation, really managed to stick the landing.
As of this writing, the show boasts a stellar 99% approval rating from critics on Rotten Tomatoes. Yes, HBO had a golden goose with this beloved source material, not to mention a stellar cast with Pedro Pascal and Bella Ramsey leading the way as Joel and Ellie, respectively. That said, video game adaptations are tricky and they could have easily dropped the ball. Now? They have a very well-liked hit show that could easily see its audience grow from here. Mazin and Druckmann had this to add:
"Our focus was simply to make the best possible adaptation of this beloved story for as big an audience as we could. We are overjoyed to see how many fans, both old and new, have welcomed The Last of Us into their homes and their hearts."
"The Last of Us" returns with new episodes Sundays on HBO, with episodes also available to stream on HBO Max after they air.