Alec Baldwin Facing Involuntary Manslaughter Charges Over Rust Shooting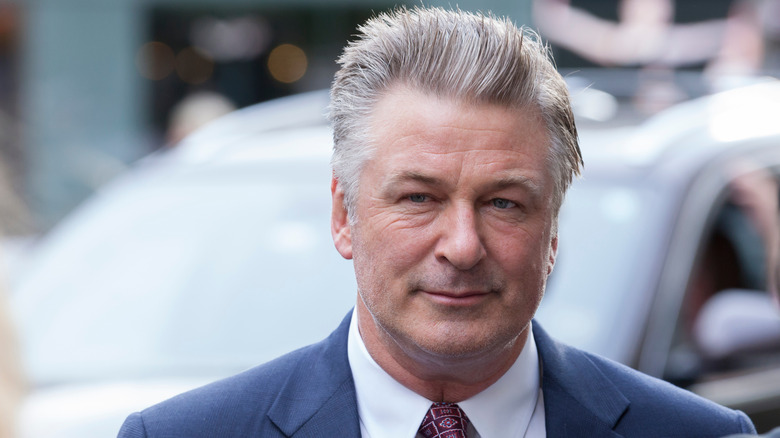 lev radin/Shutterstock
Authorities in the state of New Mexico have said actor Alec Baldwin will face criminal charges for the fatal 2021 shooting of cinematographer Halyna Hutchins on the set of the film "Rust." Hutchins was shot and killed on October 21, 2021, when a prop gun that was supposed to be loaded with "blanks" but contained a live round went off during rehearsals. Director Joel Souza was also shot, but recovered from his injuries. The incident led to important discussions about the use of firearms on sets and new legislation to ensure better set safety standards, but the New York Post obtained documents in September 2022 that revealed criminal charges were dependent on the FBI's investigation into the matter and might take some time. 
Baldwin and the movie's armorer, Hannah Gutierrez-Reed, will both be charged with two counts of involuntary manslaughter, the second of which could carry a mandatory 5-year prison sentence due to the use of a firearm in the incident. Despite the ongoing criminal prosecution, "Rust" was set to go back into production this month, with Hutchins' widower, Matthew Hutchins, serving as an executive producer. The film's production and release are likely to be impacted by the criminal charges, but the production company and Baldwin's attorney have yet to comment. 
Baldwin faces felony charges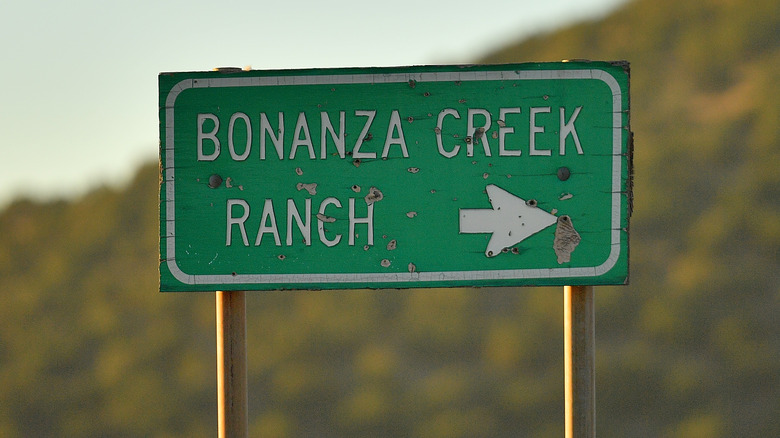 Sam Wasson/Getty Images
Baldwin and Gutierrez-Reed will each be charged with two counts: the first is for involuntary manslaughter, which requires that the prosecutors prove there was underlying negligence (essentially, that it wasn't just a "freak accident," but the result of irresponsible actions). Despite being the lesser of the two charges, it is a fourth-degree felony with a sentence of up to 18 months in jail and a $5,000 fine. The second charge is for involuntary manslaughter in the commission of a lawful act, which will require that prosecutors prove there was more than simple negligence. The second charge also includes a firearm enhancement because of the weapon used, which adds a mandatory penalty of five years in jail. 
The stories about problems plaguing the "Rust" set prior to Hutchins' death are likely to be brought up by the prosecution, including allegations that crew members were using the prop guns for target practice prior to filming and reports of three other misfires.
In an ABC interview, Baldwin denied pulling the trigger on the gun, but an FBI forensic report obtained by the outlet showed that the gun could not have fired without the trigger being pulled. The film's first assistant director, David Halls, signed a plea deal and took the charge of negligent use of a deadly weapon, and had his sentence suspended. (He will still serve six months probation.) 
This entire situation is tragic, and hopefully major changes can be made so that nothing like this ever happens again.